Over Half of US Startup Founders Are Immigrants – Here Are the Top 10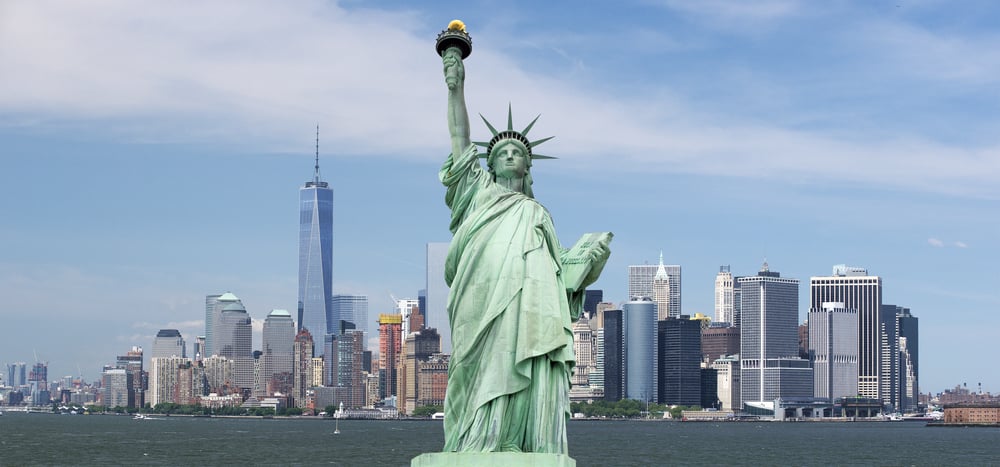 Even excluding the fact that America is a nation of immigrants, a new study has found that 55% of America's most successful new corporations were founded by modern-day American immigrants.
Economies thrive on the success of innovative new companies, so amidst the debate in the US over immigration, these statistics are important. These immigrant-founded companies are valuable directly and indirectly to the US economy.
The study by The National Foundation for American Policy found 50 out of the 91 startups valued at over $1 billion in the US had at least one founder who was an immigrant to the US.
The 50 companies included in the study are worth a combined $248 billion.
Not only that, but these 50 companies have created an average of 1,200 jobs per company. Uber, founded by Canadian immigrant Garret Camp, has created nearly 10,000 jobs in the US alone.
SpaceX, founded by South African immigrant Elon Musk has created 7,000 US jobs.  The number of jobs created is also rising exponentially.
Slack, Peloton, SpaceX and WeWork, all founded by immigrants, have all been added to Time Magazine's list of "genius" companies named as "inventing the future."
These companies include many of the very successful technology startups that are already prominent in our lives and will be even more so as the age of blockchain, the internet of things (IoT), and artificial intelligence progresses.
33 out of the 50 are based in Silicon Valley, 20 were founded by immigrants who were once international students, and six were started by immigrants who arrived in the US as children. The study confirms:
"Successful immigrant entrepreneurs in America are almost always refugees or family-sponsored and employer-sponsored immigrants."
In addition, 75 of the 91 billion-dollar private companies in the US, had at least one immigrant in a key role such as CEO, Chief Technology Officer or a top engineering role.
In reverse order by company value, here are the founders of the top 10 most valuable immigrant-founded US startups.
Top 10 US Immigrant Founded Startups
10. Apoorva Mehta – Instacart – Company Value $4.2 Billion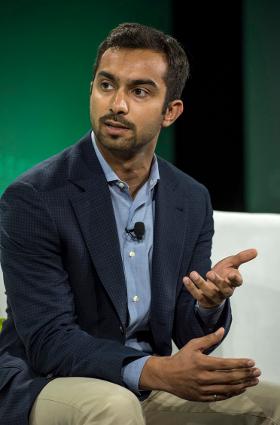 Mehta has worked for Amazon, Qualcomm, and Blackberry, he's now on Forbes 40 under 40 list, at the age of 32 and was named as one of "America's Richest Entrepreneurs Under 40 2016." Mehta has a net worth himself of around $400 million.
Born in India, Mehta moved to Canada with his family in 2000 and studied at the University of Waterloo. He now lives in California.
Mehta co-founded mobile-based grocery shopping and delivery application Instacart in 2012 and started out making Instacart deliveries himself.
By 2015 Instacart had raised $220 million in funding and was valued at $2 billion. In 2018, Instacart is now worth $4.2 billion.
9. Peter Szulczewski – Wish – Company Value $4.3 Billion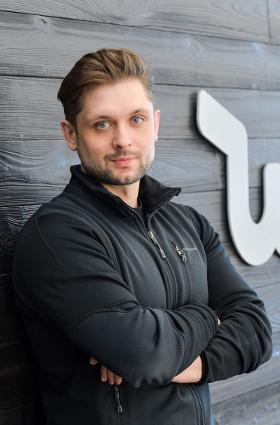 Szulczewski at 37 has a net worth of $920 million, he founded ContextLogic, which became shopping platform Wish, in 2010 with Danny Zhang.
Wish retails low-value products directly from manufacturing countries like China and boasts "hundreds of millions" of users. In 2016 Wish raised $500 million in new funding taking its value over $4 billion.
Canadian immigrant Szulczewski was an engineer at Google before founding ContextLogic. He stays out of the spotlight but has publicly announced he expects Wish's $2 billion in yearly sales to reach $2 trillion.
Szulczewski turned down Amazon's offer to buy Wish for $10 billion.
8. Vlad Tenev – Robinhood – Company Value $5.6 Billion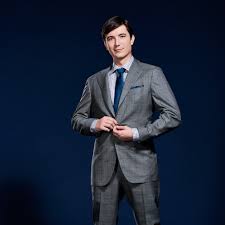 Bulgarian born Tenev, who moved to the US with his parents as a small boy, became a billionaire along with Robinhood's co-founder Baiju Bhat after a funding run in 2018 which took Robinhood's value to $6 billion.
Tenev's parents worked for the World Bank, he grew up in Washington, DC, and earned a mathematics degree from Stanford University.
Robinhood Markets, an electronic stock brokerage, and financial services firm, grew faster than expected and gave Tenev, aged 28, early success. Though in its early days Robinhood was rejected by 75 venture capitalists.
7. Noubar Afeyan – Moderna Therapeutics – Company Value $7.0 Billion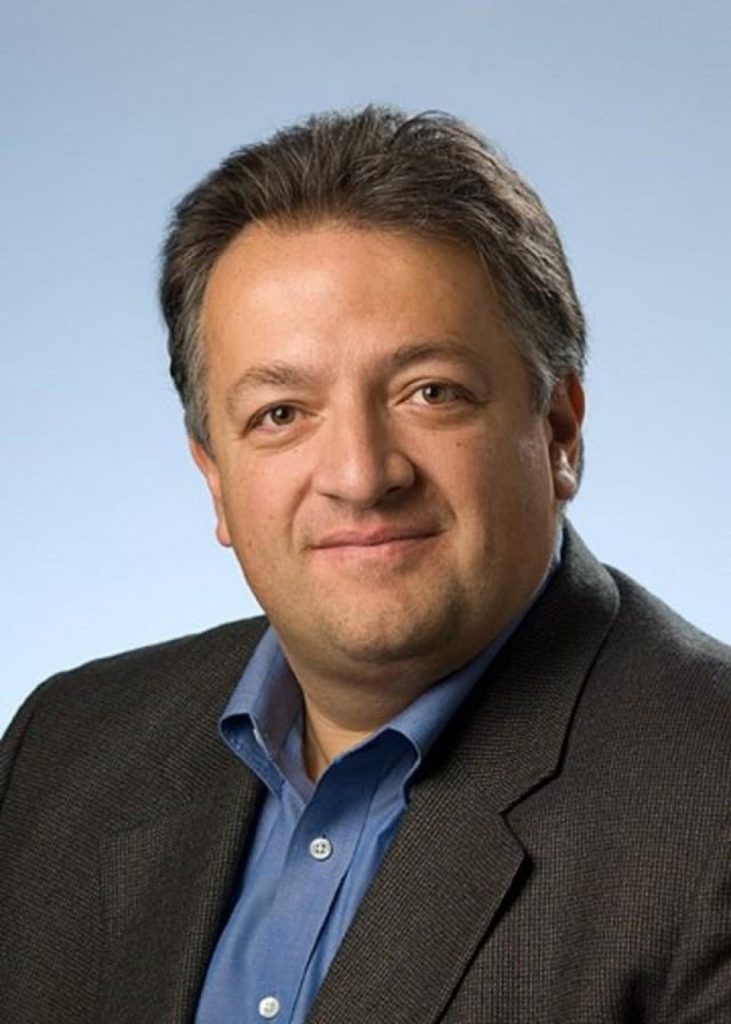 Afeyan was born to Armenian parents in Lebanon. At 13 he moved to Canada with his family, before later moving to the US. Afeyan earned his Ph.D. at 24 and went on to help found 38 companies including biotechnology company Moderna Therapeutics with Canadian immigrant Derrick Rossi.
After raising funding and grants for its work, including one early grant in 2013 from the Defense Advanced Research Projects Agency (DARPA) to develop mRNA drug technology to fight infectious diseases and biological weapons, the value of Moderna rose to $5 billion by 2017.
6. Stewart Butterfield – Slack – Company Value $7.1 Billion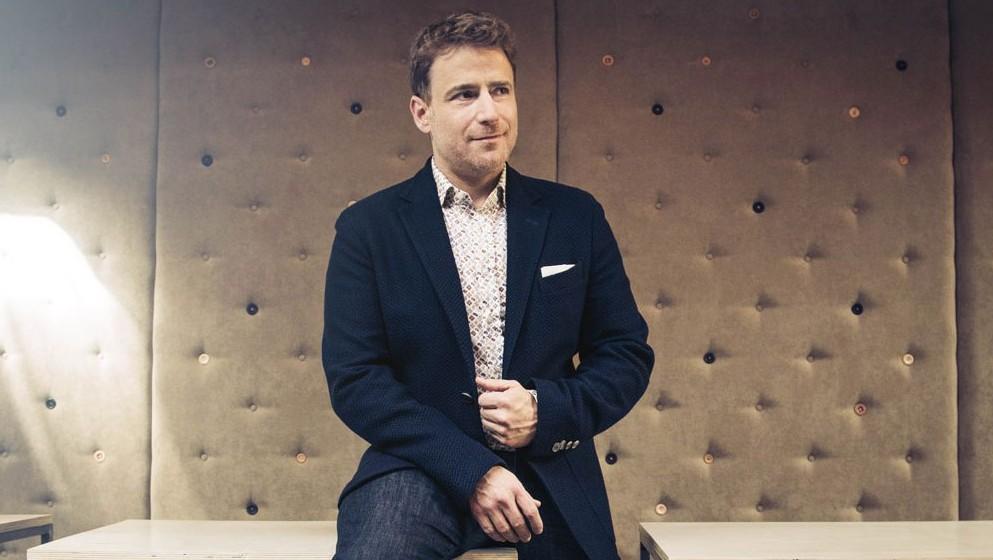 Canadian Immigrant Butterfield founded team communication application Slack with Russian immigrant Serguei Mourachov and UK immigrant to the US Carl Henderson in 2013.
By 2015, Slack had raised $340 million in venture capital and had over 2 million daily users, 570,000 of them paid subscribers.
Butterfield now has a net worth of $1.69 billion. Born in Canada, Butterfield taught himself to code as a child before gaining a degree in philosophy whilst designing websites to make money at university. The entrepreneur also founded Flickr which sold to Yahoo for $20 million.
5. John Collison and Patrick Collison – Stripe – Company Value $20 Billion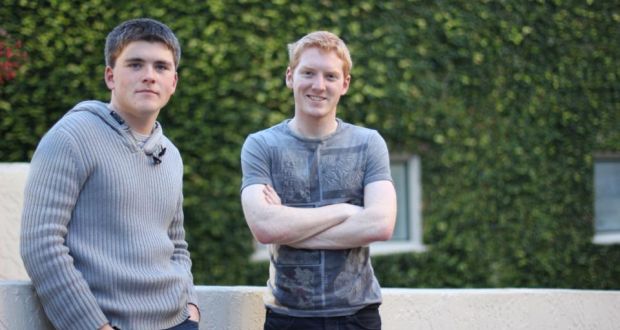 Now two of the world's youngest Billionaires, the Collison brothers moved to Silicon Valley from Ireland in 2007, in search of success. Both are worth at least $1 billion each.
They moved to Silicon Valley after Y Combinator showed interest in their software startup "Shuppa." The startup became Auctomatic which was then sold to Canada's Live Current Media in 2008, making the then 17 and 19 year-olds overnight millionaires.
Digital payments company Stripe was founded in 2010 and received backing from Peter Thiel, Elon Musk, and Sequoia Capital. Further investment in 2016 increased Stripe's value to $9.2 billion and made the Collison brothers the world's youngest self-made billionaires.
4. Peter Thiel – Palantir Technologies – Company Value $20 Billion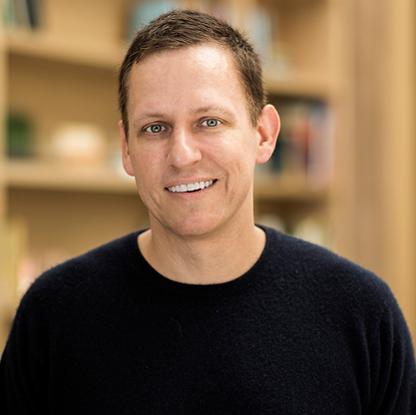 Possibly better known for co-founding PayPal and his early investment in Facebook, Thiel created big data analysis company Palantir Technologies with backing from the Central Intelligence Agency's (CIA) venture capital arm In-Q-Tel.
The Palantir Gotham project is used by counter-terrorism analysts in the US. The Palantir Metropolis project is used by financial organizations to analyze commercial and public data sets to discover trends, identify issues, and make predictions.
Born in Germany, Thiel was a small child when he moved to the US with his parents and now at aged 51 is worth around $2.5 billion. He's appeared on Forbes most Powerful People 2016 and Richest in Tech 2016 and is currently 328th on the Forbes 400 2018.
3. Adam Neumann – WeWork – Company Value $20.2 Billion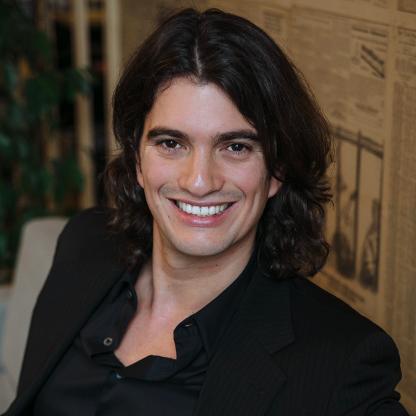 Neumann, aged 39, founded WeWork in 2010. WeWork provides shared workspaces in technology ecosystems and for entrepreneurs and startups. It currently manages 10,000,000 square feet of office space and is worth $20.2 billion.
WeWork's investors by 2014 included JPMorgan Chase and Goldman Sachs. Its 100,000 entrepreneurial members also access health insurance, an internal social network, social events and a summer retreat alongside their office space provision.
Neuman was born in Israel before moving to the US and graduating from New York's Baruch College. He's worth an estimated $2.6 billion and married to the cousin of Gwyneth Paltrow.
2. Elon Musk – SpaceX – Company Value $21 Billion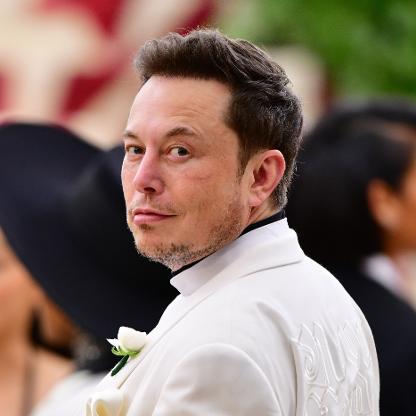 Musk is well known for electric car company Tesla as well as SpaceX, a project which has the ultimate goal of "enabling people to live on other planets," and already boasts over 100 successful launches into space.
Musk earned his B.A. in physics and economics at the University of Pennsylvania and a B.S. in business at Penn's Wharton School, gaining his right to work in the US on a long-term basis through the H-1B visa. He now holds South African, Canadian, and US Citizenship. Born in South Africa, he moved to Canada at the age of 17 before studying in the US.
The entrepreneur and investor also co-founded PayPal, Neuralink, OpenAI, and The Boring Company, and of course Tesla. He's the lead designer at SpaceX and product architect at Tesla. As well as electric cars and space exploration he's also involved in SolarCity and high-speed transportation proposition Hyperloop.
Musk is courting controversy right now over various activities including tweets that cost him $40 million in fines from the U.S Securities and Exchange Commission and smoking cannabis in a live podcast.
1. Garret Camp – Uber – Company Value $72 Billion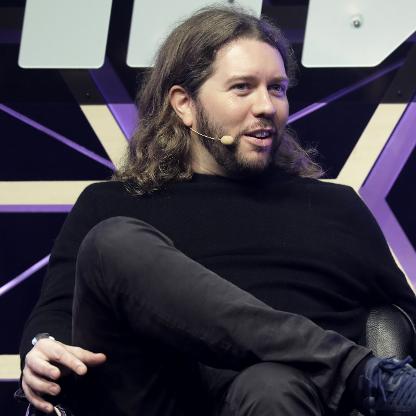 Canadian immigrant Camp founded web discovery platform StumbleUpon whilst at the University of Calgary in 2002 and co-founded transportation and ride-hailing company Uber in 2009. He is chairman of both companies, though StumbleUpon sold to eBay in 2007 for $75 million. In 2015 Camp bought back majority shares in the web company.
By May 2017 Uber was operating in 76 countries and had facilitated more than 5 billion rides.
At aged 40, Camp is now worth $4.8 billion and lives in, of course, California.
Uber may be looking to go public, creating an initial public offering (IPO) that could be valued as high as $120 billion. The largest U.S IPO in the US to date was actually Chinese e-commerce giant Alibaba in 2014 at $21.8 billion. Alibaba's Jack Ma is China's richest Billionaire.
Featured image from Shutterstock. Internal images from Forbes.