Want to Be a Billionaire? If You're Under 30, It's a Pretty Small Club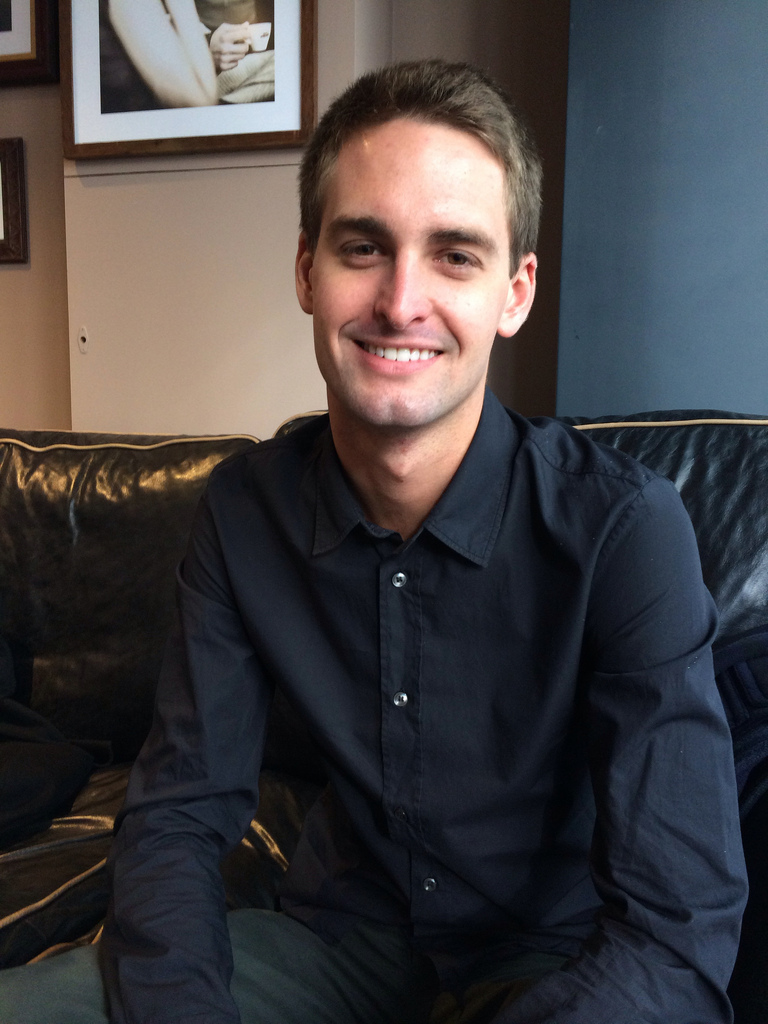 If you're dreaming of amassing fortunes in the billions and you haven't hit your third decade yet, you'd be joining a pretty small club. There are just nine billionaires under 30 according to Forbes. That's an exclusive set indeed.
But what about all the unicorn startups and rags-to-riches stories we hear about so often? Don't confuse starting a company valued in the billions with raking in the billions in private net worth.
Making (a shit ton of) money isn't easy. The laws of physics (and stock prices) indicate that it requires time, experience, and something extraordinary. Especially if you're not next in line to inherit a gargantuan sum any time soon.
What about the likes of Mark Zuckerberg and Brian Chesky? Oh, they're in the club alright, just not the billionaires under 30 one. They don't get asked for ID when buying drinks anymore.
Self-Made Billionaires Are an Even Rarer Beast
Now we've established that your chances of joining the billionaires under 30 club are on a par with a camel passing through the eye of a needle, take heart. There's more than a sprinkling of privilege in this club-of-nine list as well.
In fact, of the nine billionaires under 30, the majority are not self-made. The truly extraordinary individuals who have made their own fortunes from scratch are a grand total of just four. The other five had their wealth handed to them on a silver platter.
So, let's take a look at the four self-made. Who are they and how did they make their money? It seems that the worlds of social media and fintech (AKA tech billionaires) walk away with the prize. The four richest people under 30 are the co-founders of Snapchat, and Stripe respectively.
Snapchat Cofounders
Snapchat (NYSE: SNAP) Cofounders Bobby Murphey (29) and Evan Spiegel (28) got the recipe right with their self-destructing messages and allowing people to take selfies with bunny ears. But like everything social media, trends are only popular for a while. It wasn't long before even our ugliest friends having profile pics looking like Disney princesses started to get old.
Snapchat has had a turbulent year and so have its cofounders. From a historical high of 27.09 USD in March 2017 to its October 5, 2018 price of 7.77 USD, the Stanford frat brothers saw around 40 percent of their net worth wiped off this year. They still top the rich kids' list, though, with a net worth of $2.5 billion.
Snapchat's 200 million users (mainly between 18 and 34) users are a fickle bunch. Look to why the social media giant is losing popularity and it seems many fingers point to a Kylie Jenner tweet. Influential people complaining about the redesign saw a $1.3 billion drop in Snapchat's worth.
Stripe Cofounders
At the age of 27, Irish brothers and Stripe Cofounders John Collison and Patrick Collison are on the fintech hall of fame with an estimated net-worth of around $1 billion as of February this year.
What's Stripe? For those of you who don't know, Stripe is a fintech unicorn that lets companies and individuals accept payments online easily. Another idea to be incubated in a college dorm room, Stripe processed its first payment when the brothers were vacationing in South America.
In 2016, Stripe was valued at around $9.2 billion. But Stripe's valuation has recently be recalculated to around $20 billion, making it the sixth most valuable venture-backed startup in the US, alongside WeWork, and Palantir.
No plans to take the company public, millions of businesses already using Stripe and an estimated 80% or more US consumers having used it for payments, they see no need for an IPO. Some of Stripe's most famous investors include Elon Musk and PayPal co-founder Peter Thiel.
The Takeaway
The common threads between these self-made billionaires under 30 are technology and college. But with social media able to shed billions of value on the back of a celebrity tweet, fintech may be a more stable ground on which to build your empire. Moreover, college is really just a yardstick since some of the most successful individuals in the world are college dropouts–just ask Richard Branson and Steve Jobs. Neither of them were billionaires before 30 either.
Featured Image credit: De cellanr – Flickr: Evan Spiegel, founder of Snapchat