Billionaires in China Are Struggling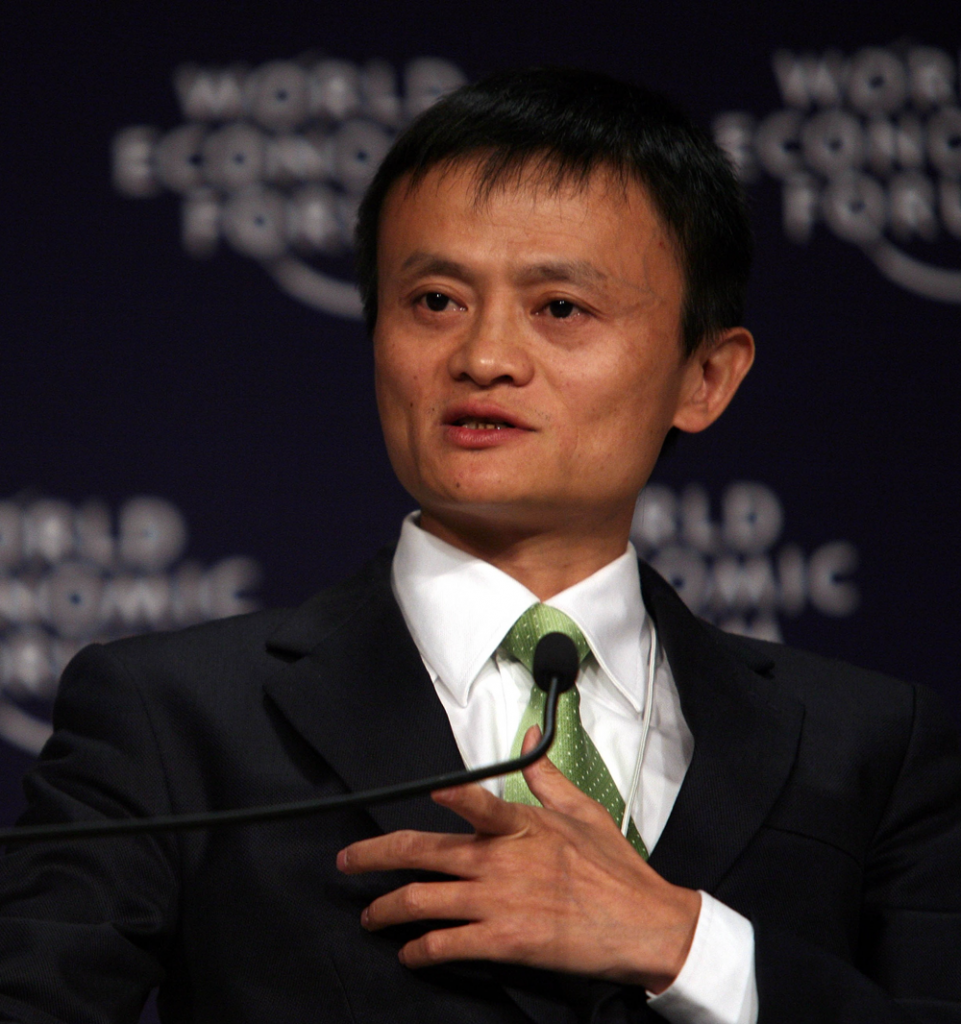 Even before the Asian stock markets reacted to the US stock market plunge yesterday, the number of billionaires in China had become fewer in 2018. The richest individuals in China have also lost billions from their top line wealth this year.
Data compiled by Hurun Report says the number of "super-rich" in China has dropped below 2,000 for the first time since 2015. This list counts individuals with holdings worth the equivalent of around $209 million or more. The fall in number constitutes an 11% decline in 2017 figures.
According to the report, the number of China's wealthiest, worth at least 2 billion yuan, fell from 2,130 in 2017 to 1,877. The new figures also include 219 new names.
Rupert Hoogewerf, chairman and chief researcher of Hurun Report, said:
"A 20% drop in the mainland stock exchanges, on the back of a slowing economy and the US-China trade war, resulted in 456 drop-offs this year, the highest since records began 20 years ago."
In US dollars, China has 620 billionaires.
Who Are the Top Billionaires in China?
Jack Ma – Alibaba – Net Worth $39 Billion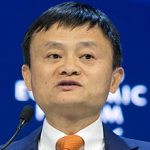 Alibaba chairman Jack Ma is of course top of the list. At 54, he has a net worth of around $39 billion driven higher recently by the increased worth of Ant Financial.
Ma and his second-in-charge Joe Tsai, who also runs the Alibaba owned South China Morning Post, believe the US will also suffer from current trade disputes. Tsai said recently:
"We are so integrated that the pain is going to be felt all over the world. Everybody is going to feel the pain."
Hui Ka-yan – Evergrande Group – Net Worth $36 Billion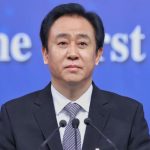 Ka-yan has lost the equivalent of $6 billion since last year and is second on the Hurun Report list. His company, the Evergrande Group is the second-largest property developer by sales in China. In 2018, Evergrande became the world's most valuable real estate company.
Evergrande committed $2 billion worth of investment to electric car startup Faraday Future and has already spent $800 million on the new company. Now, the deal is in a dispute over shareholder rights.
Pony Ma Huateng – Tencent – Net Worth $35 Billion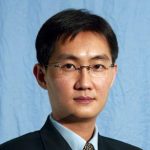 Third on the list is Huateng, CEO of web technology and Chinese social media giant Tencent. He's currently worth $35 billion and Tencent is diversifying into entertainment, artificial intelligence, and other technologies.
Tencent is officially the world's largest gaming and social media company, owning messenger platform Tencent QQ and WeChat. Tencent Music Entertainment has 700 million users and 120 million paying subscribers.
Tencent was worth at least $500 billion USD in 2017.
When the US Sneezes…
Stock sell-offs in the US this week also impacted Asian markets with China's main indexes falling 5%. According to Reuters, analysts at ANZ said:
"Equity markets are locked in a sharp sell-off, with concern around how far yields will rise, warnings from the IMF about financial stability risks and continued trade tension all driving uncertainty."
Shanghai's SSEC drop was its most severe since early 2016 and overall was at its lowest level since 2014.
Like many, one Chinese analyst is pointing to technology stocks having oversold, UBP strategist Koon Chow said:
"I think what happened was that we were a maximum elevation of risk appetite and maximum valuation of (U.S.) large caps and tech, so when you have that situation you are always vulnerable."
To quote CNN yesterday and many before, if the U.S sneezes, the rest of the world catches a cold. Although, Asian markets rallied this morning showing signs of a speedy recovery.
Featured image by World Economic Forum.