Uber Could Be Worth $120 Billion at IPO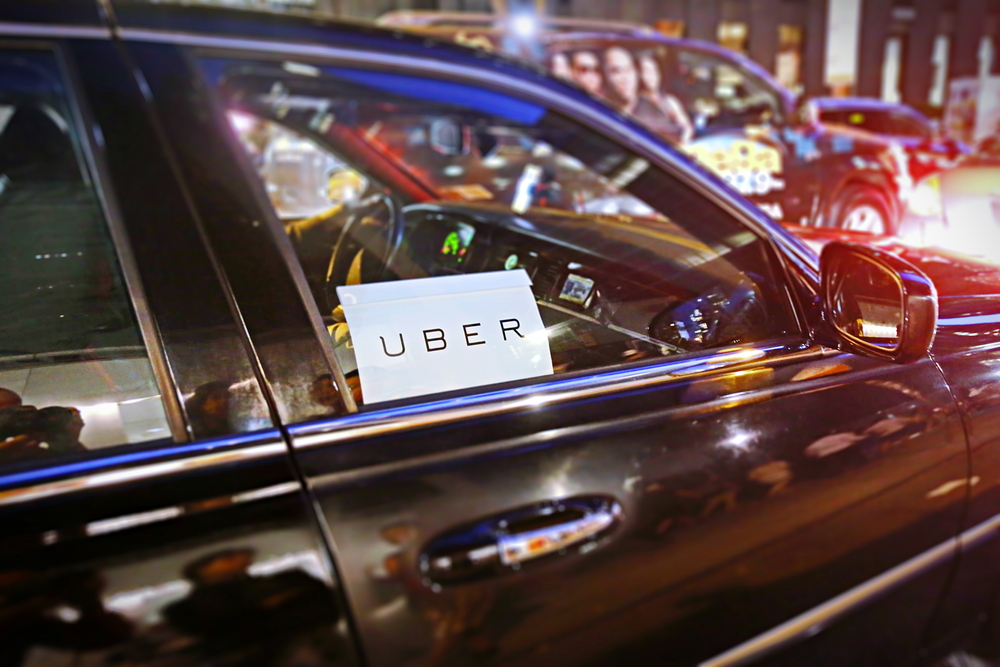 Ride-hailing companies Uber and Lyft are fighting for investors in their initial public offerings and banks are rivaling it out for the most lucrative IPOs in recent years… But there could be no money left for the second one, so timing will be key.
According to a Wall Street Journal report, the vehicle operator Uber could go public faster than expected. It could also be valued much higher than previously thought.
Toyota invested $500 million in August which put Uber at a value of $76 billion. The company recently received proposals from investment banks, which indicates a valuation of up to $120 billion. This would be higher than the 49 largest IPOs of US companies in recent years.
The size of the IPO also determines the fees that banks charge for their services. If they succeed in making the $120 billion valuation for the high-deficit company palatable to investors, it could pay off before the institutions can participate.
The media also reports that Lyft has selected supervising banks to complete their IPO. This suggests that the toughest competitor could manage to pip Uber to the post.
JPMorgan Chase will be the leading bank, followed by Credit Suisse, and several other banks. In the most recent round of financing, shareholders granted Lyft a valuation of $15 billion, compared to $7.5 billion in April 2017.
However, Wall Street banks are also likely to deliberately set their forecasts high in order to secure their applications for the lucrative business. Financial markets have been anxiously awaiting Uber's IPO which is planned for 2019.
According to the report, preparations are gaining momentum and the IPO could be completed at the beginning of the year. Uber has finally found a new chief financial officer after three years of searching and that should be key for planning its IPO.
A Constant Rivalry Between Uber and Lyft About to End
Both companies are developing technologies such as self-driving cars, test subscription systems for frequent travelers, and expansion into alternative transport methods such as rental electric scooters and bicycles.
Lyft, which was always left behind, strongly benefited in 2017 and 2018 from the massive turbulence at Uber that even cost its previous CEO his job and lead many customers to leave Uber for Lyft.
However, with this latest valuation, it looks as if Uber will once again come out on top.
Featured image from Shutterstock.