Did you Know Kevin Hart is Worth Over $120 Million?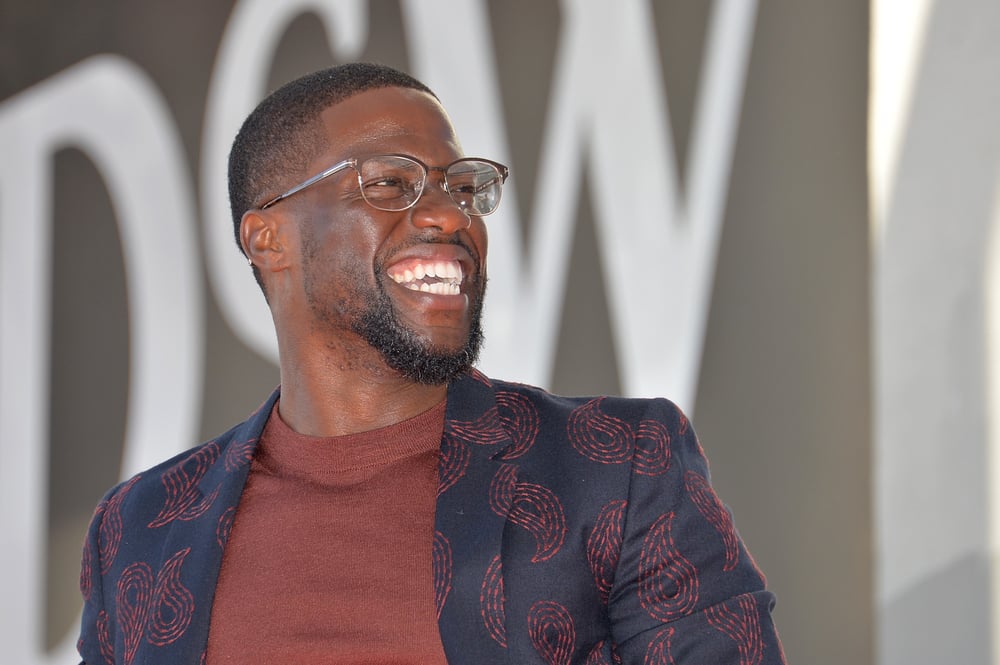 Comedian and actor Kevin Hart might be vertically challenged, but he is extremely funny and even more extremely loaded with cash. Did you know that the Jumanji star is worth at least $120? And that was back in 2017! He is said to have earned a further $57 million this year.
It's one thing to be funny, handsome and charismatic, but to be both an actor and a comedian at the same time and be worth over $100 million, he joins a select few such as Eddie Murphy, Richard Pryor, and Adam Sandler, who turned their standup act into a major acting gig.
Kevin Hart – From Standup Comedy to Hollywood
When Kevin Hart first made his big mark on mainstream America back in 2008 with his I'm a Grown Little Man comedy special, who would've thought that the comic would take Hollywood by storm.
His on-screen chemistry with 'The Rock' Dwayne Johnson has been nothing short of monumental and could be compared to the comic-actor duo of Gene Wilder and Richard Pryor back in the 1980s. Johnson and Hart have worked together in the ultra-funny Central Intelligence and Jumanji: Welcome to the Jungle, and have wowed crowds with their combined charisma and natural comedic timing.
Hart as also starred in a myriad of other movie titles such as the cocky promotor in Grudge Match, Scary Movie 3, The Little Fockers, The Secret Life of Pets and many more.
Not many have made the transition from small stand-up comedy crowds to the big screen at the movie theater quite like Kevin Hart.
Kevin Hart Has Made a Fortune in 2018
It is widely reported that the comedian and movie star had a net worth of over $120 million back at the end of 2017, which really is a monumental figure. However, 2018 has also been a fantastic year for Hart.
The funnyman has reportedly been laughing to the bank in 2018 and although we are not quite finished for the year, it seems that Kevin Hart has managed to rack up $57 million this year, reported by Forbes, making him the 39th highest earning celebrity in the past 12-months.
Hart's new tour, The Irresponsible Tour, has apparently sold over 1-million tickets this year and has earned him in the region of $30 million. The remake of Jumanji also grossed over $1 billion across the world this year, which would've also topped up his cash coffers.
What's next for Kevin Hart? It seems the world is currently at his feet, which is not very far from his hands being so vertically challenged.
Feature image from Shutterstock.