Pot Stocks Rallied Higher After Sessions Stepped Down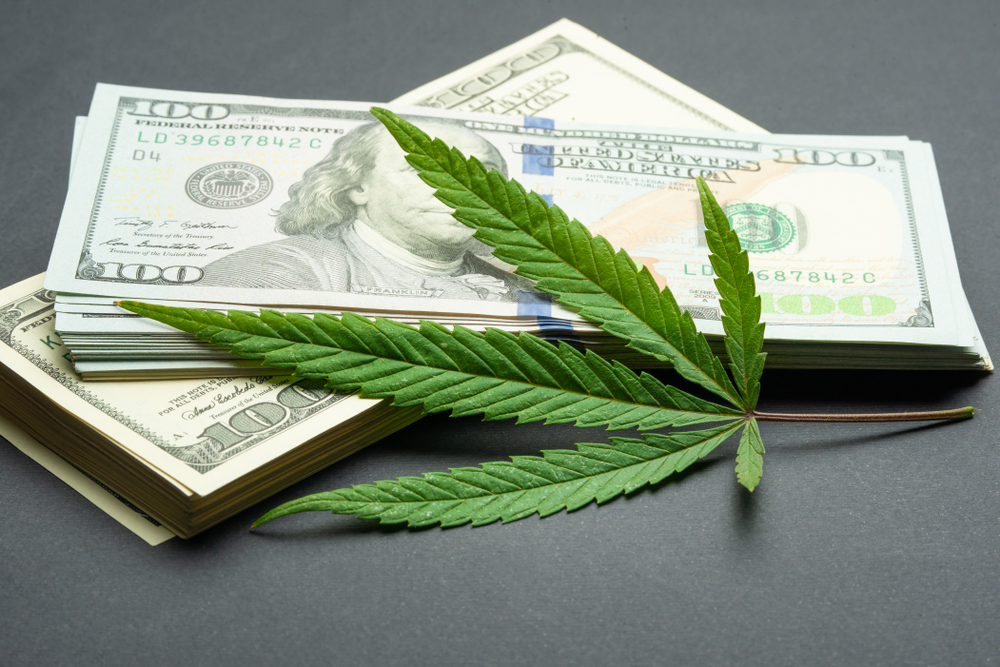 The US mid-terms weren't only good news for the Democrats. Pot stocks rallied higher after Jeff Sessions was forced to step down. After the resignation of the US Attorney General opposed to federal regulation of cannabis was announced, pot stocks leaped to even higher heights. Trading on Wednesday on the speculation that the next Attorney General to hold office may have a more favorable outlook on marijuana legalization.
Pot Stocks Rallied Higher
Pot stocks were so high a few weeks ago there was hardly an analyst alive who didn't predict their downfall. Yet, throw in the latest developments and it goes to show that stock markets are heavily affected by external geopolitical forces.
Pot stocks were already trading high on Wednesday after Michigan announced that it would become the 10th state to legalize recreational marijuana.
But the Sessions' step down is what really holds the key to legalization at a federal level, potentially opening up a gigantic market for marijuana producers. Shares in Tilray went up by a massive 30.4% to trade at $139.60 yesterday.
The Naysayers May Be Proven Wrong
So, pot stocks are high again, but does this mean the naysayers are proven wrong by their theories that the big bubble is waiting to burst? Not likely. Considering the lack of infrastructure, experience, the fact that most suppliers miscalculated demand in Canada at first, and also that the biggest thing behind pot stocks is still speculation.
If Sessions' replacement has a different outlook on the fate of marijuana from his predecessor, that's good news for pot stocks.
But let's remember that they're already trading at exuberant heights. They're also incredibly volatile, with many companies, including Tilray seeing a drop by over 50% in just five days during September.
Canopy Growth and Aurora Cannabis also gained by 7.1% and 8.4% on the Toronto stock exchange on Wednesday.
A lot of people are getting high once again on pot stocks, but don't let FOMO rob you of all your savings when the hype dies down.
Featured image from Shutterstock.