Canopy Rivers' Volatility Highlights Risk in Pot Stocks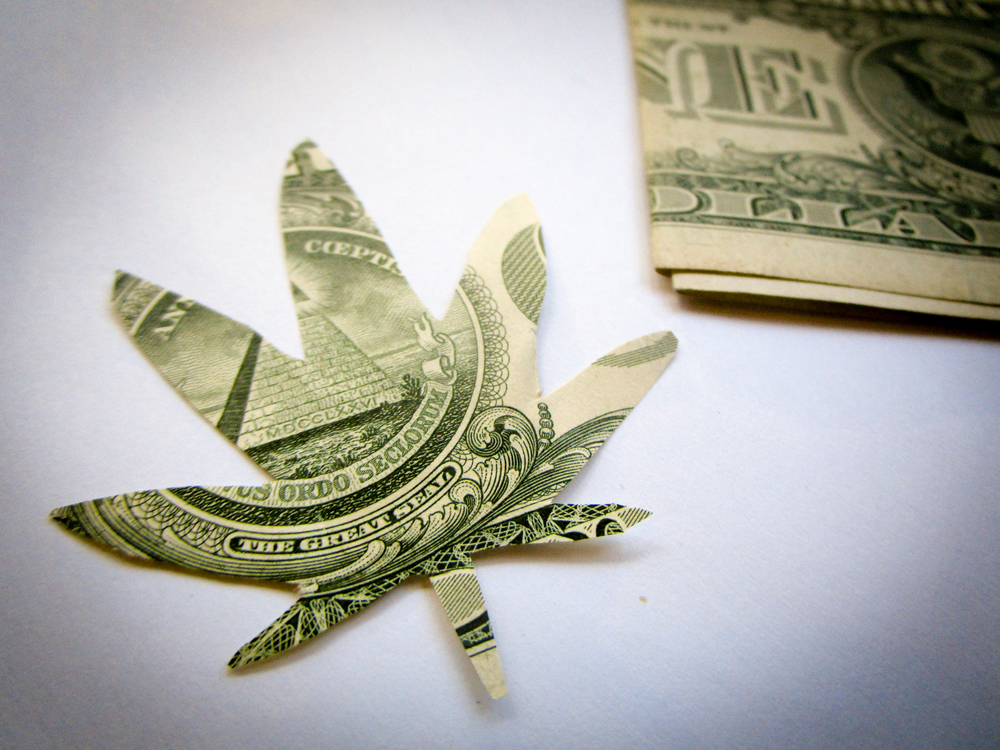 Canopy Growth is one of the largest cannabis-focused companies that can be bought on a stock exchange. Pot stocks are hot with investors, but there's every reason to be careful in a sector that's still illegal in most countries. Canopy Growth spun off Canopy Rivers last month, but it's been a bumpy ride.
Canopy Rivers is focused on cannabis Venture Capital (VC) investment, and their market cap initially jumped to nearly C$2 billion. The stock's value has halved over the last couple of weeks, which should help investors realize how risky the cannabis sector can be.
There's no shortage of cannabis companies more than happy to sell their THC-encrusted dreams. But making money selling legal dope is much harder. Despite the fact that many US states have legalized weed, the federal government is still not on board. This leaves companies like Canopy Growth and Tilray in a sticky spot when it comes to expanding into the USA.
Ok, How Do You Make Money Again?
Most drug dealers talk an amazing game. Their stuff is the best you've ever had, and after a few tokes, you'll be talking to unicorns. Well, the legal cannabis space seems to be shaping up to be a lot more of the same. Tilray is currently trading at around $125 USD/share, which values the company at more than $12 billion USD.
For $12 billion USD investors will get a company that lost $.17 per share last quarter and has to contend with federal regulations in the US that are firmly opposed to their business model. The hopes that a publicly traded pot company will somehow take advantage of relaxed cannabis laws at a state level seem like a pipe dream.
US-based cannabis companies can't even use the banking system, as they're operating in violation of federal drug laws.
Canada is a more promising destination for cannabis development. Tilray has substantial Canadian operations, though that may not make as much money as investors hope.
The sale of medicinal cannabis in Canada is strictly regulated. It is unlikely that Canadian sales will match a state like California or Colorado, where cannabis is basically legal.
Too Early for Green Shoots
When Tilray went public, they were expecting to get around $15USD/share for their equity. The fact that a company that loses money in a field that was totally illegal a decade ago saw their shares rise to nearly $300USD (or a market cap of more than $20 billion USD), is a warning sign for the entire cannabis sector.
If cannabis becomes legal at a federal level in the US, the market will be enormous. But that hasn't happened yet, and these high flying pot stocks won't make much of a profit.
There's nothing wrong with buying a little bit of best-in-breed issues like Canopy Growth, Tilray or Aurora Cannabis–as long as you understand they may drop to the ground before the legal cannabis industry takes off.
Canopy Rivers' swoon over the last few weeks is a vivid demonstration of the volatility that pot investors assume in their portfolio, and there may be a lot more to come.
Featured image from Shutterstock.