Canada Runs out of Legal Cannabis Only 4 Days After Legalization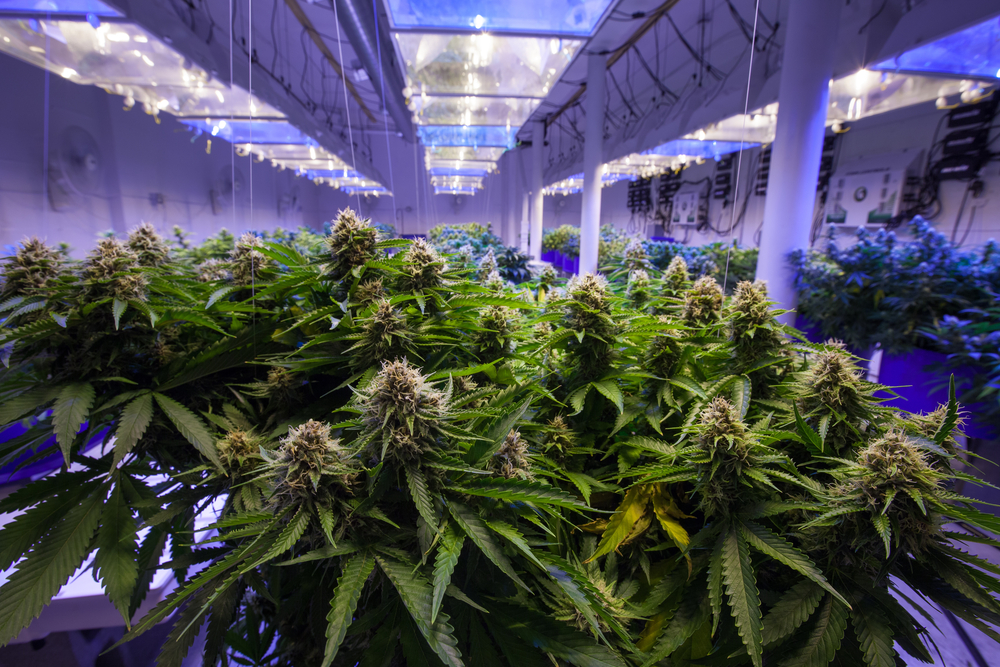 Canadian cannabis stores in Alberta and other parts of the nation have run out of legal cannabis just four days after legalization came into effect. Annual sales for the cannabis industry in Canada are expected to reach $6.5 billion… but that won't happen if stores are already 'smoked out' just a few days in.
After the first day of cannabis legalization in Canada, Vice reported that pot stores across Canada's Northwest Territories, Newfoundland, Quebec, and Saskatchewan were already struggling to keep up with the demand. It appears that when Canadians voted with their lungs to legalese weed, they were deadly serious.
Running out of Legal Cannabis
One of the ongoing issues that the cannabis industry faces is the amount of legally compliant growers is now not enough to feed the rabid demand for marijuana in Canada.
Although cannabis legalization sounds great, there are only a handful of licensed growers and websites in Canada to stock the licensed stores. Stores can't just buy weed from local unlicensed home-growers or black market green-thumbs.
The owner of Waldo's 420 licensed cannabis store in Alberta Patrick Wallace summed up the sentiments that Canadian cannabis stores are currently experiencing by telling CBC that:
"It's a mess. The supply is just a mess."
Vast Gulf in Supply and Demand
Reports were surfacing after only one day of legalization that cannabis stores across the nation were already struggling to meet the high demand for legal cannabis.
One company out of Winnipeg told Vice that they sold out on the first morning, selling more than $50,000 worth of products. Other news articles reported how Alberta ran dry of Cannabis oil on the first day, although some products were still available across Nova Scotia.
Smaller unlicensed growers across Canada were initially concerned that legalization would affect their underground grow-ops as stores could only buy products from licensed growers of 'legal' weed. However, eager consumers might now look to the streets to solve the problem, which is the exact opposite of what the legalization was supposed to achieve in the first place.
It seems that authorities were completely taken off guard by the supply and demand for legal cannabis in Canada. Maybe they were hitting the pipe too hard and thought it seemed like a good idea at the time. Let's be honest, we've all been there!
Featured image from Shutterstock.