Market Roundup – What to Expect Next Week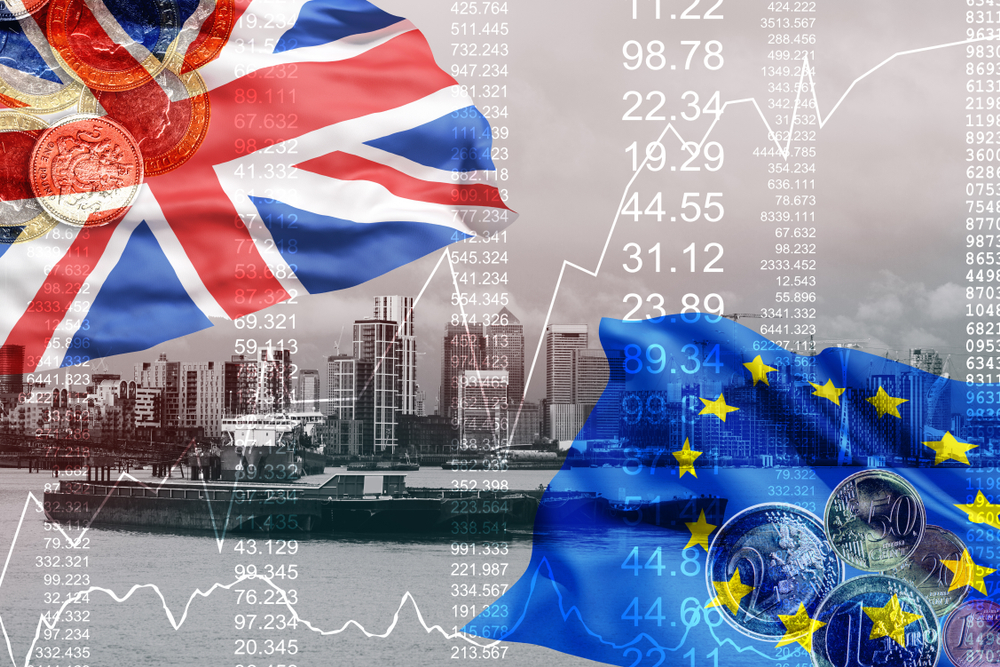 After one of the worst weeks of the year for traders and tech billionaires alike, signs of a possible recovery were already showing last Friday. But, what's in store for the week ahead? With several important developments on the horizon, here's a market roundup of what you need to know before heading into next week.
Market Roundup for the Coming Week
Italian Budget Deficit
The deadline for EU countries to submit their draft budgets to the European Commission for the coming year is Monday, October 15. All eyes will be on Italy as the Mediterranean country is expected to present a plan for a 1.7% GDP structural deficit for the next three years. This won't go down well with the Commission and could put significant pressure on the euro.
Brexit
Ever since the British public was given a voice, politicians and individuals alike wished they'd shut back up. Brexit negotiations so far have been like watching a slow-motion train crash with UK Prime Minister Theresa May leaping from one cringeworthy catastrophy to another.
Next week is a big one on the Brexit timeline with investors nervously viewing a trembling pound on Tuesday as the EU's chief Brexit negotiator heads to Luxembourg for the latest round of damning criticism.
If this date sounds familiar, it's because October 16 was the original deadline to sign off on the UK's exit deal.
But since there is no deal so far agreed, that timeline had been kicked down the road for later this year. However, the UK pound is likely to react to Tuesday's outcome, even if the talks are not definitive.
US Federal Reserve
After a largely unpopular move to hike interest rates that saw the stock markets around the world take a tumble, the minutes of the Fed's meeting last month are available on Wednesday.
In spite of widespread criticism most notably from President Donald Trump, the emphasis will likely be on the plan to raise rates gradually over the coming year as opposed to the "out of control" rises accused of.
Investors also await news about the health of the housing market, consumer markets, and industrial production. Despite astronomical losses from many US retailers including Sears, retail sales rose by 0.6% in September, along with purchases triggered by Hurricane Florence.
China
With the trade dispute between Washington and Beijing, investors will be awaiting China's third-quarter reports nervously. Asian stocks also took a tumble last week and the figures released are expected to indicate a cool-off in growth, down slightly from the second quarter.
US Business
JPMorgan led the way with solid third-quarter earnings, followed up by Wells Fargo, and Citigroup. However, as earnings season kicks off in earnest, 54 US companies on the S&P 500 will announce their third-quarter earnings next week, including Morgan Stanley, American Express, and Johnson & Johnson.
With plenty to look out for in the week ahead, one thing is for certain: Traders and shareholders everywhere will be hoping for a better seven days than the ones coming to a close.
Images from Shutterstock.