Investors Are Bowing to Italy as Yields on Italian Bonds Climb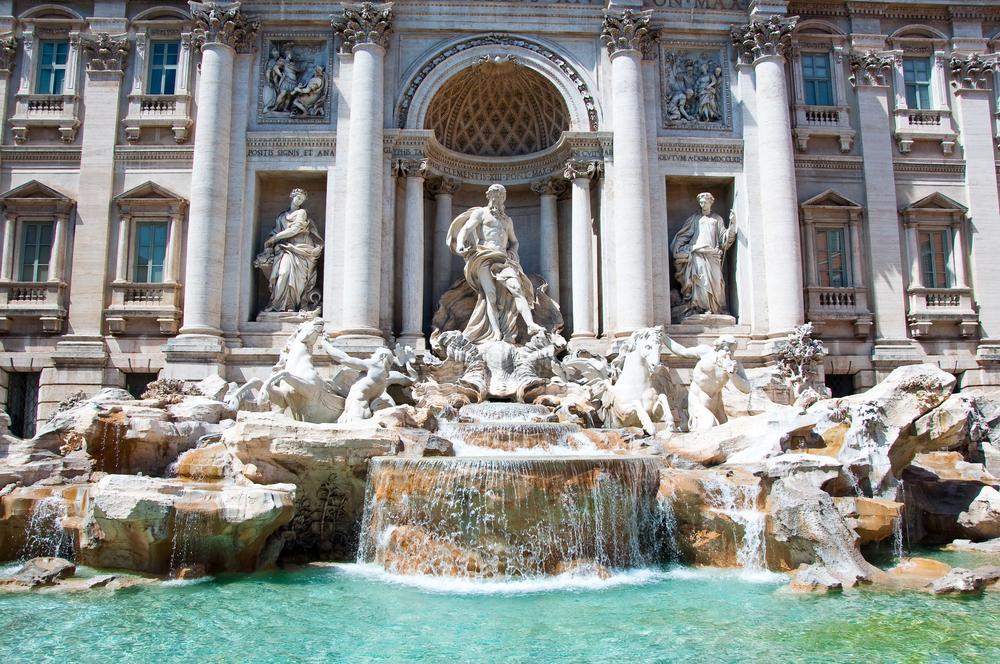 Yields of Italian Bonds Climb to Multi-Year Highs – Stocks Are Under Pressure
Matteo Salvini is not known for his restraint. On Monday, the Italian Deputy Prime Minister called for a verbal sweep of European Union Commission President Jean-Claude Juncker and Economic Commissioner Pierre Moscovici.
"The enemies of Europe are those sealed in the bunker of Brussels."
These were his words at a press conference that Salvini held together with the head of the French right-wing populist, Marine Le Pen. The governing coalition in Rome, populist five-star movement and right-wing, is currently in the midst of Brussels' budget policy for 2019.
The EU complains that the structural deficit, which excludes one-time effects and cyclical fluctuations, is increasing by 0.8% of annual economic output. However, the Commission has called for a 0.6% reduction in this deficit.
It is this disagreement that immediately led to negative effects on the financial markets last Monday. Yields on 10-year Italian bonds climbed to a four-and-a-half-year high.
"We are a bit surprised by the strength of the reaction in bond markets, but it appears the market is jumping to the conclusion that the European Commission will take a hard-line stance when Italy submits its budget."
Said Antoine Bouvet of the investment bank Mizuho.
Higher refinancing costs can also hit Italian banks hard. According to calculations, the core capital of the institutions has already declined in the second quarter.
Italian banks traditionally hold the promissory notes of their country. If the prices of the securities fall, this will affect the capital calculations of the banks. On the stock market, the prices of some institutions declined. This also weighed on the lead index: It's about to fall into a bear market.
Authorities Monitor Liquidity of Italian Banks
Given the turbulence of the past few days on the financial markets, there was a more intense observation of the Italian banks, it was reported on Tuesday. The audits cover both customer deposits and the interbank market. There is no reason to be alarmed.
European Banking Supervisors Taking Banks' Liquidity Under Scrutiny
The budget dispute between Italy and the European Commission pushed the yield on the Italian 10-year bond to 3.72%, the highest level since February 2014. Italian banks are vulnerable here as they hold €375 billion of domestic bonds worth about ten% of their assets.
Depreciation on the value of bonds could tie up much of the banks' equity, which is then no longer available for loans. According to CNBC, one of the Italian crisis banks, Banca Carige, met representatives of the European Central Bank on Wednesday.
The government in Rome wants to increase new debt in the coming year to 2.4% of the gross domestic product. This is three times as much as planned by the previous government.
The EU Commission has raised concerns and investors are also worried. Italy's European Affairs Minister Paolo Savona said that if the pressure of the markets becomes too strong, there may be changes to the draft budget.
Chart of Italy Stock Market (FTSE MIB) 
Chart of Italy 10-Year Bond Yield Overview