China Is Cranking Out Billionaires but It Might Not Last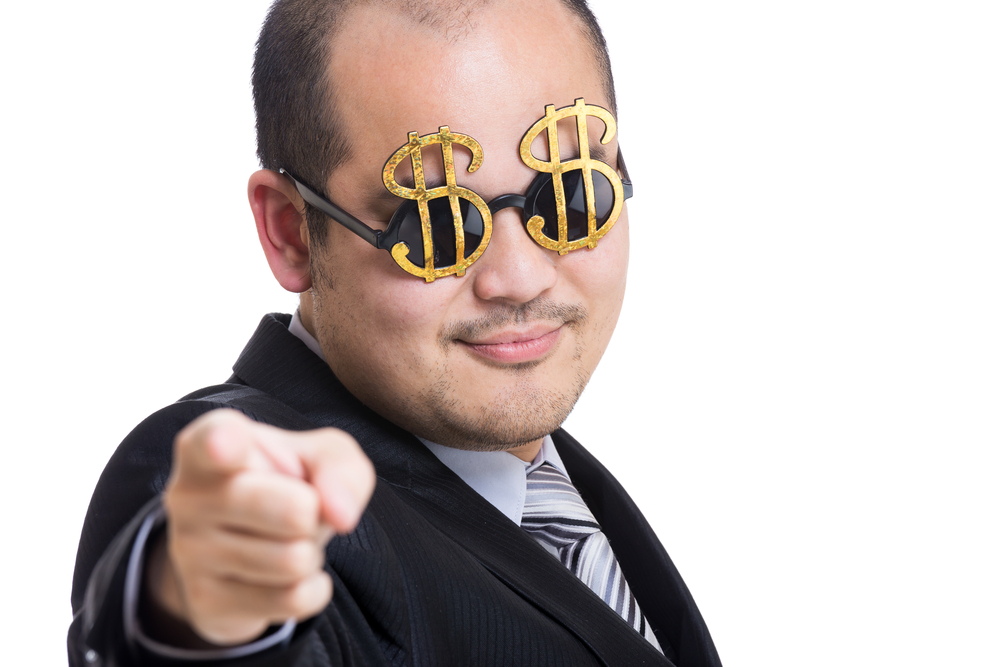 A recent report from Swiss bank UBS and Big Four consultancy PwC says that the Chinese economy created two new billionaires every week in 2017. During the year, 199 new billionaires were created globally, many of them Chinese billionaires. Their overall wealth grew to nearly $9 trillion dollars when all the global billionaires are combined, of which about one in nine was concentrated in China.
At the end of 2017, China had 373 billionaires who controlled a joint wealth of a bit over $1.15 trillion USD. According to the report:
"China's billionaire entrepreneurs are leading their country's economic transformation, and by extension that of the rest of Asia… Over little more than 10 years, they have created some of the world's largest companies, raised living standards and made fortunes at an unprecedented pace."
Many of the world's new billionaires are making their money in tech. China's economy has become a hotbed of tech innovation, and many of their new platforms have found success both inside and outside of the Middle Kingdom.
Unlike many other nations, China has strict controls on media distribution, which makes online business in the nation more difficult to build.
Chinese Billionaires Generate Unicorns
China produced at least 50 unicorns from 2016 to 2018. Unlike the mystical one-horned animal, a Chinese unicorn is a company that is worth at least $1 billion USD. ByteDance is a perfect example of a Chinese unicorn, which is considered to be the world's most valuable tech startup, toppling Uber.
Apparently, ByteDance just grabbed $3 billion USD in an early stage fundraising, which valued the company at $75 billion USD. This could be a low estimate, as some reports refer to the fundraising as 'pre-money', which would make the company's price tag closer to $78 billion USD.
ByteDance Looks Great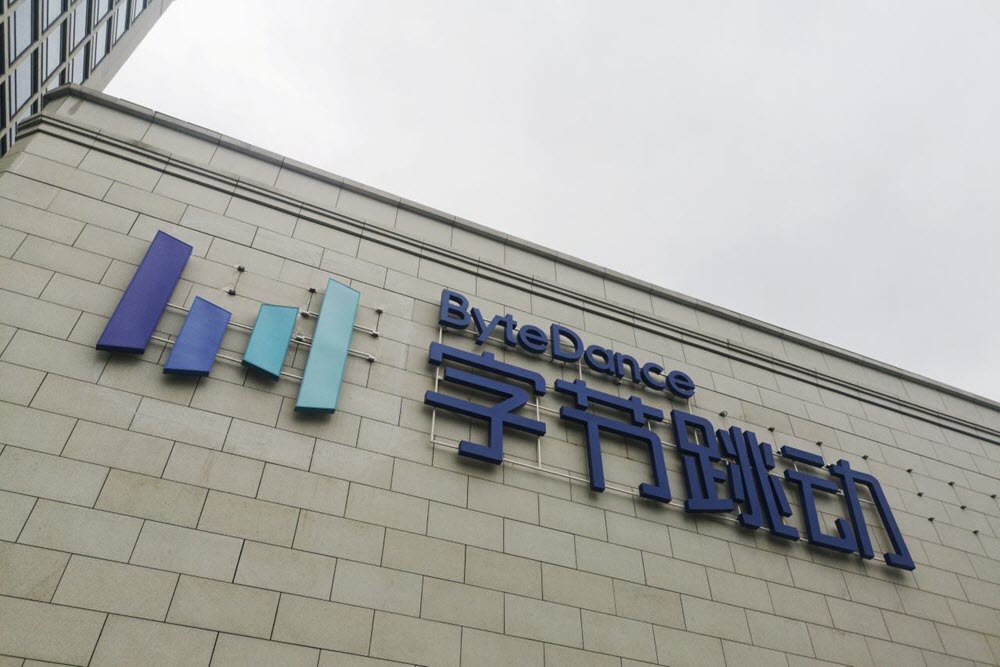 ByteDance hasn't talked about this fundraising publicly, but they have reportedly been working with KKR, General Atlantic, and SoftBank on a more modest $1.8 billion dollar equity sale that would allow existing investors to cash in on their shares.
However the up-and-coming Chinese media company is viewed, it is certainly grabbing attention from both users and investors.
The company has developed the ultra-popular TikTok music platform, that has around 800 million users when both the domestic Chinese market and international market are combined.
ByteDance bought Musical.ly via TikTok last year and has been one of the few companies that have been successful in challenging Baidu, Alibaba, and Tencent for domestic Chinese market share.
Facebook is also said to be working on a TikTok clone, which demonstrates the innovative power of the Chinese tech scene.
Money Troubles in China
This year has been less kind to Chinese billionaires, unicorn riders included.
According to a recently updated Forbes China Rich List, the overall worth of Chinese billionaires has fallen to $1.06 trillion USD so far this year. The median worth of a Chinese billionaire has also fallen, from $1.7 billion USD to $1.4 billion USD. While not exactly poverty, it probably stings to lose hundreds of millions of dollars over the space of a few months.
Russell Flannery, who is the editor-in-chief of Forbes China, said:
"The world has come to associate China with wealth creation, and it is starting to see the extent of wealth destruction this year."
The trade war that US President Trump started has been hard on the Chinese economy, and their manufacturing sector has taken the brunt of the damage so far. Chinese tech billionaires were among the most resilient on the list, but as the contagion from a shrinking global economy spreads, that could change as well.
Images from Shutterstock.