ByteDance Surpasses Uber to Become World's Most Valuable Startup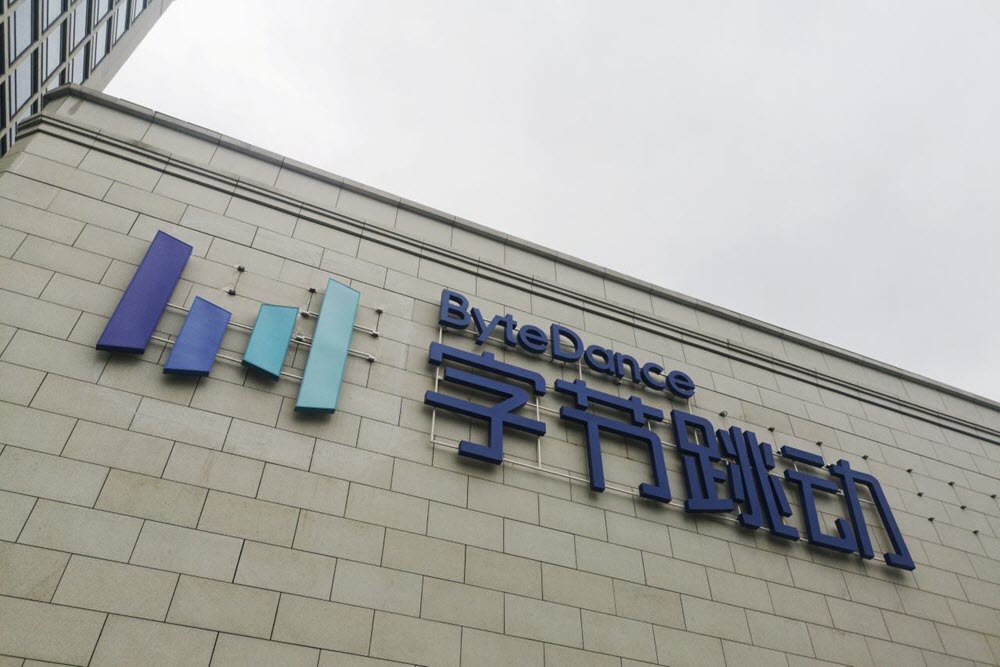 China's internet sensation, ByteDance, the owner of popular video sharing app TikTok and news aggregator platform Toutiao has closed a $3 billion funding round led by SoftBank Group at a whopping valuation of $75 billion. With this, it has left behind Uber Technologies, currently valued at $72 billion, to become the world's most valuable internet startup.
ByteDance is now on a par with other Chinese internet giants like Alibaba, Baidu, and Tencent. Founded in March 2012 by serial entrepreneur, Yiming Zhang, it earned a revenue of $2.5 billion in 2017 and is aiming to achieve a revenue of $7.2 billion in 2018–although it is yet to make profits like most technology startups.
The company plans to deploy the funds into developing new business lines and boosting growth at both home and abroad. Starting as a producer of a joke sharing app, Zhang eventually launched the first version of Toutiao app which means "Today's Headline" in August 2012 in China, sensing the need for a mobile-based app news platform.
With the use of AI, it refined its content as per user's interests and became a huge hit. It reached 1 million daily active users within four months of launch and is now the most recognizable app in China.
ByteDance Goes After the Foreign Market
ByteDance's short video-sharing app Douyin, branded as TikTok for the foreign market, is a huge hit among teenagers in West. It acquired Musical.ly and merged into the Douyin's platform and by July reached an active user base of 500 million.
Despite being the most highly valued startup, it continues to face risk from its own home country which has a highly sensitive and strict censorship policy.
Earlier this year, it had to temporarily pull down its Toutiao app from app store and close down its popular joke sharing platform, Neihan Duanzi.
ByteDance refused to make the details of funding public but according to the news reported in Bloomberg, the Softbank group will be investing close to $1.8 billion, on the condition of availability of secondary shares.
Recently, ByteDance has ventured into an e-commerce platform with the launch of budget shopping website, Zhidian and social commerce platform Xincao, a move to diversify from news and entertainment segment.
Featured image from Reuters.