How Chinese Authorities Caused Tencent $200 Billion Stock Wipeout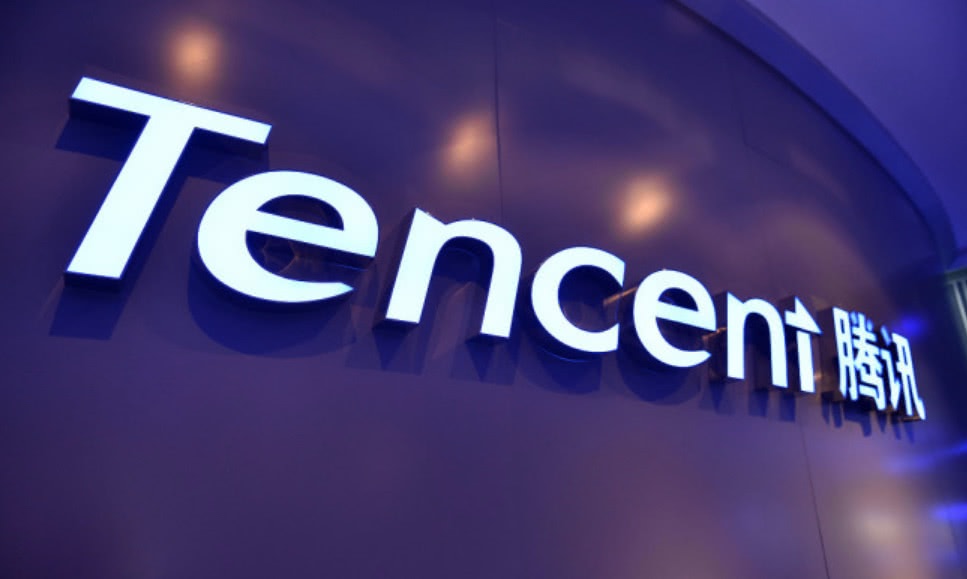 The Chinese company Tencent expects a 20% drop in revenue for Q3 of 2018, as China's repression on computer games licenses could last until next year. The news comes after the company has already lost 40% of its market value, crashing from $578 billion in January to $380 billion now.
The huge decline drove Tencent out of the top 10 largest companies. Before the Chinese government stopped approving licenses, Tencent was the fifth largest company in the world, ranking higher than Facebook and JPMorgan Chase. Now, it has slipped to position 11.
Ceased Sales for Monster Hunter in August
Problems started in August when the Chinese authorities canceled the operating license for Tencent's Monster Hunter: World. The company had to cease sales a day after the launch of the new video game and offer refunds for over 1 million pre-orders.
It wasn't the first time the rigid Chinese regulations put the breaks on Tencent's revenue and valuation. In 2017, the company had to limit the time children were spending playing Honor of Kings, which cost Tencent a $15 billion loss in market value.
Less than 2,000 Games Approved in China in 2018
The government crackdown on online gaming was expected to last a month, but it may take a lot longer before companies have permission to launch new games for monetization. A director of the games unit of one of China's biggest tech companies stated for the Financial Times that:
"there won't be approvals this year."
Beijing is trying to temper online gaming in China, which is by far the largest market in the world. Authorities are worried about children being "addicted" to video-games and want to limit the effects of gaming on children's vision, according to officials.
This year, the Chinese government approved 1,931 video games, compared to 9,000 games last year.
Tencent Growth Prospects
Analysts believe that Tencent has "strong long-term growth prospects" thanks to its ability to make money despite the game licensing freeze. Karen Chan, equity analyst at Jefferies Hong Kong, for China Daily said:
"We believe Tencent remains the most resilient online game player with huge monetization potential in advertising and content. Although the game approval resumption timeline remains uncertain, Tencent's 15 mobile games in the pipeline with secured monetization licenses should provide some buffer."
The Chinese tech giant makes more than 40% of its revenue from video games, being the most important player in the Chinese gaming market. However, the company doesn't rely entirely on gaming, as one of the most valuable tech companies in China.
Tencent also owns the WeChat messaging app (which has around 1 billion users), the WeChat Pay payment services (800 million users), and Tencent Music, which is China's largest streaming service with 800 million users.
Featured image Tencent.