Number of Crypto Billionaires Grows in China Despite Crypto Ban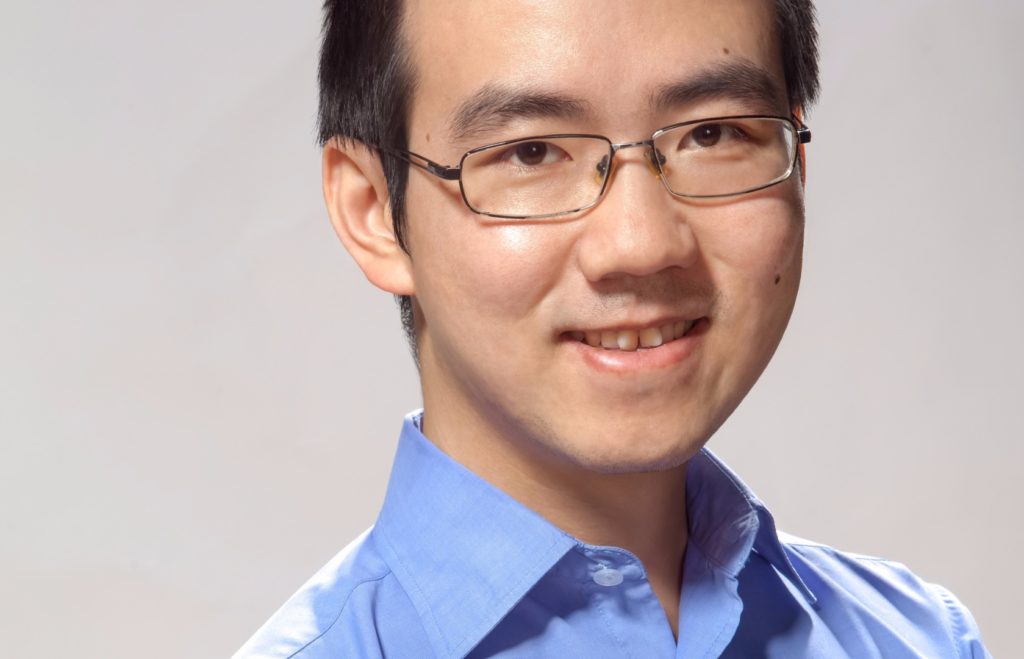 China, a country known for its hardline approach on cryptocurrencies, is witnessing a surge in crypto billionaires within the country. This is due to the huge success of crypto companies such as Bitmain and Binance.
The latest list of Hurun China Rich 2018 List includes Founders, CEO and Vice President of Bitmain who all has a combined total wealth of total $9 billion and Binance CEO Chanpeng Zhao.
Jihan Wu, Co-founder of Bitmain, who usually gets the most media attention for Bitmain's success is not actually the richest crypto billionaire in the country. It's the other co-founder and Bitmain's technical mastermind, Ketuan Zhan, who keeps a low profile but has the biggest stake in the company at 36.85%. Jihan Wu and another co-founder Zhaofeng Zhao owns 20.25% and 6.26% respectively.
According to the Hurun Rich 2018 List, Ketuan Zhan's net worth is RMB 29.5 Bn ($4.2 Bn), Jihan Wu's net worth is RMB 16.5 Bn ($2.39 Bn) and Zhaofeng Zhao with other colleagues Yuesheng Ge (VP) and Yishuo Hu all come under the $1 billion mark.
Bitmain can be termed as the crypto unicorn due to its huge success amid the weak crypto market. It is in the process of going public and plans to list its shares in the Hong Kong Stock Exchange.
Bitmain recently disclosed its financial statements and affairs of the company for the first time following an audit from KPMG. In 2017, it hit a sales revenue of $2.5 billion, an impressive growth of 328% from the 2015 levels at $137.3 million.
In the first quarter of 2018, it managed to surpass Nvidia in terms of profit margin by double points, generating $1.1 billion in total net profits. It expects to close 2018 with a revenue of around $10 billion.
Bitmain, founded in 2013, has a complete monopoly over ASIC mining chips market and a market dominance of over 75%. Since 2017, it has raised nearly $800 million in funding from several venture capitalists.
Chinese Crypto Billionaires
Other personalities who have made to the Hurun China Rich List are Binance CEO Changpeng Zhao with a total net worth of RMB 15 or $2.17 billion. Binance was founded in China but due to stringent regulatory conditions imposed by the Chinese government, it shifted its operations to Malta.
The next billionaire is Bitmain's rival company, Ebang International Holding's founder Nanjing Zhang with a total net worth of RMB 3.5 billion or $0.51 billion.
The explosive surge in prices of cryptocurrencies in late 2017 helped many early-stage large investors in Bitcoin or Bitcoin whales to become billionaires. Recently, Ripple co-founder Chris Larsen made it to the list of Forbes 400 rich list with a total net worth of around $2.1 billion, entirely made from cryptocurrencies.
Featured image of Ketuan Zhan from Cryptonetix.