Trump Puts His Foot in It Again by Using Rihanna's Music at a Rally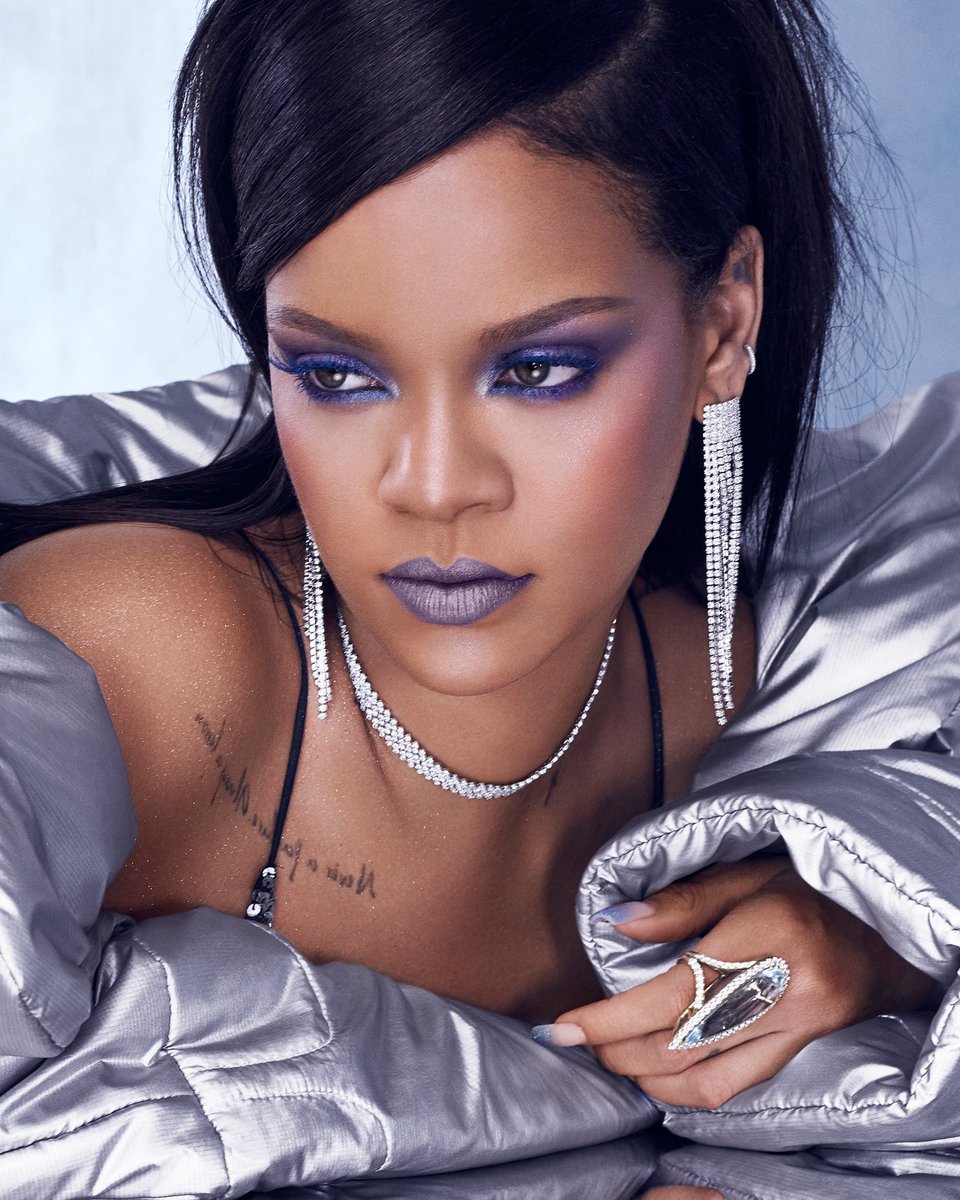 Another day, another mid-term political rally–another blatant misuse of popular culture from the president and his team. This time around, the slip-up was using Rihanna's music. The superstar singer took to Twitter in protest of the fact that her hit song "Don't Stop the Music" was played at a Republican campaign rally on Sunday in Tenessee.
Rihanna was adverted to the fact that her music was being played by the White House bureau chief Philip Rucker, who said enthusiastically:
"Trump's rallies are unlike anything else in politics. Currently, Rihanna's "Don't Stop the Music is blaring in Chattanooga"… It's like a ball game. Everyone's loving it."
To which she replied:
"Not for much longer… Me nor my people would ever be at or around one of those tragic rallies, so thanks for the heads up philip!"
Not for much longer…me nor my people would ever be at or around one of those tragic rallies, so thanks for the heads up philip! https://t.co/dRgRi06GrJ

— Rihanna (@rihanna) November 5, 2018
Rihanna's Music Is Often Used in Politics
Rihanna's music is often used during campaigns, and the singer is quick to speak out on social injustice. But the star draws the line at representing Trump and his brand of politics.
Earlier yesterday, Rihanna took to the social media platform Instagram to display her support for the Democratic party, and to endorse Andrew Gillum as Florida's governor. She wrote:
"The US has only had four black Governors in its entire history, and we can help make #AndrewGillum the next one and Florida's first!"
Rihanna is far from the first singer and star to reject Trump and the use of their work at his rallies. Pharrell Williams also objected to the president playing his hit song "Happy" at a rally in Murphysboro, Illinois–just hours after the deadly synagogue shooting in Pittsborough which killed eleven people.
Aerosmith's Steve Tyler also sent a cease and desist letter to the White House after the administration used his "Livin' on the Edge" song at a rally in West Virginia without permission.
And on Friday, HBO, the producer of hit TV series Game Of Thrones announced their dislike of the meme that caused a tweetstorm on Twitter using their branding to announce that "Sanctions Are Coming" to Iran.
Featured image from Twitter.