You Don't Have to Sell Your Soul to Be Rich – Socially Responsible Billionaires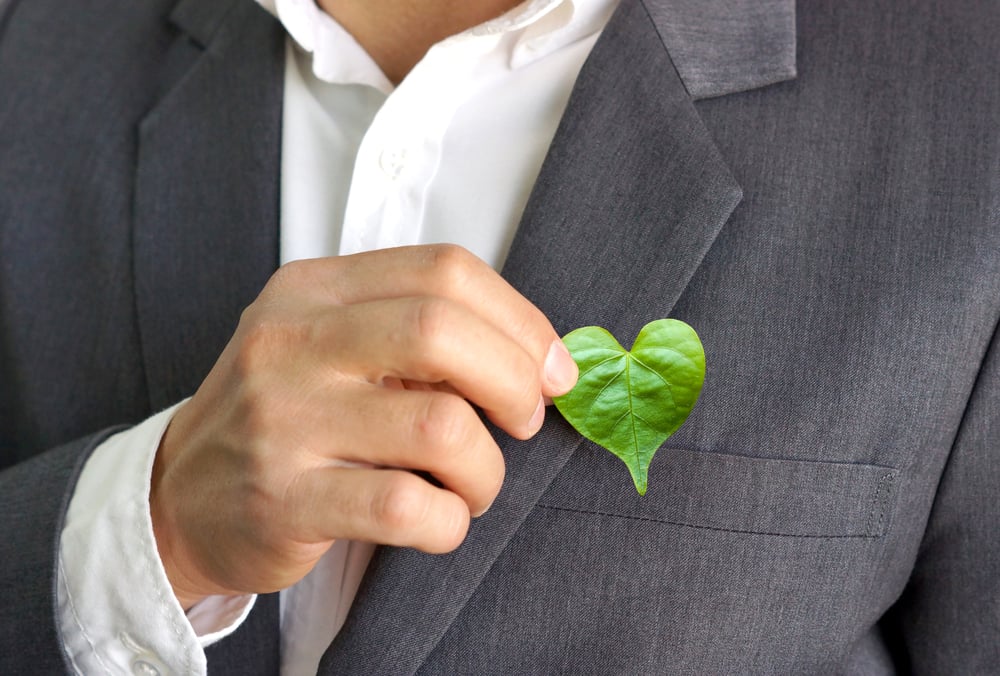 Do rich people only care about making more money? Not anymore. There's a new generation of socially responsible billionaires looking to make the world a better place (at the same time as counting their cash).
From investors placing their money in green companies only to entrepreneurs who want to be known for the issues they care about, check out four of the most famous socially responsible billionaires below–and how they're changing the world.
Larry Page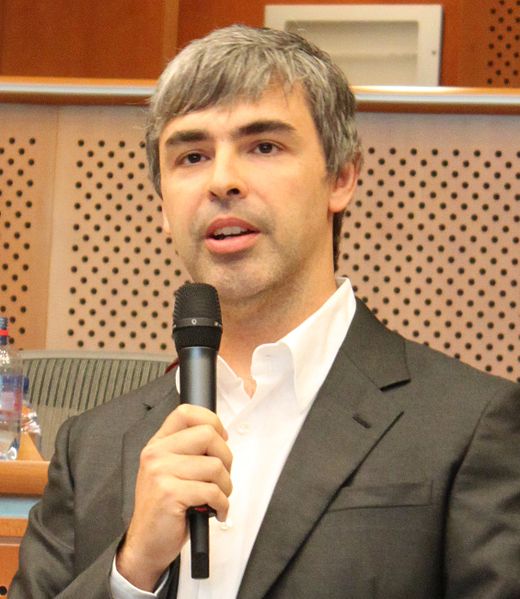 Larry Page is the co-founder of Google and number 12 in the Forbes List of Billionaires, with a net worth estimated at $39 billion. Besides his interest in consumer data, this entrepreneur puts a lot of effort into developing the charitable side of Google.
Thanks to Larry Page, Google develops technological solutions to help charities and organizations that fight hunger and poverty. The tech giant has adopted a series of green policies to reduce its carbon footprint and invests in renewable energy as well.
Evan Spiegel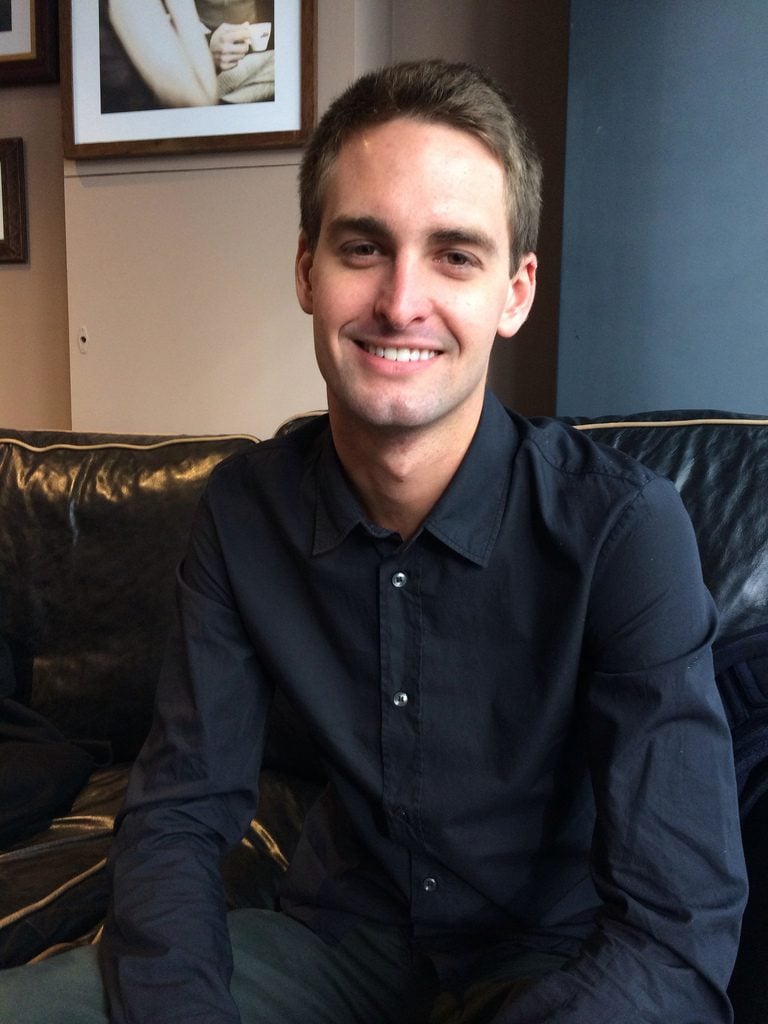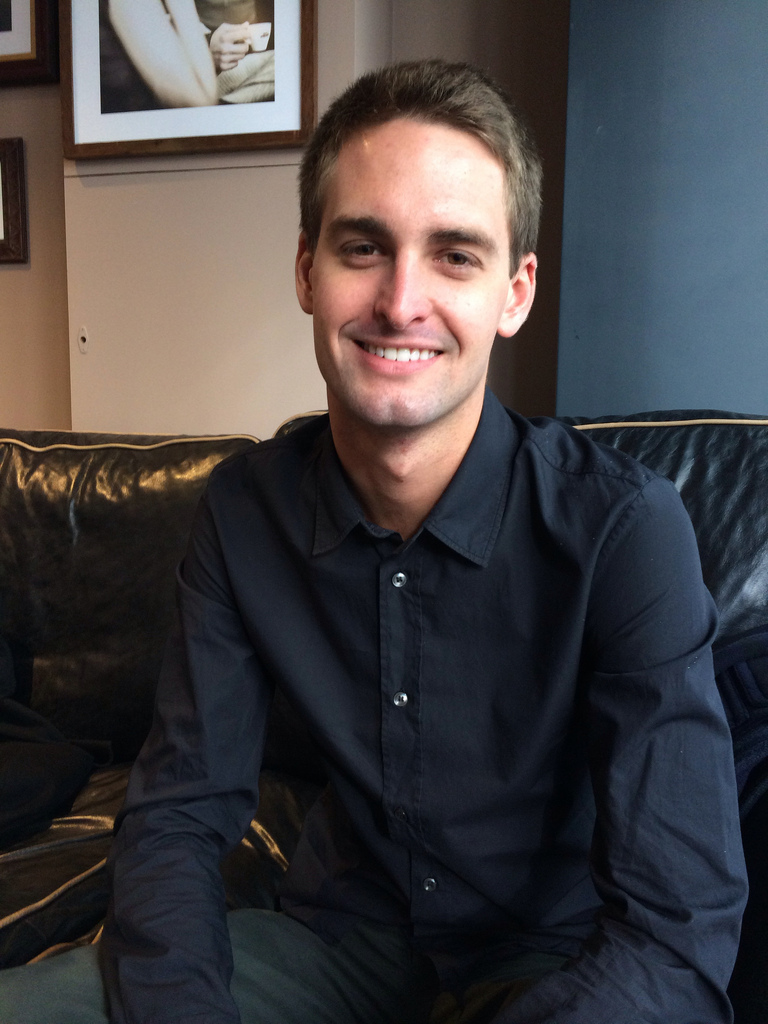 Evan Spiegel is the co-founder and CEO of Snapchat. Even if his company did lose almost 40% of its value since its launch on the stock market, Spiegel is still worth around $2.5 billion and is one of just four self-made billionaires under 30.
Spiegel is only 28, but he has already stated his vision of the world on several occasions. Spiegel said at Code 2018:
"Life is really about having an impact on the world, changing the way that people experience the world, changing the way that you experience the world."
Evan Spiegel contributed to raising money for AIDS research and community service in California. In 2017, the founders of Snapchat started the Snap Foundation, an organization that supports art and education.
Nathan Blecharczyk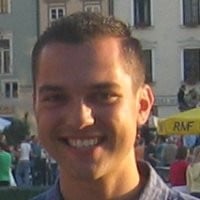 Nathan Blecharczyk is co-founder and Chief Technical Officer of Airbnb. Despite his growing fortune (estimated at around $3 billion), he still rides his bike to work. And stays in Airbnb homes when traveling.
The billionaire stated more than once that he feels responsible to do good. He and his wife support St. Mary's Center for Women and Children and contribute to College Track, a nonprofit in California that supports students from under-served communities.
Blecharczyk, together with the other co-founders of Airbnb, also announced that they join Bill Gate's Giving Pledge, meaning that they committed to donating at least 50% of their wealth in their lifetime or in their will.
Elon Musk
Elon Musk's passion for renewable energy makes him one of the most famous socially responsible billionaires of his generation. He's permanently investing in innovative technology that could reduce the greenhouse gas emissions. He also has a well-known penchant for all things green.
Musk is interested in educational projects as well and donates high amounts to charity. Among the Tesla CEO's benevolent acts, he donated $15 million to the Global Learning program by XPRIZE, $250,000 and battery systems to support hurricane victims, and $480,000 to fix the water system in 12 Flint schools.
Musk also joined the Giving Pledge started by Bill Gates. More than half of his wealth will support charity for good.
These four socially responsible billionaires are playing their part in keeping our planet clean. They also donate large amounts to charity and support hundreds of smaller organizations around the globe, proving that you don't have to sell your soul to be a billionaire. You can give back some of your success as well.
Featured image from Shutterstock.