Roman Abramovich Proves That Even Billionaires Have Money Problems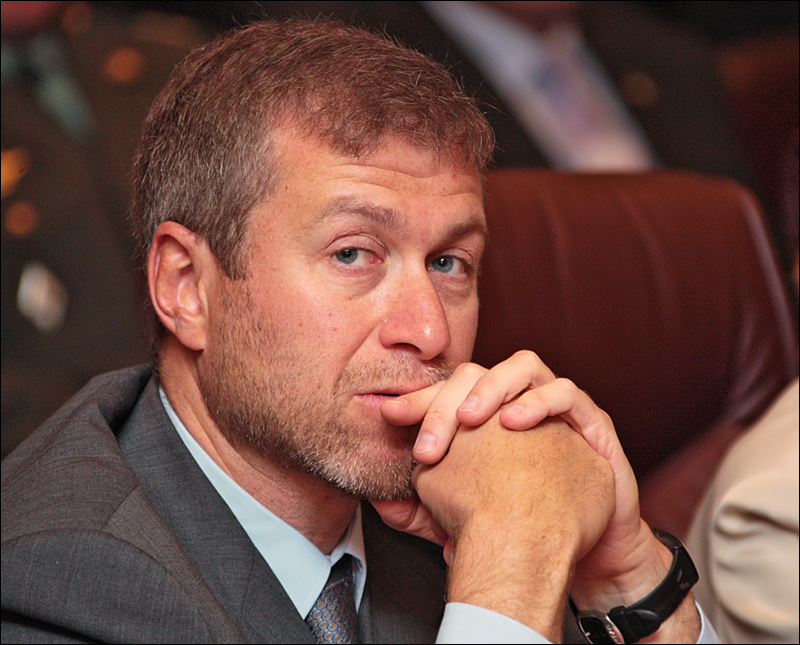 When everyday people have money problems, it's usually something on the frontline like struggling to pay monthly bills and so forth. When a Russian billionaire such as Roman Abramovich has money problems, it's in regards to undervalued luxury properties on the French Riviera.
Roman Abramovich is better known across the Western world as the owner of English Premier League (EPL) football club, Chelsea. But he's also as a businessman that made billions of dollars amidst Russia's oil industry scramble in the early 1990s.
Although Abramovich is usually in the news for signing a new center forward for the London football club, this time it's because he undervalued his €100 million French Riviera chateau to reduce his wealth tax payments.
€1 Million Tax Bill for Russian Billionaire
Estimated to be worth approximately €10 billion, Abramovich is positioned in the top 150 richest people in the world and is currently battling authorities over a €1 million tax bill in regards to his French Riviera home.
The Russian billionaire purchased the villa, Cap d'Antibes, in an area called "Billionaire's Bay" in 2001 in a popular French resort region between Nice and Cannes. He spent over €30 million on renovating the property.
According to a Daily Telegraph report, he should have paid a higher price in "wealth tax." By undervaluing the property at €41,000 per square meter, he now finds himself in hot water with French authorities.
The 18.5-acre estate was once owned by the Duke and Duchess of Windsor and has an estimated living area of 2,400 square meters, which Abromovich claimed was worth half of the what the French Court of Cassation believes to be closer to the real value.
Yet Abramovich is adamant that authorities have failed to take into consideration his spending on the renovations. However, when compared to similar properties in the region, the court ruled that Abramovich had underpaid on his wealth tax between 2006 and 2007.
The Russian oligarch has been dealing with a number of issues over the past several months and has had high-profile run-ins with the UK authorities in regards to his visa, and other reports out of Switzerland saying that Abramovich could have links to organized crime, which the Russian has flatly and strongly denied.
As the old adage goes "more money, money problems," so will it be interesting to see how this pans out over the course of the next few months.
Featured image by De Marina Lystseva.