Japan's Richest Have the Most Wealth in Asia, China and India are Gaining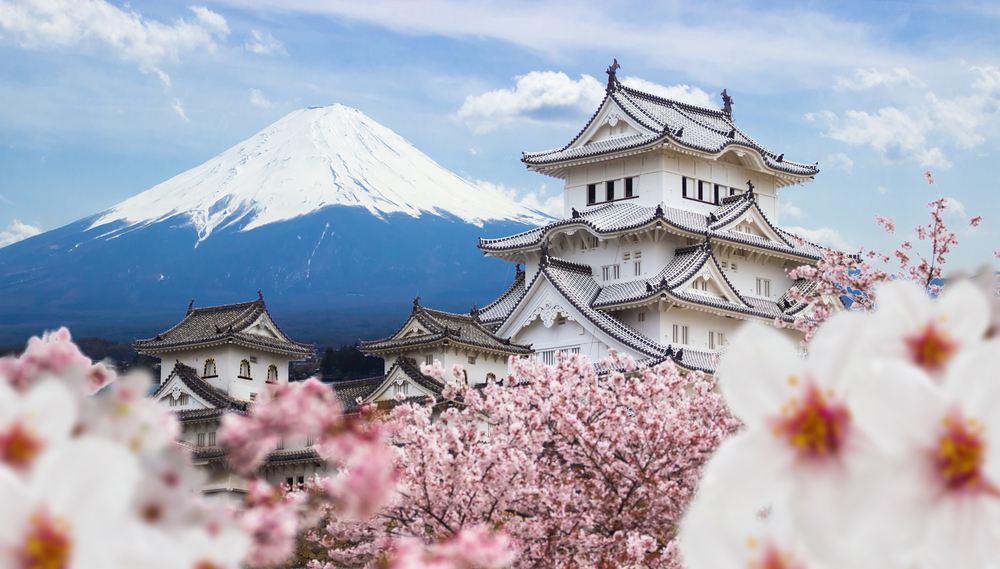 Japan has more of the Asia-Pacific region's wealthy than any other country. China, however, is quickly catching up and India is beginning to make its mark in the region's richest wealth statistics.
The latest Asia-Pacific Wealth Report from Capgemini reveals where the Asia-Pacific region's richest people's wealth lies, and which countries are leading in the latest figures.
The wealth of Japan's high-net-worth individuals (HNWI) grew from $4.1 trillion in 2010, to $7.7 trillion in 2017, that's growth of 87%. China is chipping away at Japan's lead with growth of 144% since 2010 taking the wealth of its richest from $2.7 trillion, to $6.5 trillion in 2017.
One of many reasons for China's wealth growth is the volume of "unicorn" companies, startups that have achieved a value of $1 billion or more. The number of "unicorns" in China has reached at 181, surpassing the U.S with 138. Overall economic growth in China has, however, hit a ten-year low and the number of billionaires in the country dropped below 2,000 in October 2018, for the first time since 2015.
Capgemini expects the rapid wealth growth of the Asia-Pacific region's high-net-worth individuals to continue to grow. In 2017 the combined value of the region's richest was $21.6 trillion, this could be as high as $42 trillion by 2025.
The value of South Korea's wealthy grew by 18% in the period 2010 to 2017, Hong Kong's richest by 16.3% due to a thriving real estate market, and Singapore had 13% growth. Capgemini says:
"Mature markets like South Korea, Hong Kong, Taiwan and Singapore also saw double digital HNWI population growth, adding 88.2 thousand HNWIs collectively in 2017."
All in all, the Asia-Pacific region now contributes over 41% of all new high-net-worth individuals globally.
India's Wealth is Also Growing Fast
"Emerging markets drove more than half (52.9 percent) of regional new wealth growth, with India's growth of more than 20 percent in both wealth and population, making it the fastest growing region."
As also the world's fastest-growing economy India will significantly contribute to the Asia-Pacific region's wealth growth. It's richest were valued at $0.6 trillion in 2010, in 2017 that rose by 22% to $1.1 trillion.
A Harvard University report recently predicted that India will continue to be one of the fastest growing economies in the world for the next decade, ahead of China and the U.S.
Growth for 2018 is expected to be around 7.3%. India is proving that it is able to diversify its industrial, agricultural, and manufacturing base to quickly take advantage of new sectors. There are a number of major growth areas for India, all sectors to watch for entrepreneurs and investors inside and outside of the region.
The Forbes India Leadership Awards (FILA) 2018 just a week ago honored some of India's millionaires and billionaires. Again, a significant theme for the event and its winners was the ability to change and adapt long-standing industries and companies to survive in the 21st Century.
Featured image from Shutterstock.