New Fortnite Games Modes Available in Wake of Season 7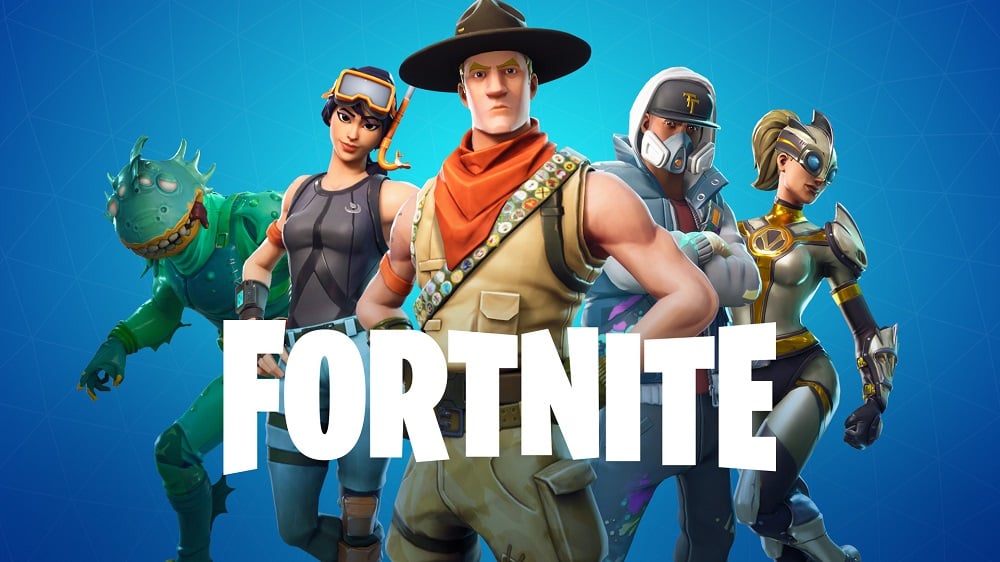 The online battle royal game Fornite has been one of the success stories of 2018. In the wake of the launch of the eagerly-awaited season 7, two new Fortnite game modes are now available that takes the chaos to new levels of craziness.
If you are a Fortnite fanatic, it'ss an exciting week as Epic Games are poised to launch the new Season 7 at the end of next week.
Check out the New Fortnite Games Modes
If you are already chomping at the bit for the next season, you can get some respite by playing the two new Fortnite game modes that were released on November 27 that are now available on the Fortnite Battle Royale.
The two new games modes are Team Rumble Limited Time Mode and the Alchemist Pop-Up Cup event. The modes were part of the v6.31 update.
The Team Rumble Limited Time Mode allows two teams of 20 players to fight it out until one team eliminates 100 foes. This is a team-based mode and even if you are eliminated, you will be continually respawned until one team makes the 100 eliminations to take the game. And the best part is that you even get to keep your inventory when respawned.
The second of the new Fortnite game modes is the Alchemist Pop-Up Cup event that is only available in duos mode. In short, you will need to link up with a friend to play this mode. It's very similar to the Scavenger Pop-Up Mode that is testing new game adjustments and formats.
This mode pits pairs against each other in designated lobbies with the aim of getting the highest score. The duo who achieve 20 or more points will be rewarded with an achievement pin.
Fortnite Season 7 Release Date
As we move into week 10 of Fortnite Season 6, it has been an exciting experience with the now-defunct cube and the surprise appearance Wreck-It-Ralph.
Although we thought Season 7 of Fortnite was still quite a while away, it seems we were wrong. The release of the next season is set for December 6. The countdown clock is already underway on the game.
It is important to remember that when seasons 5 and 6 of Fortnite were launched that they experienced delays. There was a 10-day delay between the two seasons, so don't be surprised if everything doesn't go according to plan.
In the meantime, you can enjoy the two new Fortnite game modes that are getting gamers talking and keeping the game relevant.
Featured image from Epic Games.