China Growth Slows Down in Q3 to Hit a 10-Year Low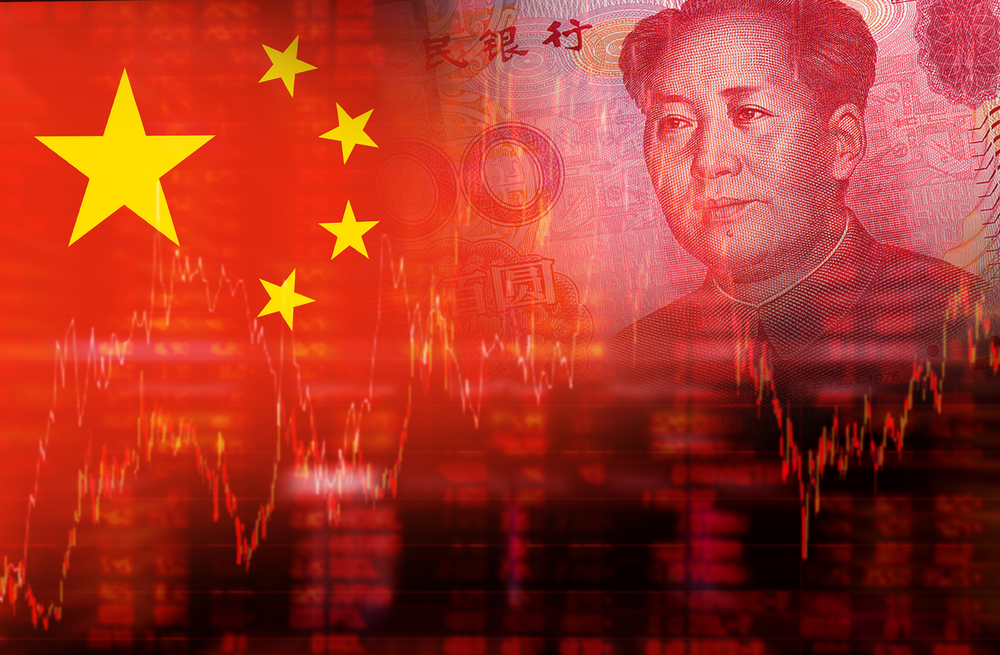 It's not good news for the Asian tiger this morning as China growth reaches its slowest quarterly growth since the economic crisis. With the most disappointing growth figures in a decade, the numbers will increase the pressure on Chinese President Xi Jinping as the US trade war blazes on in the background.
China reported its slowest quarterly growth at 6.5% YOY in Q3, although the Chinese government says that they are still on track to exceed the yearly target of 6.5%. GDP was also lower than analysts expected.
NBS (National Bureau of Statistics for China) spokesperson Mao Shengyong said that China was facing:
"extremely complex environment abroad and the daunting task of reform and development at home."
Slower China Growth the Way of the Future?
The NBS reported that it was likely to see a slower growth and "greater downward pressure" in the future. However, China's economy is resilient and so far, its investment trends remain stable. Moreover, the trade sector is still reporting figures better than expected.
The Chinese stock markets have also taken large tumbles this year, and the CSI 300 that tracks the largest companies in Shenzhen and Shanghai declined by a massive 25.5%. The Chinese government appears to remain unfazed by this decline and will take the necessary moves to restore investor confidence and hand out merger approvals quicker.
In a report by the Chinese Academy of Social Sciences earlier this week, analysts reported that the Chinese economy would grow by 6.6% in Q3, missing their target slightly.
The slowdown in China growth appears to have been provoked by rising US interest rates along with the US/China trade war that's leaving many Chinese companies out of pocket.
However, an official campaign against financial risk has also served to bring property and infrastructure to a halt, with some major projects like the subway lines in northern cities outright canceled.
Other Figures Not So Bad
Industrial production and retail sales both increases by 5.8% and 9.2% respectively compared to 6.6% and 10.3% this time last year. Moreover, trading activity despite the trade war has been reasonably strong. The tariffs imposed by Trump did not come into effect until late September, which means Q4 could see even more disappointing results.
Featured image from Shutterstock.