Is Pop Sensation Justin Bieber Ready to Retire at Age 24?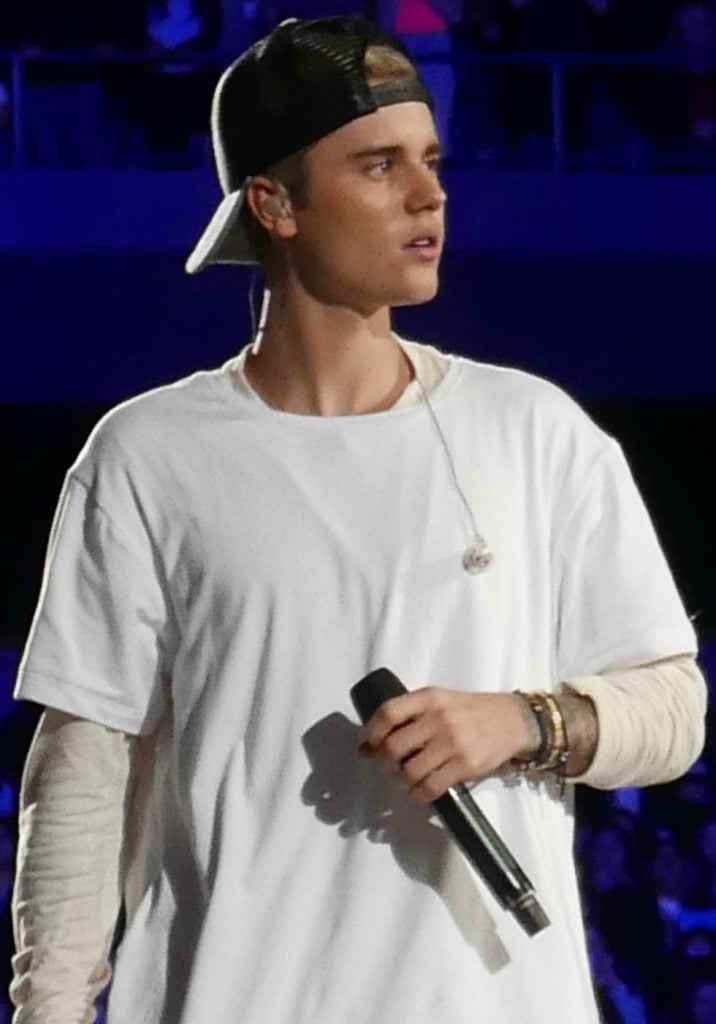 Love him or hate him (or just listen to his music in secret), you have to admit, 24-year-old Justin Bieber has done pretty well for himself. With a net worth hovering around $225 million, he's certainly stored up a nice nest egg if he wants to retire early and live off the royalties from his tunes.
And that's exactly what he's doing if sources speaking to People magazine are to be believed. Apparently, the love-struck singer who tied the knot last month to model Hailey Baldwin is dedicating all his time to his marriage instead of his career. What could possibly go wrong with that?
Justin Bieber Got Married Against Many People's Advice
When you're young, handsome, and stinking rich, you can pretty much do anything you want. And if that means disappointing fans and staying in to binge-watch Netflix with your supermodel wife, so much the better. His manager's probably not over the moon, though. And neither, it seems, is his newlywed bride.
People magazine reported that a source close to the Canadian millionaire said that Hailey was ready to go back to work but Justin wanted to enjoy married bliss a little longer… Except that they're already fighting about it. The source said:
"They are not on the same page when it comes to work."
As the new face of Tommy Hilfiger, wife Hailey at 21 is understandably ambitious and not ready to become a housewife just yet. She was also recently named Adidas and JD's Style Creator and worked with a 90s-inspired fashion show last month in London.
So while the singer procrastinates over his music and enjoys some time out, his entourage will have to wait. Maybe for a long time.
A Well-Deserved Break
Starting out as a teenage sensation, Bieber has been producing hit records since 2009, racking up more than 200 awards, appearing in a bunch of movies, and recording several albums, as well as being constantly on tour during a time when most teenagers and young adults are either studying for college or pretending to be studying for college.
It seems that Justin had a lot of responsibility to deal with for a long time. And well, if you had $225 million in the bank, a hot model for a wife, and a subscription to Netflix maybe you'd retire at 24 too.
Featured image by Wikipedia.