Meet the Top 10 Highest-Paid CEOs of US Public Companies

This year brought in a new rule for public companies. Now they have to add in their proxy statements how much more CEOs and top management make than the typical employee. The result? The average salary of CEOs is $11.7 million—or 164 times the median pay of their employees.
But it doesn't stop there. The highest-paid CEOs take home a lot more, and $11 million doesn't even cover their bonuses.
We dug into the highest compensations of CEOs in 2017 from US public companies and how their revenues compared to those of median workers in the same firms. In reverse order based on how fat their paycheck is, here are the top 10 highest paid CEOs of US public companies.
10. Jeffrey L. Bewkes – Time Warner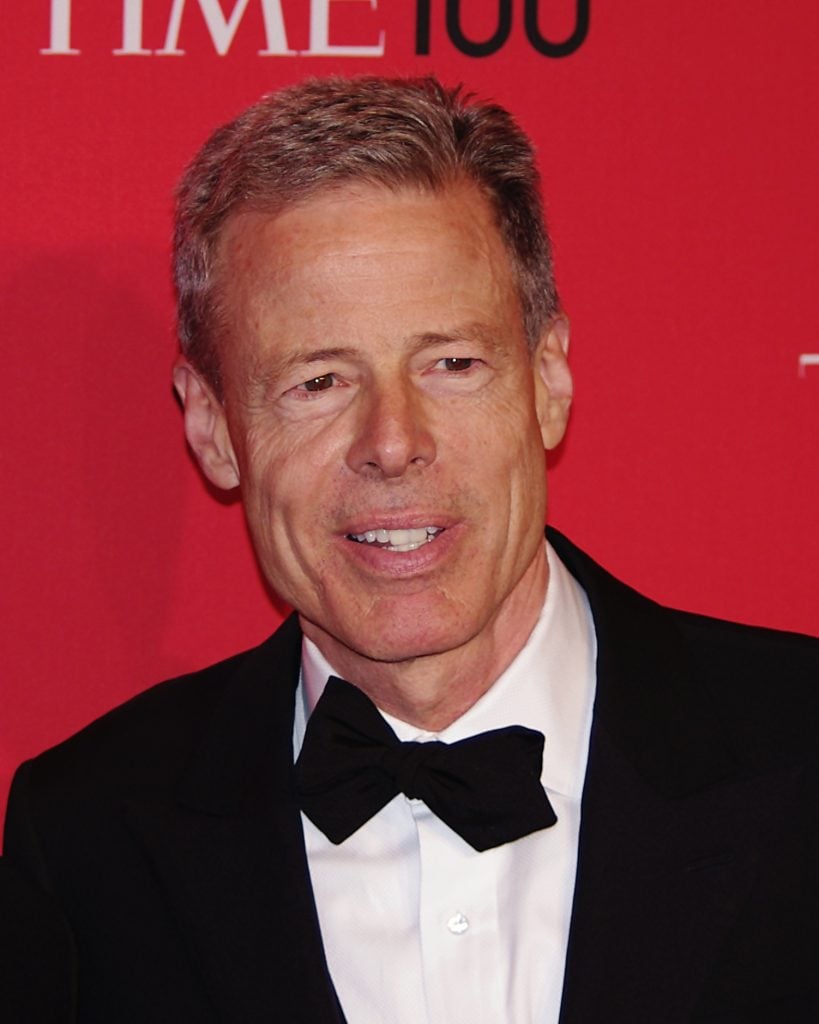 Jeffrey Bewkes, CEO of Time Warner, took home $48.9 million in pay last year thanks to a $14.7-million bonus generated by the company's financial performance the year before.
On top of his $2-million salary, the Time Warner CEO received further compensations of $7.75 million in stock awards and $7.98 million in option awards.
While Bewkes saw a 50% increase in revenue, we can't say the same about the rest of Time Warner employees. The average salary in the company starts at $11.22 per hour for a retail sales associate and goes as high as $43.32 per hour for a business analyst.
9. Ronald F. Clarke – Fleetcor Technologies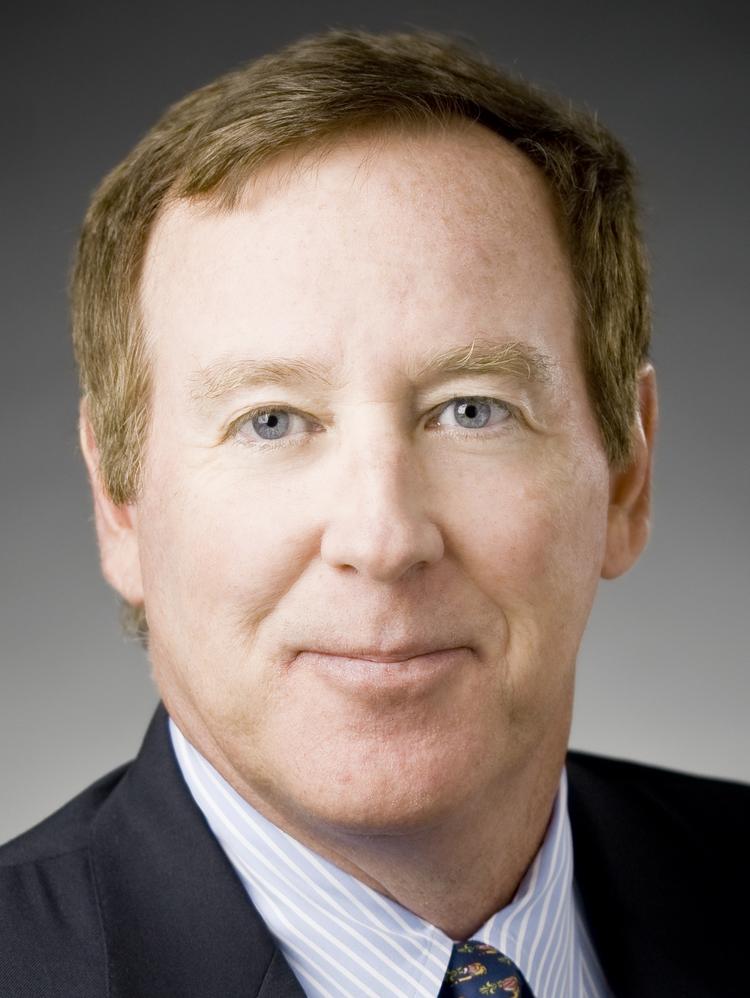 2017 was a good year for Ronald Clarke, CEO of Fleetcor Technologies.
He went home with $52.6 million: $1 million as salary, $1.1 million as a bonus, $35.3 million in stock options, and a further $15 million in stock.
The performance of this CEO must have been impressive since his compensation was 1,517 times higher than the median employee at Fleetcor Technologies.
In the past eight years, Ronald Clarke has received benefits of over $350 million from his position as CEO at the company.
8. Douglas S. Ingram – Sarepta Therapeutics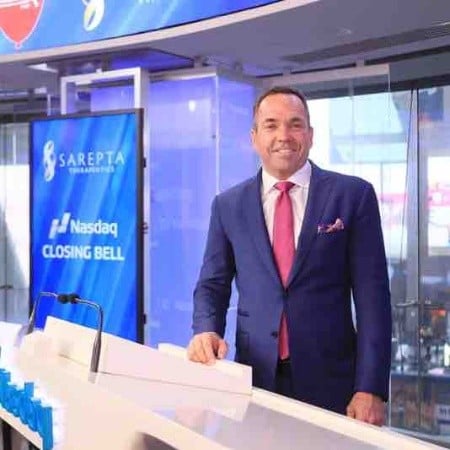 Douglas Ingram made $56.8 million as President and CEO of Sarepta Therapeutics last year. Pretty impressive, considering the entrepreneur came on board in June of 2017, meaning that sum was for a six-month period.
The CEO's salary was just $337,500. But, he got $11.6 million in stock awards and other $44.84 million in options–money that he'll get after a five-year period if the stock goes from $34.65 to about $186.5. His compensation also included a bonus of $420,875.
To be fair, average employees get bonuses as well, but not as high as their CEO's. A biologist can pick up $513 a year, while a process development associate might rack up a bonus of $5,000 according to Glassdoor. The average salary for jobs at Sarepta is $67,570.
7. Douglas R. Lebda – LendingTree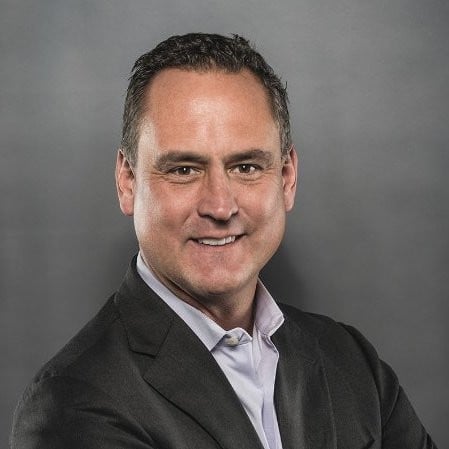 Douglas Lebda, founder, CEO, and President of LendingTree made $59.5 million last year, a 3,157% increase in total compensation from 2016. Lebda's base salary was $639,231, and the largest amount represented "initial retention awards" meant to compensate for the last four years.
On top of this, Lebda took home some $9.1 million in stock options, and he still owns shares worth over $101.8 million.
Comparing this CEO's revenue with what his employees make, Lebda takes home 549 times the paycheck of a median worker from his company at around $108,536. Only 44% of people think that LendingTree pays fair salaries.
6. W. Nicholas Howley – TransDigm Group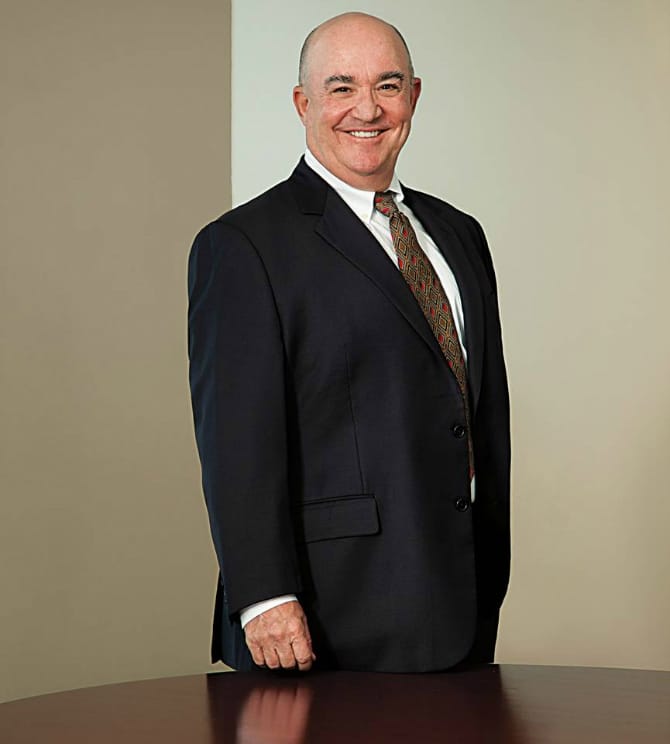 In 2017, Nicholas Howley received compensations of $61 million as the CEO of TransDigm Group, a company that produces aircraft components. Most of the money, $51.2 million, came in the form of the stock options he holds, which are similar to earning dividends. The base salary of this CEO was just $7,000.
The compensation, three times higher than the year before, doesn't match Howley's performance. The company's shares underperformed on the broader S&P 500 index for the first time in a decade, according to MarketScreener.
TransDigm Group takes good care of its employees, however. Top management salaries start at $162,000 for Vice Chairman Robert Henderson and go as high as $1.4 million for President and COO Kevin Stein.
The average compensation inside the company is $145,545, while the median compensation reaches $103,797, the equivalent of $49 per hour.
5. Leslie Moonves – CBS Corporation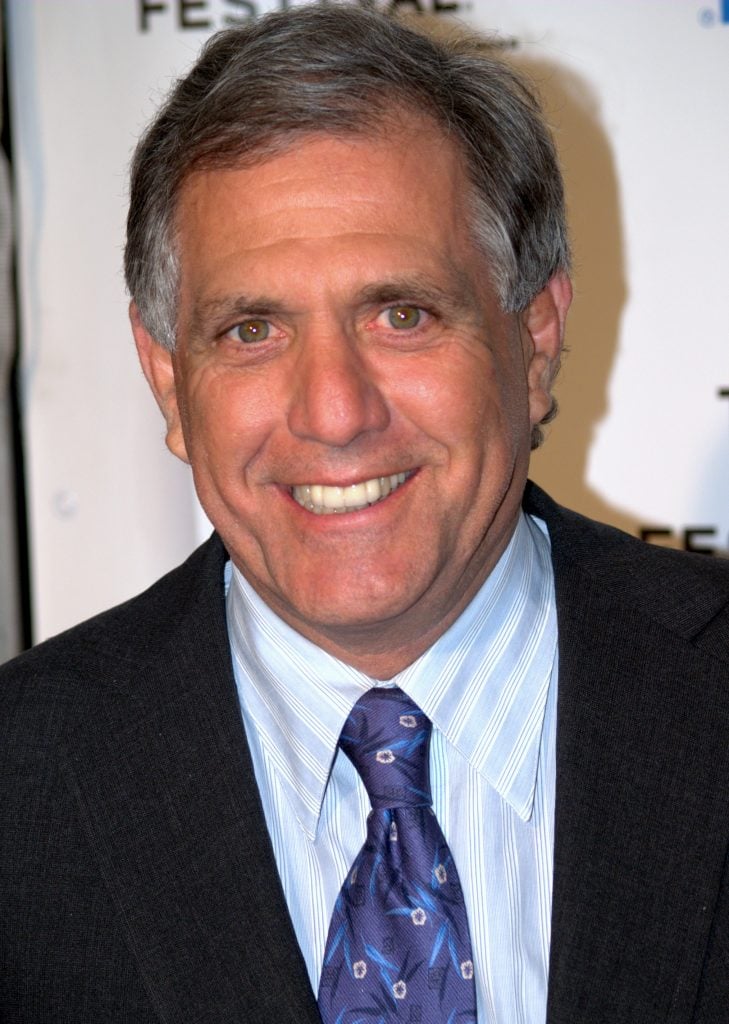 Leslie Moonves went home with $69.3 million from his position as CEO of CBS Corporation in 2017–of which $20 million came in the form of a bonus. From 2006, the total compensation he's received from the company reached $600 million.
The money doesn't guarantee integrity, though. Moonves resigned in September 2018, due to multiple accusations of sexual misconduct.
Not everybody who works at CBS Corp receives such impressive bonuses, either. Outside top management, average salaries start from $33,860 a year for an editor and go up to $117,000 a year for a sales manager.
4. Mario J. Gabelli – Gamco Investors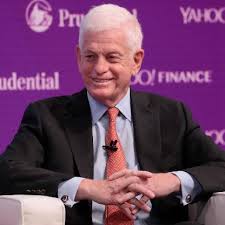 In 2017, Mario Gabelli received $69.4 million in compensation from his mutual fund and investment firm, Gamco Investors–almost $15 million less than the CEO took home the previous years.
According to Forbes, the stock investor and financial analyst was Wall Street's highest paid chief executive in 2013, when he received compensation of $85 million.
Not that much, when you consider that Gabelli is a billionaire, with a net worth estimated at $1.6 billion. But quite a lot, if you look at the amount his employees take home a year.
According to Glassdoor, an intern gets $15 per hour, while a research analyst gets $145,000 a year and an employee in a VP position makes around $285,000 a year.
3. Michael Rapino – Live Nation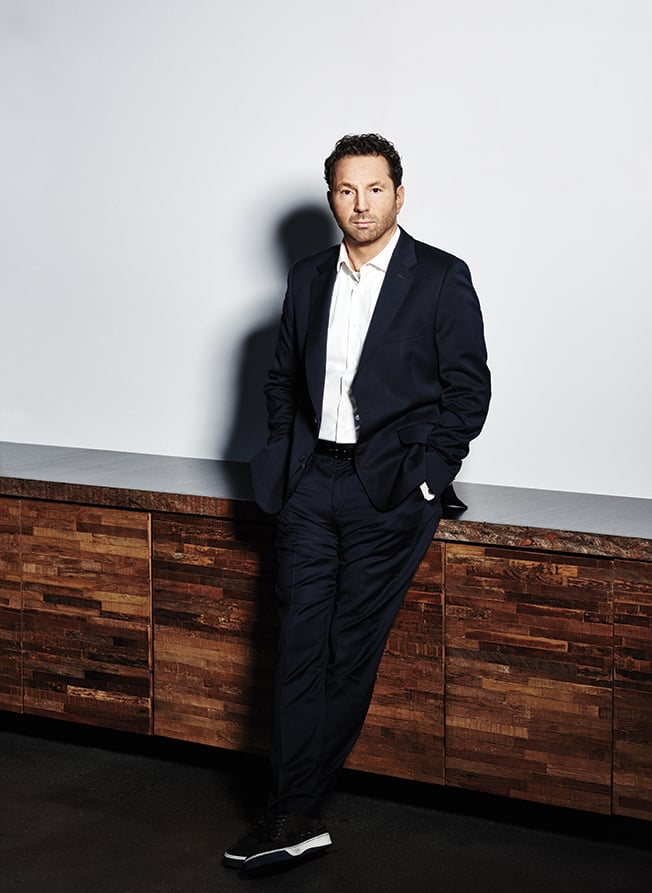 Number three in the top of the highest-paid CEOs of US public companies lits is Michael Rapino of Live Nation, who made $70 million last year. The most substantial part of his compensation, $58.6 million was in stocks.
Rapino's salary was just $2.4 million, with a rather nice bonus of $1 million (probably for the 24% increase in revenue the company registered last year).
Live Nation was generous with all top management, however, providing total compensations of $108.3 million.
President Joe Berchtold took home $28.7 million, CFO Kathy Willard got almost $5.5 million, while the General Counsel Michael Rowles received $3.3 million.
As for the rest of the employees? The average salary is close to $74,000 a year, going from $20,800 for parking attendant positions to $213,000 for the position of VP of Finance.
2. Frank J. Bisignano – First Data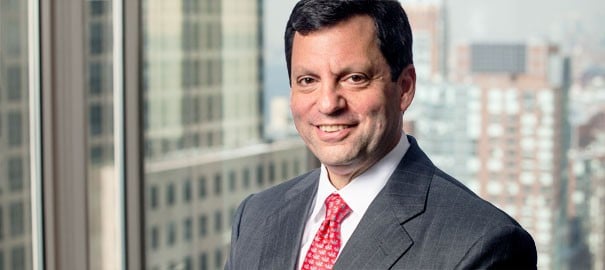 Frank Bisignano is the Chairman and CEO of First Data, the most important player in the payments industry, with revenues of $11.6 billion in 2016.
According to the statements filed for the past fiscal year, the First Data CEO received $1.3 million as a salary, a bonus of almost $600,000, and a little more than $450,000 in other types of compensation. The rest was awarded as stock, for a total of $102 million.
First Data is a top employer, also making the number one company on the Military Times annual "Best for Vets: Employers" 2018. The average salary in this company is $70,000, and the average bonus is $2,700–220 times lower than the sum their CEO got last year!
1. Hock E. Tan – Broadcom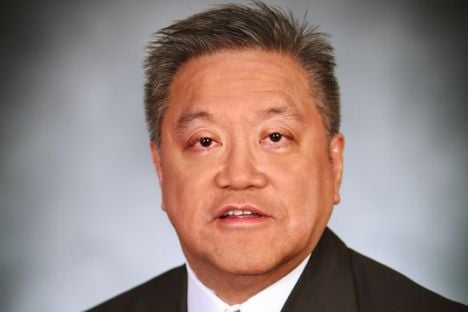 Hock Tan's salary in 2017 was $103 million, of which $4.8 million was the total annual cash compensation. The lion's share of the $98.3 million came as restricted stock awards–that he receives if the stock hits specific performance targets.
Hock E. Tan is President, CEO, and Director of Broadcom, a leading company in the communications industry. The firm provides digital and analog semiconductor connectivity solutions.
It's not only the CEO who's satisfied with his salary. 74% of Broadcom employees believe they're fairly paid. The average salary in the company varies–with an average hourly pay between $12.25 per hour for team leader and $75 per hour for a software engineer position.
Salaries start from $38,597 per year for a chemical technician and can reach as high as $163,501 per year for a senior principal.
The Top 10 Highest-Paid CEOs of US Public Companies
Even leading management has to deal with wage disparities–as you can see, number one on the list of highest-paid CEOs makes twice as much as number 10.
Also, keep in mind that most CEOs get impressive bonuses and high compensations in stock awards for reaching specific business goals.
But even so, it's pretty hard to justify the fact that most CEOs' compensation is between 400 and 1,517 times higher than their employees.
Image Credits