Mud in the Eye of Naysayers as Netflix Stock Skyrockets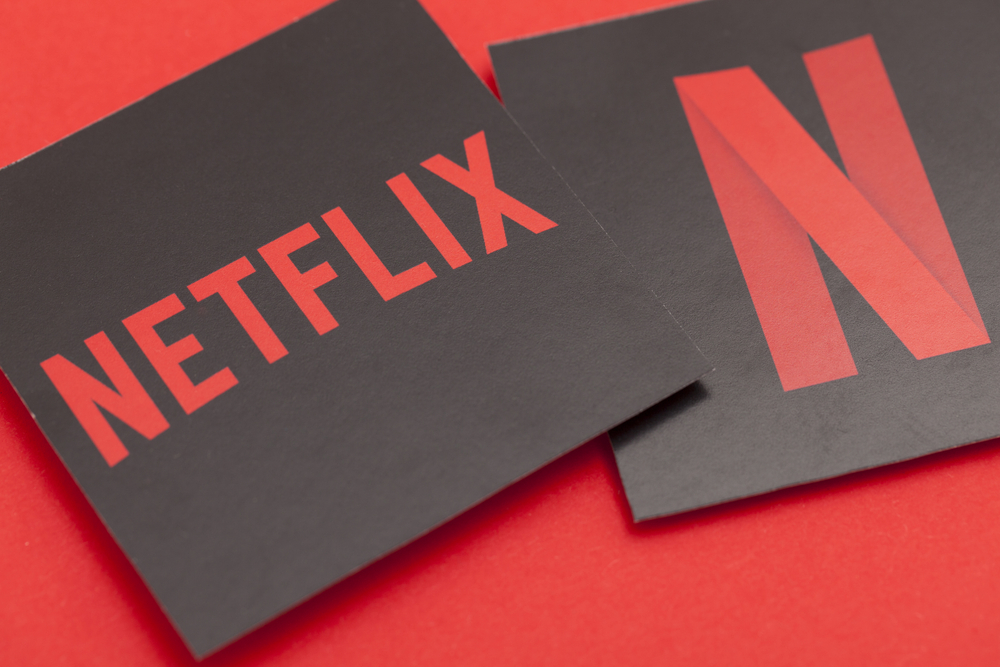 Whoever said that Tuesday was going to be a rough one for Netlifx investors (no finger pointing here), ended the day with mud in their eye as Netflix stock (NASDAQ: NFLX) soared by a massive 15% (trading at 11% up after the bell rang) after the company announced its third-quarter earnings report.
Netflix Smashes Its Q3 Records
After missing its quarter two targets by 1 million subscribers stock went into a tailspin, leaving investors blindsided. But it looks as if the online streaming service provider has been working hard since then, smashing its target of 5 million new subscribers and racking up an impressive 6.96 million. 1.09 million of these are US-based with a further onboarding of 5.87 million overseas.
Earnings per share (EPS) was adjusted to 89 cents versus the 68 cents estimated and revenue was impressive as well, at $4 billion. Although international revenue declines by some $90 million due to YOY impact from currency, this figure was still higher than it was during Q3 of 2017.
As per the Sensor Tower estimates, it looks like Netflix is back to the high-speed growth that Wall Street had become accustomed to, having increased revenue by 36% in Q3. CEO Reed Hastings said after the report:
"We're getting a little better on the forecasting."
The Outlook for Netflix
Tuesday's rally is certainly good news for the live streaming company and its investors but that doesn't put it in the clear. There's still the matter of the Goldman Sachs Monday warning about the price increase of producing content and competing against new players in the field. Moreover, Netflix will need to continue wooing new subscribers from abroad.
Break-neck speed is hard to maintain before someone ends up tumbling over. Whether or not Netflix stock will bound back and stay high remains to be seen, although yesterday's shareholder party could get cut short at any time.