Asian Stock Markets Show Signs of Recovery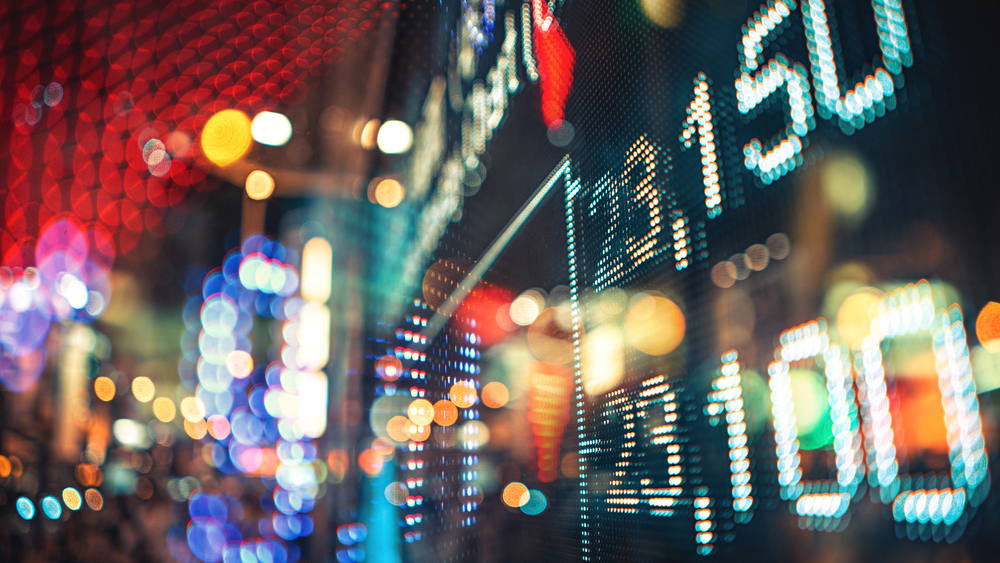 It's been a pretty grim week for global stock markets, although investors can take some solace as Asian markets show signs of recovery this Friday. Large selloffs in US stocks spurred by fears over rising interest rates this week spread to Europe and Asia.
Wall Street saw another sharp fall on Thursday, leading to a losing streak of five sessions for which President Trump blamed the "crazy" and "out of control" Federal Reserve.
Yesterday, the S&P 500 index fell by a further 2.1%, meaning the US benchmark was down by 5% over the week.
When America sneezes the rest of the world catches a cold, and the global FTSE All-World index also retreated for its sixth successive day, erasing all gains made in 2018 and making it one of the worst weeks of the year for global stock markets.
Signs of Recovery in Asia
On Friday, the selloffs continued, but at a slower pace. In Tokyo, shares were down by 0.5% by midday compared to 3.5% on Thursday. Hong Kong shares began the day trading up by 0.4% and shares in Taiwan also rallied by 0.7%.
Futures trading markets also show signs of bouncing back and indicate a stronger opening today for London and New York equities. It seems that after the sharp downturn, global stock markets are beginning to correct themselves with shock charts turning green again in Aisa.
The large selloffs appear to have been triggered by a turbulent US Treasury market and the Federal Reserve's decision to hike interest rates again. President Trump has been highly critical of the Fed, strongly disagreeing with their decision, and calling the rising interest rates "out of control."
Global Stock Markets Look to Rally
Global stock markets have been left bruised and battered with the pinch particularly felt in Asia in the wake of the trade war between China and the US. Moreover, account deficit countries such as India and Indonesia have suffered even more as large importers of oil.
We'll have to wait and see if Asian trading today leads to a firmer start for Europe and Wall Street. But the signs are showing that the global rout in stock is beginning to abate.
Featured image from Shutterstock.