Gang Violence Behind Hamptons' Billionaire Safe Room Spending Spree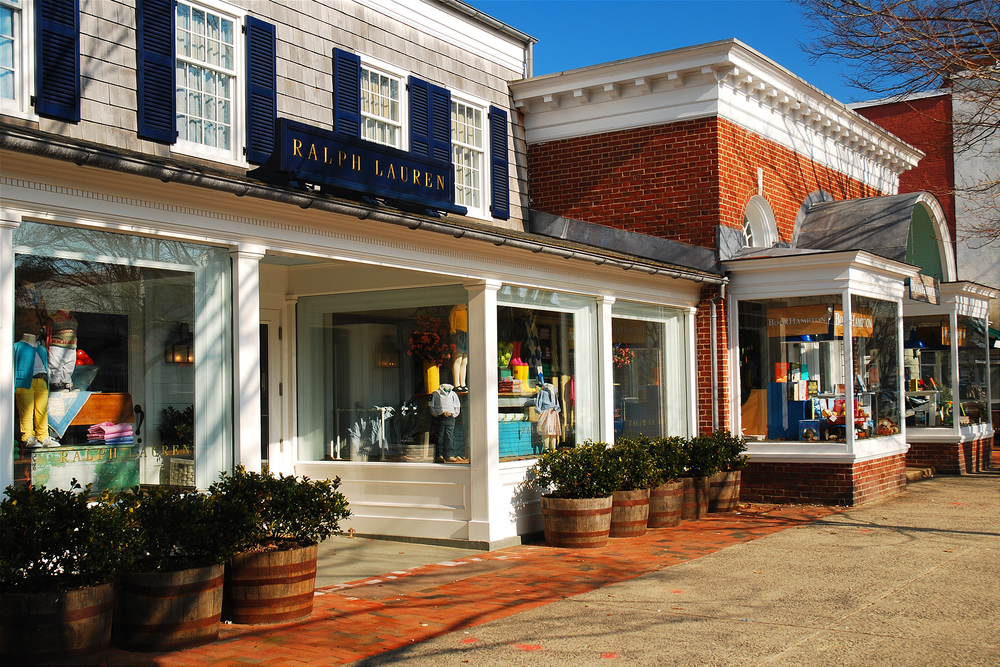 It looks like the haves (as opposed to the have-nots) found a new accessory for their multi-million dollar vacation homes. The Hamptons has been a destination for the well-to-do for generations. Today, the harsh reality of international gangs, such as the MS-13, is prompting Hamptons homeowners to add luxury safe rooms to their enormous mansions.
MS-13 is a terribly violent gang that has its roots in the Central American nation of El Salvador. In case you have joined most of the world in tuning out President Trump whenever possible, he believes that MS-13 is one of the biggest criminal threats that the US faces at the moment. The gang also seems to be active in many major US cities.
Last year, MS-13 was tied in with a quadruple homicide in Central Islip, which is just an hour away from the Hamptons by car. Hamptons residents probably figure that if MS-13 members can make it from El Salvador to Central Islip, driving for one more hour isn't going to stop them from causing mayhem in one of the most expensive destinations in the USA.
The Hamptons Needs Cheap Labor Too!
Most people who own a $15 million USD+ mansion in the Hamptons don't maintain their own polo fields. It's no secret that the vast majority of landscaping work in the USA is done by people who come from south of the border.
Some people in the Hamptons may fear that their garden staff is actually an MS-13 recon unit, who keep their machetes sharp for a nighttime assault on a billionaire and their family.
Fears of a Tarantinoesque (think Kill Bill meets Reservoir Dogs in the Hamptons) horror show 'En Vivo' are probably behind the trend in super-lux Hamptons panic rooms.
According to The New York Post (NYP), John Catsimatidis, who owns Gristedes Foods and Red Apple Group is sleeping with a Walther PPK/S underneath his pillow. He owns a house in East Quogue, and apparently, his wife Margo, "…prefers a shotgun."
Small arms are probably only going to enrage a crack MS-13 hit squad, so many others in the Hamptons are spending hundreds of thousands of dollars on panic rooms that are stocked with high-end booze, and military-grade munitions. What could possibly go wrong?
Sort of a Status Symbol
There's nothing like having your billionaire friends over and sharing a glass of wildly expensive scotch in a brand new panic room. Decades of wildly unfair ('free trade') trade policy may have created a vacuum for impoverished Central Americans in the USA. And now people like Chris Cosban, a Long Island-based construction consultant that has installed numerous safe rooms in the Hamptons, are making sure that billionaires are able to sleep soundly (as they enjoy the fruits of globalism).
Mr. Cosban told the NYP that:
"The big thing [with rich homeowners] in the Hamptons is that if somebody has it, they [all] want it," and added that, "They like to brag about it."
The head of Sage Intelligence Group was also willing to expand on how his clients use their luxury safe rooms. Herman Weisberg told the NYP that many have safe rooms are designed to accommodate a home theater or act as a weapons vault. Some even use them as wine cellars, which would certainly make riding out an MS-13 raid a lot easier.
Featured image from Shutterstock.