Fortnite Creators Epic Games Raises $1.25 Billion with New Partnerships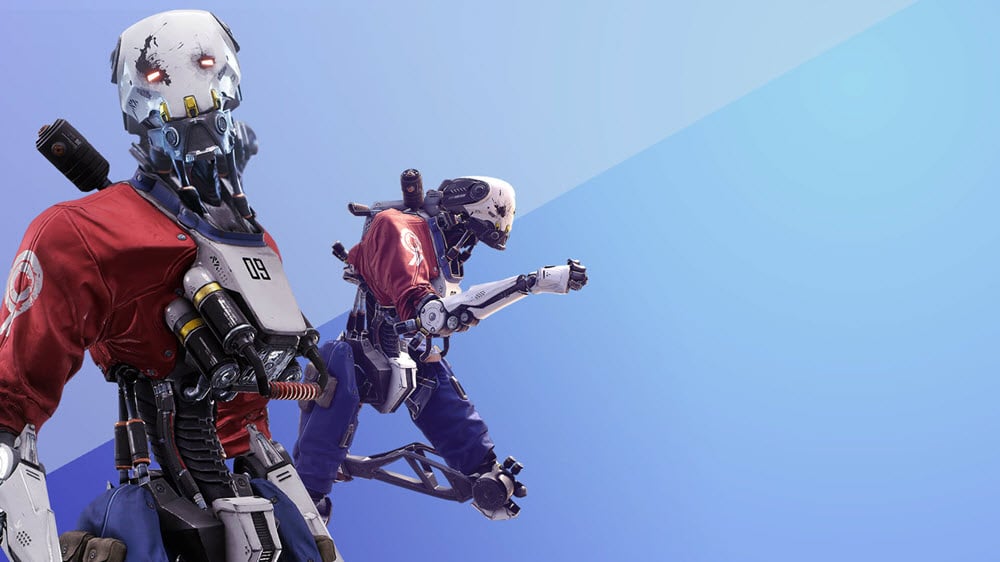 To reinforce its gaming market success, Epic Games has raised $1.25 billion in capital funding through new "financial and strategic" partnerships.
Epic's new partners are drawn from investment firms and stakeholders key in technology, entertainment, esports, live events, and even professional sports.
KKR, ICONIQ Capital, Smash Ventures, aXiomatic, Vulcan Capital, Kleiner Perkins, and Lightspeed Venture Partners have joined Epic's existing minority investors Tencent, Disney, and Endeavor.
CEO Tim Sweeney explained the strategy behind the move:
"This reinforces Epic's position of leadership in real-time 3D technology, and accelerates our ability to improve the way people play, work, and interact with the world."
Sweeney, Epic's founder, retains full control over the gaming giant which he founded in 1991. At 47, Sweeney is now worth an estimated $1.8 billion after bringing games like Fortnite, Unreal, and Gears of War to market.
There is also Epic's Unreal Engine technology, one of the most used gaming platforms for other developers.  The Unreal Engine platform adds high-fidelity, interactive, experiences for PC, console, and mobile as well as augmented reality (AR), virtual reality (VR) and the internet.
Epic Games New Investors
Ted Oberwager of new investors to Epic, KKR & Co Inc, said of Epic's success:
"Epic Games has fundamentally changed the model for interactive entertainment under the company's visionary leadership."
KKR has over 280 private equity investments across a portfolio worth $545 billion, historically KKR has invested predominantly in the energy and media sectors.
KKR acquired a software company, Epicor Software Corporation in 2016 and then invested $250 million in French cloud computing company OVH. Since 2016, KKR's portfolio has become more technology oriented.
Investors aXiomatic are the owners of eSports company Team Liquid, whose 60 professional eSports players compete in 14 of the world's top games including Epic's Fortnite.
It's also a media enterprise having expanded within the gaming ecosystem to video content production, wider player management, and to create eSports resource platform Liquipedia. Team Liquid is the third most valuable eSports company in the world.
Another new investor to Epic, Lightspeed Venture Partners, focuses on enterprise and consumer technology. Lightspeed is known to have backed 300 companies including SnapChat, DoubleClick, Playdom, and Cisco.
The recent announcement reveals none of Epic's plans for the capital raised or how it will leverage the new partnerships.
Epic could be planning to build on its recent knock-out success with Fortnite, potentially the world's most popular game today, as well as continuing to develop its Unreal Engine technology which recently celebrated 20 years since its launch.
Join us in celebrating this month's #EpicFriday as we showcase amazing community projects built in #UE4! pic.twitter.com/AONieeddBp

— Unreal Engine (@UnrealEngine) March 30, 2018
Fortnite is currently generating Epic Games $2.5 million per day in revenue which has almost certainly attracted this new round of investors.
Featured image from Epic Games.