Top 10 eSports Companies Worth a Combined $1.5 Billion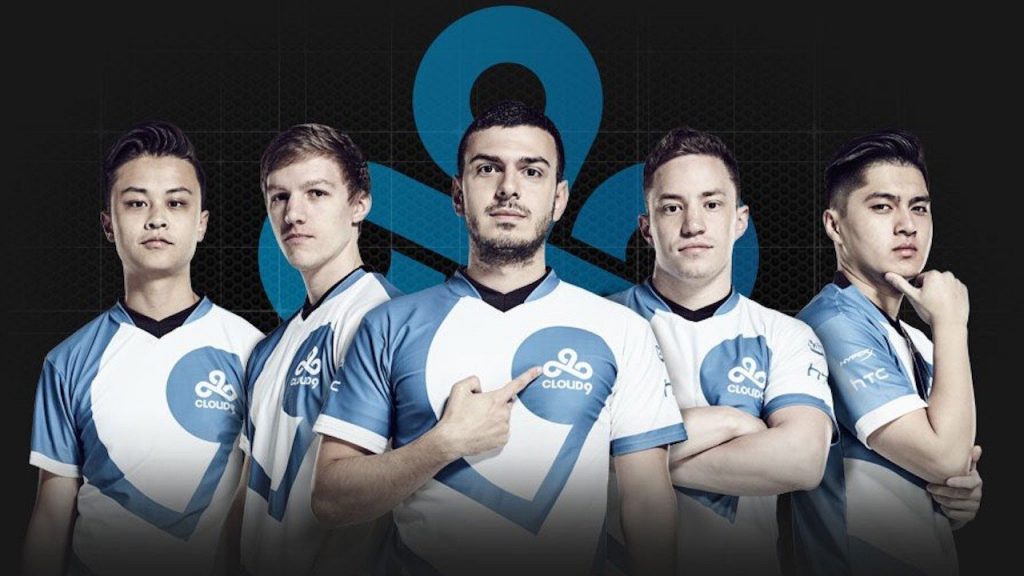 The fast-growing eSports industry, which is likely to generate nearly a billion dollars of revenue this year, has created a group of the highest performing companies worth over $1.5 billion.
The world's most valuable eSports company, US-based Cloud9 is worth $310 million.
Most of these new companies have emerged in the last 5-10 years. eSports gained a hold in the video game industry in around 2010 and has thousands of professional gamers playing strategy, shooting and fighting games.
eSports has an audience of millions, expected to reach 427 million by 2019, who watch players and tournaments on streaming platforms such as YouTube and Twitch.
The eSports industry took a step closer to the world of real sports when Riot Games began selling League of Legends franchises for $10 million each in 2017. Activision Blizzard also sold franchises for Overwatch League for $20 million.
Traditional sports legends like Magic Johnson have even bought franchises. Now such operations are worth far more, League of Legends franchises are currently in the region of $50 million, and Overwatch between $60-$80 million.
Activision Blizzard signed a deal with Disney in July 2018, to broadcast the Overwatch League on mainstream television including on channels ESPN and Disney XD.
The eSports Market – Statistics Roundup
Estimated audience by 2019 – 427 million
Estimated revenue in 2018 – $906 billion, a growth of 38% from last year
Estimated revenue in 2021 – $1.65 billion
Largest revenue stream – sponsorship at an expected $359 million in 2018 and expected to rise to $1 billion by 2020
Expected advertising revenue in 2018 – $174 million
Expected media rights revenue in 2018 – $161 million, expected to grow to $320 million by 2021
Expected game publishing fees in 2018 – $116 million. Merchandising and tickets $96 million
Biggest Star in 2018 – Tyler Blevins "Ninja" who has 19 million subscribers to his YouTube channel and an estimated net worth of $6 million
Capital investment deals into eSports in 2018 to date – $2.34 billion an increase from $1.53 billion in 2017 and from just $34 million in 2008
Most Valuable eSports Companies to Date
The top ten eSports companies on the following table by Forbes are worth a combined $1.58 billion. Cloud9, worth $310 million, is set to earn $22 million in 2018 from its team's success in games like League of Legends and Fortnite.
Forbes combined the list from expert information and opinion, Pitchbook and public filings, and information on capital deals. The list only includes gaming companies and not game publishers or arena builders.
These new companies have quickly morphed into deal makers like their equivalents in the traditional sports sector. Players are hired and changed daily, funding rounds are underway and sponsorship deals are growing rapidly.
eSports companies have to move quickly as new games emerge and others go out of favor and their eSports teams are trained and coached like any other sports players.
eSports is an emerging industry, set for massive growth and already delivering that growth to the innovative companies that have quickly adopted its potential. In comparison, and as a clue to the potential of the sector, the global traditional sports industry is worth as $450 billion.
Just last week Nike sponsored its first eSports player, League of Legends gamer "Uzi." The value of the deal has yet to be revealed.
Featured image www.ign.com.