Team Liquid Emerges as the Best eSports Team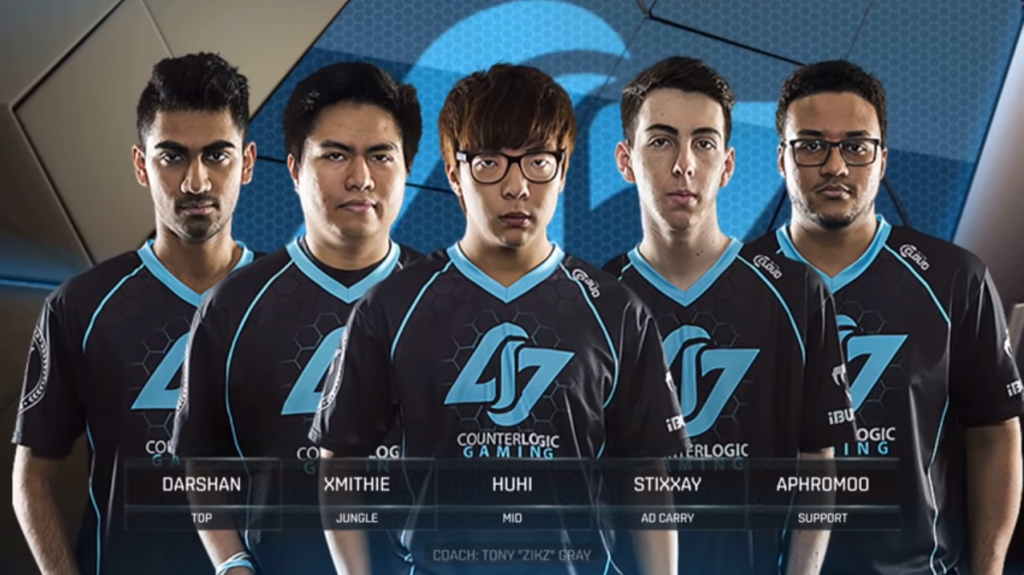 Team Liquid has emerged as the best esports team globally. Founded in 1998, Team Liquid started out as a gaming community website and forum but gradually rose to fame, subsequently to the top of the esports world.
Team Liquid's fame began when it sponsored Starcraft: Brood War Team in 2010 and gradually extended its reach to CS: GO, League of Legends, Heroes of the Storm, Halo, and Dota 2.
Who Is Team Liquid?
In 2017, Team Liquid's Dota 2 team won the prestigious eSports tournament TI7 – The International 7, which happened to be their biggest victory ever, as well as the biggest in the history of esports up until 2017.
At the tournament, Team Liquid won against Newbee with an unbeatable score of 3-0, which earned them a staggering prize of $10 million.
Ever since the team began featuring in competitive gaming, they have carved out a name for themselves as one of the best esports teams. TL has earned total prize winnings of about $18 million and has participated in no less than 1,130 tournaments. Team Liquid is currently considered by many as the greatest Dota team ever.
Apart from Dota, Liquid is also famous for their Starcraft II accomplishments where they earned more than $1 million in cash prizes. Moreover, their Counter-Strike: Global Offensive unit has racked up prize winnings of $949,000.
The total prize money earned by Team Liquid to date amounts to staggering $18,231,389.11. They have featured in 1,130 tournaments, which include Dota 2 (Prize Money Earned: $14,258,294.51), StarCraft II (Prize Money Earned: $1,268,979.76), and Counter-Strike: Global Offensive (Prize Money Earned: $949,121.68).
Notable players of the best esports teams are Kuro Takhasomi AKA KuroKy (Prize Money Earned: $2,831,532.60), Ivan Ivanov AKA MinD_ContRoL (Prize Money Earned $2,816,032.60), and Lasse Urpalainen AKA Matumbaman (Prize Money Earned: $2,811,532.60).
Other esports teams who made it to the top 6 list include Evil Geniuses ($16.7 million), Newbee ($11.8 million), LGD Gaming ($10 million), Wings Gaming ($9.7 million), and Fnatic ($9 million).
Featured image from Playerbros.