5 of Fortnite's Top Players Have Won a Combined $1.2 Million So Far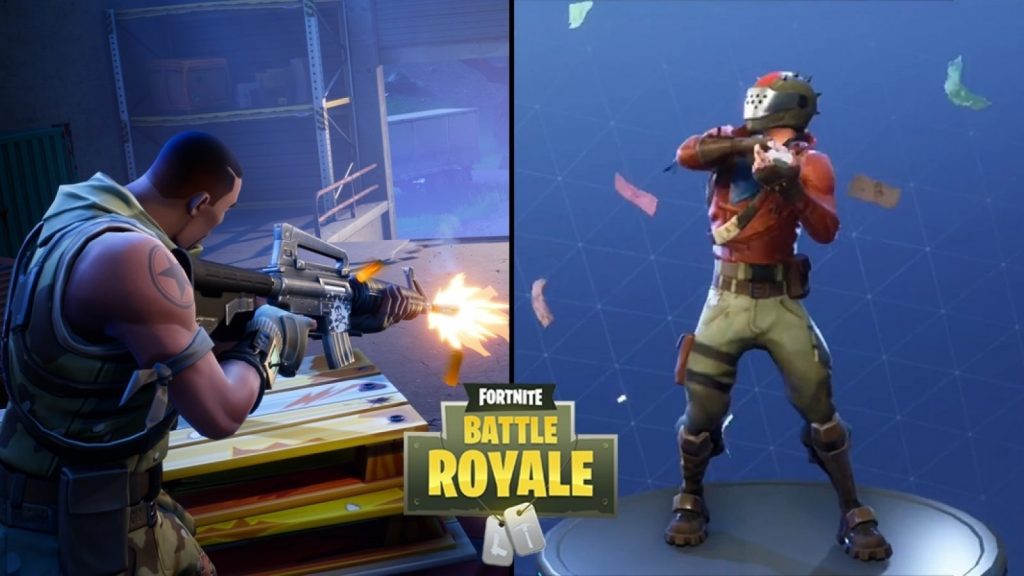 Fortnite's top players are winning big with Battle Royale. The top five have netted $1,193,825 in prize money to date. US Player "Bizzle" is top of the rankings winning a total of $322,275, and all 20 of Fortnite's top players have earned over $100,000 each.
According to figures from eSportsEarnings Battle Royale's best players are earning thousands and in some cases hundreds of thousands, from playing Fortnite's last-person standing, death-match style game.
Players battle it out in squads of four, teams of two, or on their own to survive in a time-limited, fictional island-based battle.
Since its launch in September 2017, Fortnite has accelerated rapidly in popularity, especially with pro-players and esports teams. Estimates suggest the game now has upwards of 80 million monthly players.
All five of Fortnite's Top Players are based in the US. From the top 20 players, 13 are in the US, one is from Canada, and the remaining six are from European countries.
Fortnite's Top Players
Timothy Miller AKA "Bizzle" – $322,275
Miller took the top spot away from Jake "POACH" Brumleve in early October by consistently winning in Fortnite's Summer Skirmish and Fall Skirmish series. He placed second in the PAX West Summer Skirmish. Though he hasn't won a week of the skirmish outright, Miller's consistent ranking overall is paying off.
Jake Brumleve AKA "POACH" – $317,975
20-year-old Brumleve plays for esports Team Liquid. Like many Fortnite players, he's also a YouTube celebrity. Born in Illinois he attends Iowa State University and was Fortnite's top-winning player until his recent defeat.
Austin Etue AKA "Morgausse" – $250,000
Independent player Etue's winnings come from his one major win of the Summer Skirmish Series finals at Pax West in Boston. The 19-year-old told ESPN his tournament winnings would be added to a bank balance of just $16, and that he'd be looking to invest at least some of the money after advice from his financial advisor.
Fortnite has so far rewarded players with over $10.5 million in winnings, with many of the top players earning even more from their YouTube platforms and non-game earnings, appearances, and royalties.
The game's streaming icon Tyler Blevins, AKA "Ninja," has reportedly earned nearly $6 million in total to date.
Fortnite's Summer Skirmish matches had a total prize fund of $8 million, Fall Skirmish will have $10 million and Epic Games has committed to a $100 million total prize fund for the 2018-2019 gaming season.
The season is just getting started, many of Fortnite's top players are expected to top winnings of over $1 million each from tournaments alone this time around.
Featured image Poach overtake by Bizzle, Dexerto.com