British Billionaire Tej Kohli Floats €50M Fund to Grow Esports in the UK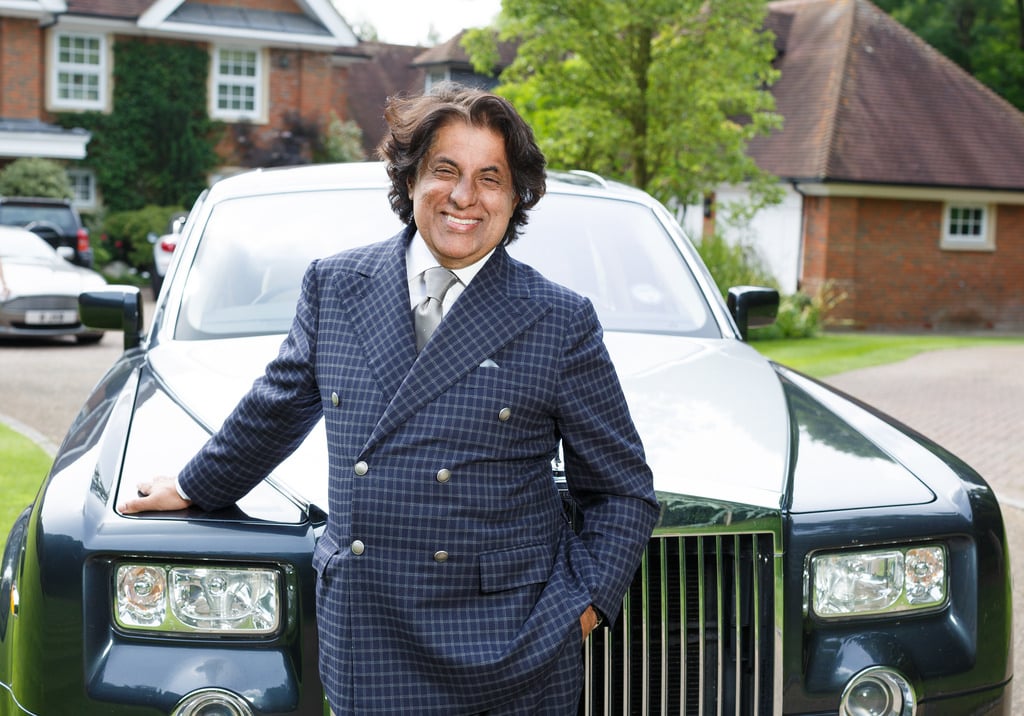 To boost adoption in the European esports market, a London-based billionaire has floated an investment arm to grow the industry. British billionaire Tej Kohli has allocated €50 million (56 million) to invest in the Esports market in the United Kingdom.
60-year old Tej Kohli, who runs Kohli Ventures, said his latest move into the esports market was inspired by his son, who spends his time watching the North American leagues and playing Fortnite and League of Legends.
Based on a news report, the new fund will be called Rewired GG, a subsidiary of Rewired, a venture backed by Kohli with investments in robotics and AI. The billionaire, who made his mark in the real estate and online software development industry, plans to use the funding to develop individual gamers and games in the esports business. In addition, he's looking at developing his esports team with the investment.
While Esports has been hugely successful in America and Asia, the market is still largely nascent in Europe. Describing it as a "disruptive innovation" in the world of sports, Kholi went further to enthuse about the sport and how happy he was to drive its growth in Europe.
When asked about the impact Esports could have in the UK, Kohli stated:
"I have seen first-hand through my son the passion many young people have for the sport and the growing professionalism of the teams, players and commercial partnerships. I believe that with the right mentoring and investment, Europe will soon play host to the best players, teams and commercial opportunities in global esports."
Tej Kohli Will Grow Esports in the UK
In the UK, investors have been dragging their heels where investments in Esports are concerned. Kohli believes the growing celebrity endorsements and the ever increasing number of young consumers will alert UK investors of the opportunity right under their nose.
Sam Cooke, Co-founder at Esports Insider, an industry news outlet that currently advises Rewired GG, hailed the investment from Kohli, noting that he was happy investments in the industry had started to:
"catch up with those already seen in America and across Asia… There is so much European potential in this developing sector, from individual players to whole teams, and the establishment of an investment arm like Rewired GG goes to show that there is now real confidence in this potential."
Featured image from Flickr.