Basketball Legend Michael Jordan Buys into Esports Franchise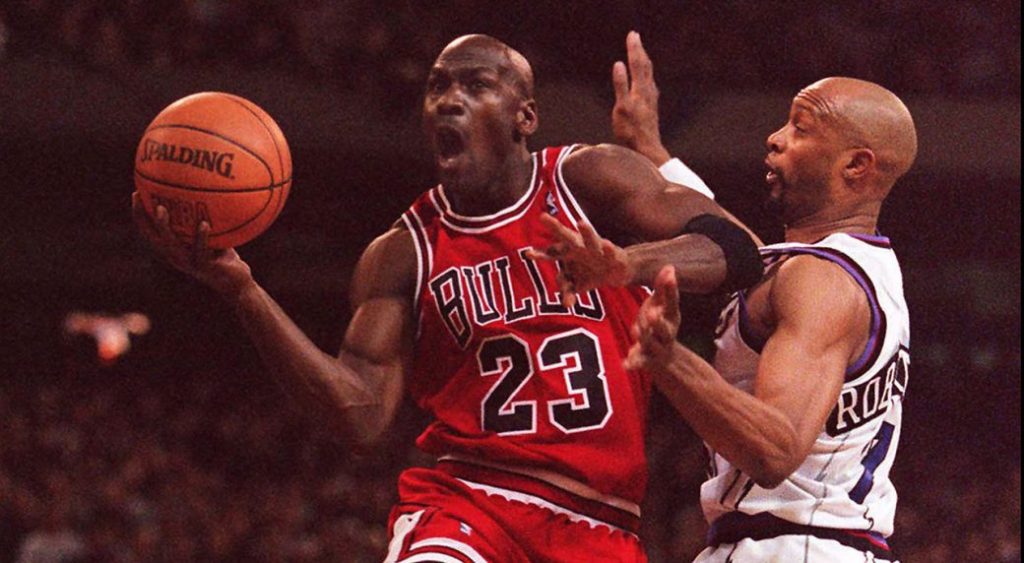 NBA icon Michael Jordan is delving into eSports, as he invests in aXiomatic, Team Liquid's parent company. His foray into the emerging eSports industry should bring more clout into professional gaming which currently generates over US$325 million worth of revenue.
The six-time NBA champion regarded as the greatest basketball player of all time is the principal owner and chairman of the league's Charlotte Hornets.
The entertainment and sports management company aXiomatic on Thursday announced the entrant of Michael Jordan and Declaration Capital; the family office of the Executive Chairman of The Carlyle Group, David Rubenstein.
The entrant of these two big players helped aXiomatic in raising $26 million in a Series C funding round according to Forbes.
Michaell Jordan remarked:
"I'm excited to expand my sports equity portfolio through my investment in aXiomatic, eSports is a fast growing, international industry and I'm glad to partner with this great group of investors."
Team Liquid sold a chunk of its controlling interest to investors under the ownership group aXiomatic in 2016. Profound among these investors is the NBA Hall of Famer and co-owner of the Dodgers, Magic Johnson.
Other hoops stars who have staked investment in esports franchises include Rick Fox, Shaquille O'Neal, and Jonas Jerebko.
An enthusiastic Leonsis told ESPN in a statement:
"The next generation of sports fans are esports fans… Esports is the fastest-growing sector in sports and entertainment, and aXiomatic is at the forefront of the growth."
Victor "Nazgul" Goossens founded the multi-regional professional esports enterprise, Team Liquid, in 2000 in Utrecht, the Netherlands. It premiered the multi-genre management in 2012 after it recruited a North American Dota2 team.
Its merger with Team Curse in 2015 under the helm of Liquid banner further reinforced its staff strength with the likes of Steve Arhancet, former Curse League of Legends, Street Fighter and Super Smash Bros teams.
The team currently thrives in a number of divisions including Clash Royale, Fortnite, Brawl Stars, Dota 2, and PUBG to mention a few.
Featured image from Sportsnet.ca.