SAP Spends a Massive $8 Billion on Qualtrics Before It Goes Public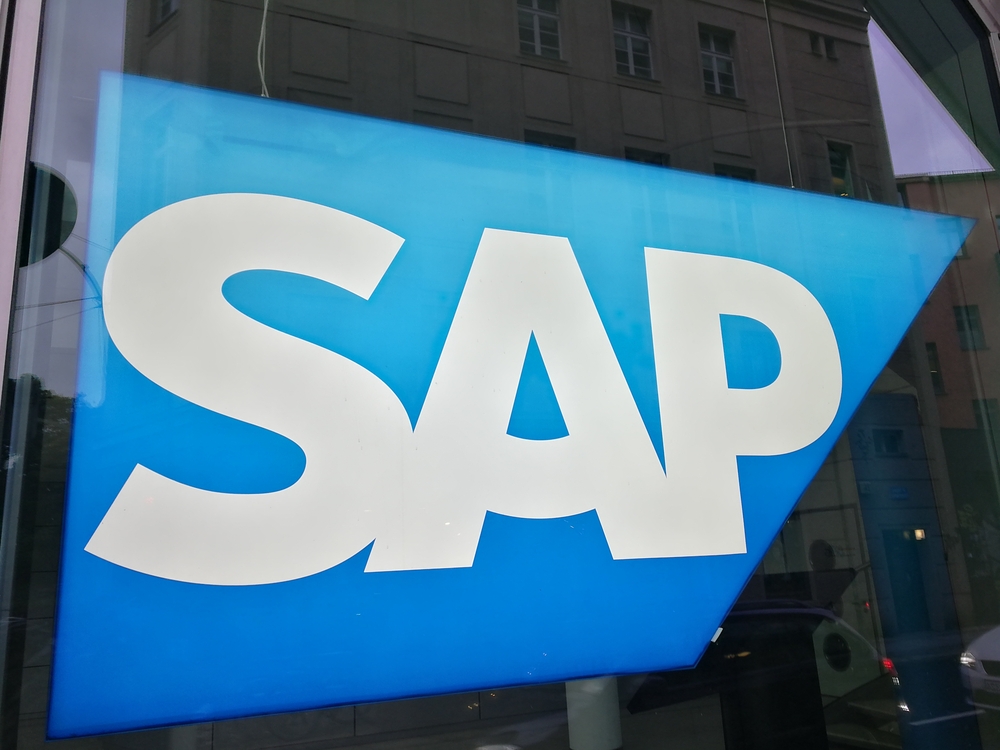 Even if you don't use it, you've probably heard of SAP, the enterprise software company that allows businesses to track customer interactions. Now the German-based SAP becomes the next large name in legacy enterprise software to acquire a more agile business to help adjust their market offering.
SAP (Systems, Applications and Products) is best-known for its Enterprise Resource Planning (ERP) and data management programs and is Germany's largest company in terms of market value. As it migrates its traditional on-premises services to the cloud, the acquisition of Qualtrics should help them achieve their goal of being the number one-stop solution for businesses.
US Company Qualtrics Was About to Go Public
SAP snatched up the US-based company Qualtrics just as it was about to go public for a seemingly inflated total of $8 billion, a decision that has been approved by both company shareholders and boards of directors.
SAP Chief Executive Bill McDermott said that the acquisition would allow the company to combine its operational data with Qualtrics' customer experience data to allow customers to get insights and feedback in real time.
SAP is just the latest in a growing group of legacy software providers buying up younger companies in the hopes of adapting their product to a changing market. Just two weeks ago, IBM bought Red Hat for an eye-watering $34 billion, the biggest acquisition in the tech industry this year. And Microsoft also snatched up GitHub for $7.5 billion.
What Does SAP Want with Qualtrics Anyway?
Qualtrics sells experience management (otherwise known as customer research and surveys) to large companies such as Coca-Cola, Walt Disney, and BMW. One of its main competitors is SurveyMonkey which went public in September for a lower-than-expected valuation of $1.25 billion.
In fact, Qualtrics was valued at just $2.5 billion in its last private funding round in April 2017. The all-cash offer from SAP is also well above the $4.5 billion that Qualtrics was expected to reach for its upcoming IPO. So, why is SAP paying such an exorbitant amount for a company with half its value?
It could be that the company is looking to mask slower organic growth or their own cloud model that's failing to scale. Either way, analyst at Mirabaud, Neil Campling told the FT:
"It's an extremely high multiple whichever way you look at it."
Featured image from Shutterstock.