A Quarter of All US Adult Internet Users Are Self-Directed Investors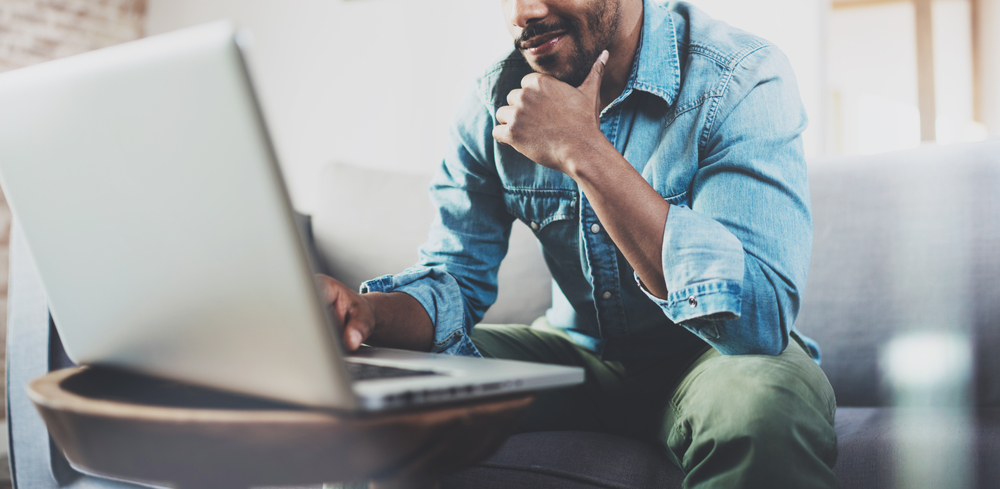 According to a report by Aite Group, online trading is on the rise. About a quarter of all US adults with internet access are now retail investors. These self-directed investors making up a large group of around 50 million people are amateur traders. This is in stark contrast to the just 2.8 million registered professionals associated with investing.
It also means that we're headed into dangerous territory as more and more retail investors throw money they can't afford to lose at inflated stocks based on emotion or market hype.
In an article for Fobes, David Trainer talks about the danger–and rise–of what the industry calls "noise traders." These are individuals who distort the market by trading with accurate or incomplete information. Self-directed investors are particularly susceptible to this type of din.
Although noise traders have been around for many years, industry professionals and academics have always brushed them off as having little to no effect on the market overall.
But over the last 20 years, which includes the .com bubble, the housing bubble, and one of the largest financial crises of our time, the influence of noise traders can no longer be ignored. And with the rise of investment platforms like Robinhood and TradeStation for self-directed investors, the influence of noise traders is growing.
Noise Traders Hype the Markets
It's hardly surprising that interest in investing online is growing. With the rise of exciting alternative investments such as cryptocurrencies and pot stocks, along with advancements in technology allowing people to buy and sell online, it's simply easier and more attractive to younger people than investing in paper stocks.
Anyone with an internet connection and a bank account can read a few articles, company blogs or financial media and collectively force giant market swings, as witnessed by the Bitcoin phenomenon at the end of last year.
To be fair, noise traders are not only and always inexperienced retail investors buying into the hype. Noise trading can be carried out by experienced industry professionals as well. Why? Because noise trading can pay dividends. Plenty of people make plenty of money on the hype created by noise traders.
However, the danger is that experienced traders know when to buy and when to sell. They can tell how to cut through the red flags and have the experience to look beyond the marketing to the real project. They can analyze the team, the technology, the viability, and longevity. And they make trading calls based on statistics, information, and research–not with their emotions.
Pot Stocks
If you're looking for the perfect example of noise trading on steroids, go no further than pot stocks.
With the Tilray share price rising over 1,500% since its IPO and now displaying high volatility, Trainer comments:
"The unrealistic assumptions embedded in TLRY's stock price, combined with the wild daily swings, make it impossible to argue that the stock is trading on any rational assessment of its projected future cash flows."
The Solution
Noise traders like fake news and marketing hype aren't going to die down. In fact, with the rise of internet connections, trading sites, and attractive alternative investments, they're going to become a deafening chorus capable of distorting the market until there's nothing behind the price but pure speculation.
Since retail investors don't have the time or tools to get into deep financial analyses before they make a decision, there should be easier access to information.
So if you're one of the 50 million US citizens who invest without guidance (or anywhere else for that matter), be sure to conduct your own research first. If it looks to good to be true, it probably is. Take a leaf out of Baron Rothschild's book and buy when there is blood in the streets–not when FOMO is pumping prices to unrealistic heights and creating the mother of all bubbles.