$2.2bn FNZ Deal One of the Largest in Fintech for 2018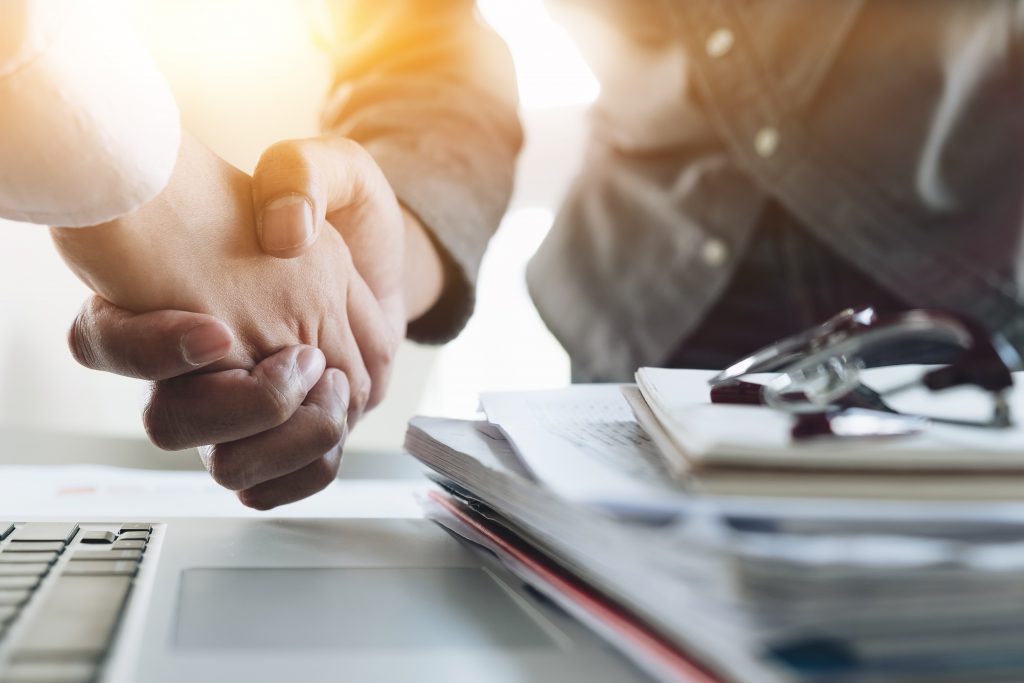 Money is plowing into fintech and the deals are just getting bigger. UK-based FNZ, a financial technology solution provider has been acquired by ex-US Vice President Al Gore's Generation Investment Management LLP (Generation), and a Canadian pension fund.
The deal sees private equity firms General Atlantic and HIG Capital sell their share of FNZ, at a stake of two-thirds, to Generation and Caisse de Depot et Placement du Quebec who teamed up to make the deal. This investment is the first by this new partnership who plan to spend around $3 billion on long-term equity investments.
Generation Investment Management was founded by Gore and an ex-Goldman Sachs partner David Blood. Caisse de Depot et Placement du Quebec is the second largest pension fund in Canada.
As well as capital investments, Gore is heavily involved in climate change organizations, as the chair of the Alliance for Climate Protection and a recipient of the Nobel Peace Prize in a joint award with the Intergovernmental Panel on Climate Change, 2007. He also sits on the board of directors for Apple and is a senior advisor to Google.
Generation is a sustainable investment management firm and has built a global research platform to integrate sustainability research into equity analysis. The investment firm seeks to identify sustainable businesses, with low-carbon outputs and which work to a healthy and safe society.
A Trillion-Dollar Market
Founded in New Zealand in 2003 and moving to Edinburgh, Scotland in 2006, FNZ provides wealth management platform technology to financial services firms including Santander, Aviva, and Barclays. Its clients currently account for around $330 billion dollars worth of global assets. The acquisition and capital injection may help FNZ to gain a larger share of what is a $30 trillion global market.
Adrian Durham, 44, founder and Group CEO of FNZ told Bloomberg the deal:
"will help us grow share in the wealth-management platform market to trillions versus hundreds of billions. You have to be a scale player."
Both Durham and around 400 of the company's 1,400 employees will retain shares totaling around a third of the business.