Did You Check Your EuroMillions Lottery Ticket? You Could Own $100m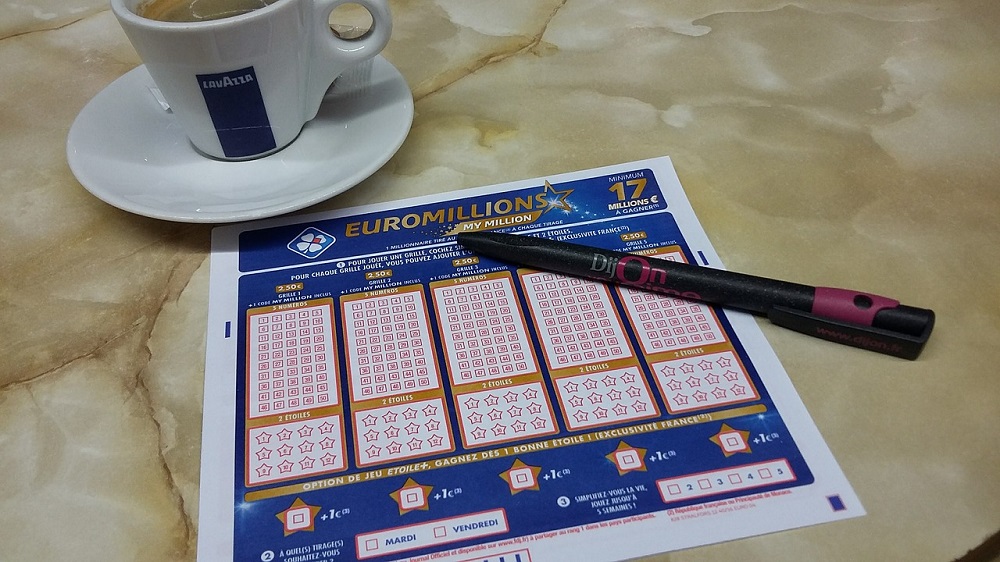 Have you checked your EuroMillions lottery ticket from November 2? If not, you could be the owner of approximately $100 million. The EuroMillions lottery jackpot has gone unclaimed, so go and check your laundry basket fast, because you could be sitting on a fortune.
It's been over a week since the EuroMillions $100m draw was made and the search is on to find its winners.
It Could Be You
The unclaimed EuroMillions ticket was bought from a National Lottery retailer in the United Kingdom. Players of the popular lottery game are being urged to rustle through their laundry and to check under their beds to find the estranged ticket.
The lucky winner, or should we say unlucky at this moment in time, matched all five numbers and the two Lucky Stars numbers in the draw that took place on November 2. The winning numbers were 5, 15, 17, 37, 44 and the Lucky Star numbers were 7 and 11.
Although it's a big figure, it pales in comparison to the recent MegaMillions $1.5 billion-prize that was scooped by one ticket in America earlier this month. America is known for being bigger and bolder than everyone else, and this is definitely true when it comes to fast-food consumption and lottery jackpot prizes.
EuroMillions Jackpot Is 4th Largest this Year
The company that runs the EuroMillions lottery, Camelot, are currently waiting to hear from the holders of the winning ticket, which is the 12th largest lottery prize pot in UK history and the 4th largest this year in Europe.
The largest ever EuroMillions jackpot prize was in April his year and was a massive $190 million. The jackpot was won by two tickets and both winners remained anonymous.
It's been a big month for lottery winners across the world. Not only did one ticket scoop the Mega Millions prize, but also 2 people shared the $687 million Powerball jackpot in the US in late-October.
If you played the EuroMillions lottery on November 2 and haven't checked your ticket yet, what are you doing sat here watching me rant on? You could be a millionaire!
Featured image from Pixabay.