IBM to Acquire Computer Software Company Red Hat for $34 Billion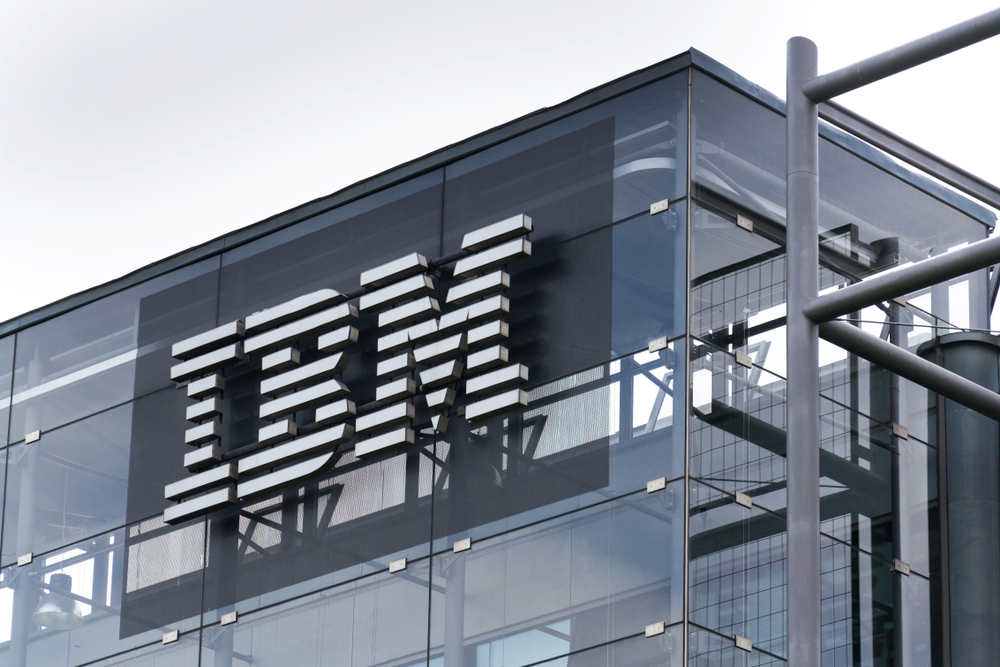 IBM Corp. announced on Sunday that it would be acquiring US software company Red Hat Inc. in a deal worth $34 billion. While IBM is no stranger to acquisitions, this will be the largest for the company so far, as it looks to leverage Red Hat's specialist hardware technology knowledge and consulting business for higher profit margins.
This latest acquisition also demonstrates IBM CEO Ginni Rometty's focus on expanding into subscription-based offerings in the face of slowing growth from its own software sales and declining demand for mainframe servers.
IBM currently has a market cap of $114 billion and will pay $190 per share in cash for Red Hat, which is a 63% premium on Friday's closing share price at $116.68.
About Red Hat Inc.
A pioneer in opensource technology, Red Hat Inc. was founded in 1993 and specializes in Linux operating systems, still the most popular open-source software today as an alternative to Microsoft Windows.
Red Hat works on a subscription model and charges fees to its corporate customers for technical support, maintenance, and certain custom features.
In a choppy environment up in the clouds, Red Hat is one of a small few groups of cloud computing companies that have both free cash flow and revenue growth. In an interview with Reuters, IBM CEO Rometty said:
"This acquisition we are clearly doing for growth synergies. This is not about cost synergies at all."
This type of acquisition makes sense for older technology companies like IBM in a bid to gain scale, as the main competitors in the space begin to gobble up market share.
While the company has a lot of ground to catch up on, IBM is hoping to compete on the same scale with the likes of Amazon, Microsoft, and Alphabet.
For context, IBM has lost nearly one-third of their share value in the last five years, while Red Hat has gained some 170% in the same period.
About IBM
IBM has been around for over a century, founded in 1911. Known in the industry as Big Blue due to its hallmark blue computers, the company has been facing dwindling profits for years and is transitioning from a legacy computer maker to a player in the emerging technologies space.
Some of these recent initiatives from IBM have been AI-powered IBM Watson and the IBM Hyperledger blockchain.
Other long-standing tech companies are also looking to compete in a new era through acquisitions, as showcased in Microsoft's acquiring of Github this year and Adobe Inc acquiring Marketo.
If all goes according to plan, the deal with Red Hat will close in the second half of next year.
Featured image from Shutterstock.