EU Greenlights Microsoft's Acquisition of GitHub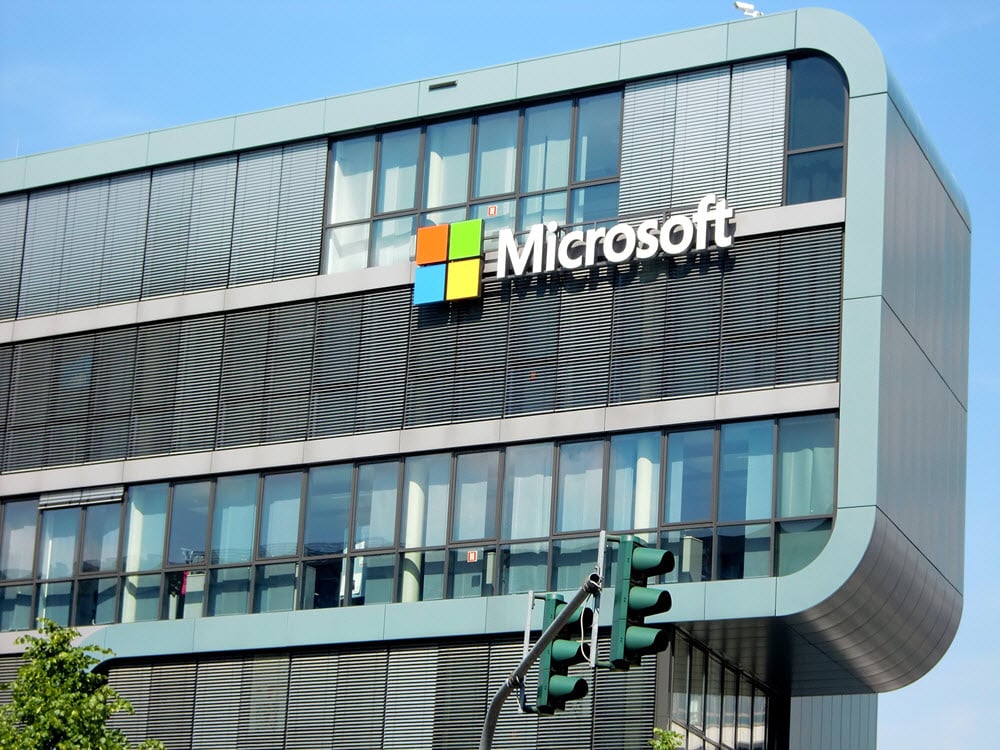 The European Union (EU) has given its approval to Microsoft for purchasing the software web-hosting service GitHub for $7.5 billion. The commission has also stated that it firmly believes that GitHub will continue to exist as an open platform.
Should Developers be Worried?
When the acquisition was announced in June 2018 by Satya Nadella, CEO of Microsoft, many developers weren't happy with a 'corporate entity' taking over an open source platform. Some developers mentioned that the takeover was impossible to avoid while others simply deleted their GitHub accounts.
In the official announcement, Nadella wrote that developers are responsible for creating a cloud-based world. Since each industry will be disrupted by these new technologies in the future, developers will increase in numbers.
These builders will require a platform where they are able to share codes and solve problems together. Thus, Microsoft, being one of the 28 million developers on Github, will help the software developing company in achieving their goals.
Nadella also added that Microsoft will support the open source ecosystem. Nat Friedman, corporate Vice President of Microsoft, will become the CEO of GitHub. He concluded the post by stating that the company will work hard to empower developers and create a healthy environment.
GitHub Chose Microsoft Over Google
CNBC reported that insiders revealed that Google and Amazon were both interested in acquiring GitHub. According to sources, GitHub chose Microsoft not only because it outbid Google in the auction but also because GitHub's founder, Chris Wanstrath, knew Nadella. He also appreciated Nadella's efforts to support open-source platforms.
According to the press release published on Friday, the EU believes that competition between GitHub and Microsoft, and other software companies would continue regardless of the merger.
The commission also believes that GitHub will remain open-source since Microsoft has no motive to change this feature. The statement also added that Microsoft understands that developers can easily turn to other open-source platforms.
Analysts: Microsoft's Profits Will Surge Past 11% in 2018
Microsoft will publish the next quarter's earnings on October 25. Analysts predict that the company will see a profit of 11% this year. Even though their stocks fell by 10% last week, the company was able to bounce back slowly.
If analysts are correct, the share prices could end up at $125. Profits are also expected to increase by 16% in 2019 and 18% in 2021.
Featured image by Pixabay.