Getting High Is Now Legal in Canada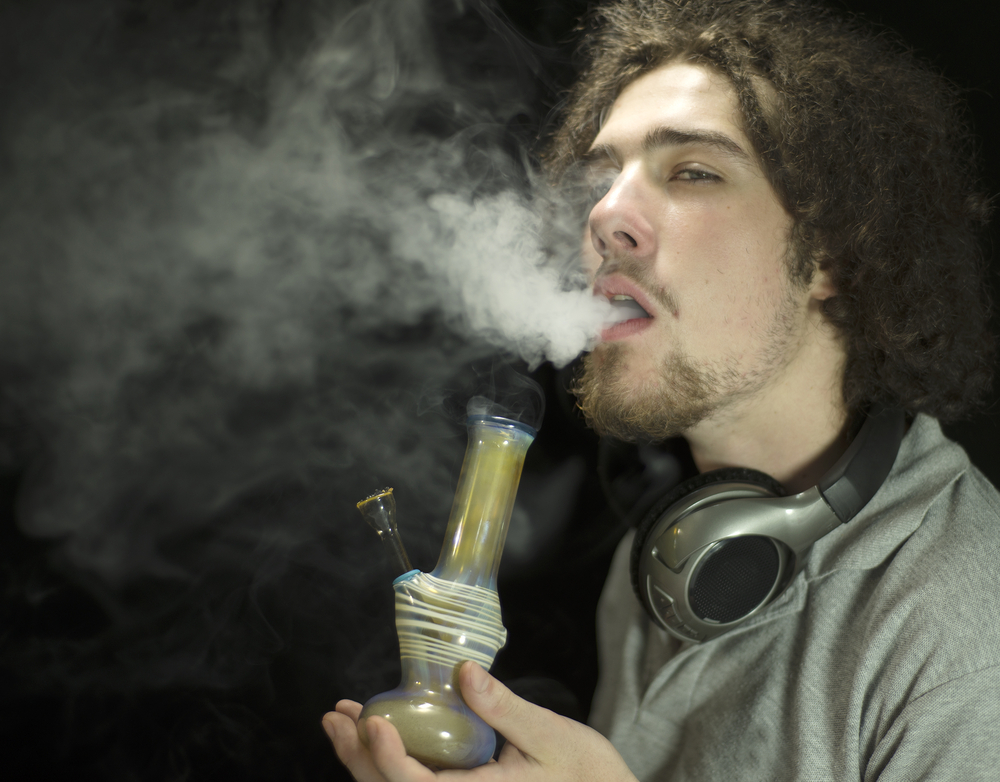 As of midnight last night in Newfoundland (Canada's most eastern province) recreational marijuana become legal. At the time of writing, marijuana in Canada is now legal across all provinces. "I feel great," said Ian Power, one of the first people to purchase the drug over the counter. Is that great about making history, or great because he'd already taken a few tokes?
Recreational Marijuana in Canada Ends "Prohibition"
An active cannabis advocate for most of his life, Power went on to say, "the prohibition has ended right now," and "the stigma ends tonight." As of 12.01 a.m this Wednesday morning, adults in Canda are legally allowed to purchase, carry, and even share up to 30 grams of legal marijuana in public, the amount deemed suitable for recreation use. That is, enough to get high on but not enough to start your own drug cartel.
Cheers from the jubilant public about Canada making history showed how high emotions were at the scene. They also weren't exactly accurate since Canada is not the first country to legalize recreational marijuana. In fact, their South American neighbors Uruguay legalized the production, sale, and consumption of the plant back in 2013. Although, Canada is the first G7 nation to do so.
Canadians will also be allowed to home-grow up to four plants, as well as make edible products for personal use–bring on the hash brownies! Interestingly, consumers of recreational marijuana will need to be 18 years old or more, compared to alcohol which is still illegal before 19 years of age in some provinces.
Marijuana in Canada will not be sold in the same places as cigarettes or beer. Consumers will have to go to designated sellers that are regulated and licensed.
What's in Store for Pot Stocks Now?
Ever since the Senate passed the bill in June of this year, investors have been clamoring to join in the green rush, throwing money at cannabis producers such as Tilray (NASDAQ:TLRY) and Canopy Growth (NYSE:CGC).
One might have thought that stock would rally upon the legalization taking effect. However, there has already been a decent amount of hype surrounding pot stocks over recent months and Tilray actually saw its stock drop slightly yesterday compared to last week. Although, it's definitely worth keeping an eye on it as Wednesday unfolds.
It seems that pot stocks have become so inflated it's inevitable the bubble will burst once the actual demand is established. Many analysts predict that demand will outstrip supply in the beginning, forcing "sold out" signs to go up in many points of sale. This would serve to confirm investors' belief of massive demand and hence, massive opportunity for cannabis producers.
However, this situation is unlikely to hold. According to Motley Fool, as supply eventually catches up with and outstrips demand, pot stocks will crash down from the epic high they've been on.
Featured image from Shutterstock.