China's P2P Lending Sector Is in Serious Trouble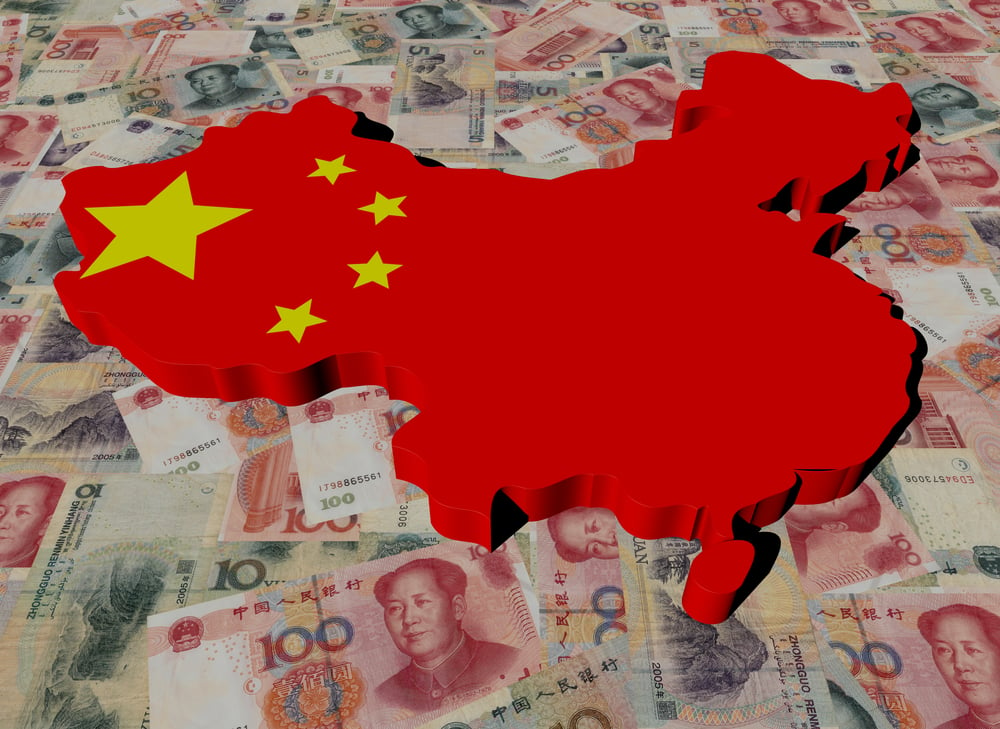 Facing stricter regulation, China's P2P lending sector is declining rapidly, and could even collapse entirely.
P2P lending has been lucrative in China with little constraining regulation. The industry is worth as much as $120 billion and has been high-risk, but high return.
Chinese regulators have been clamping down on debt and financial risk, the number of loan defaults is rising, capital investments are running out of the sector, and Chinese citizens are losing money. And getting pretty angry about it.
In July 2018, 114 P2P lending platforms in China were shut down or had funds suspended, without warning, by China's regulators over liquidity concerns. Since June 2018, 243 online P2P lending platforms have gone bust.
In an endeavor to prevent failing P2P loan company leaders fleeing and leaving Chinese citizens to take the burden of debt, many P2P loan executives are also being prevented by Chinese authorities from leaving the country.
Ordinary Chinese citizens have used P2P lending platforms to invest savings. The P2P companies then lend the funds to individuals and small companies. Reporting by Bloomberg also indicates that hundreds of P2P lending platforms had collapsed by early October 2018, leading individuals to lose thousands.
Bloomberg went on to describe how one Chinese woman committed suicide after losing almost $40,000. In a note to her parents, the victim of China's P2P lender PPMiao said:
"A state-backed P2P just ran away, its shareholder unwilling to take any responsibility."
Hundreds of other citizens, saying they too were victims of PPMiao's exit, protested at China's International Finance Center in August.
Chinese authorities are taking action, including setting up "communications windows" to respond to requests by P2P lenders and clamping down on borrowers who try to avoid loan repayments. The government is also seeking other ways to protect and educate investors.
China's P2P Lending Sector to Decline from 1,500 to 50 Companies
An exodus of capital from the industry accelerated in June 2018. In the last four months, the total outstanding value of P2P loans has fallen from 1.02 trillion yuan to 853.6 billion yuan.
There are just over 1,500 P2P lending companies in China currently. In 2015, at the industry's peak, there were 3,500. Under new, stricter, regulation, industry participants expect this number to fall to as low as 50 after the regulatory changes take effect.
Going forward, P2P lenders will need to hold licenses granted by financial regulators, only if strict criteria are met. Few of the 1,500 current operators are expected to meet these requirements.
Roger Ying, the founder of Beijing-based P2P lender Pandai, has sold his stake in the business and exited the industry. Speaking to the Financial Times Ying said:
"The licensing is pretty much a prolonged process designed to flush out P2Ps."
Ying, like others, forecasts that less than 50 P2P lenders will remain in China after the cull, adding:
"To put it mildly, I'm happy to have exited [the industry] when I did."
Featured image from Shutterstock.