Elon Musk Says His $20-Million Tweet Was "Worth It"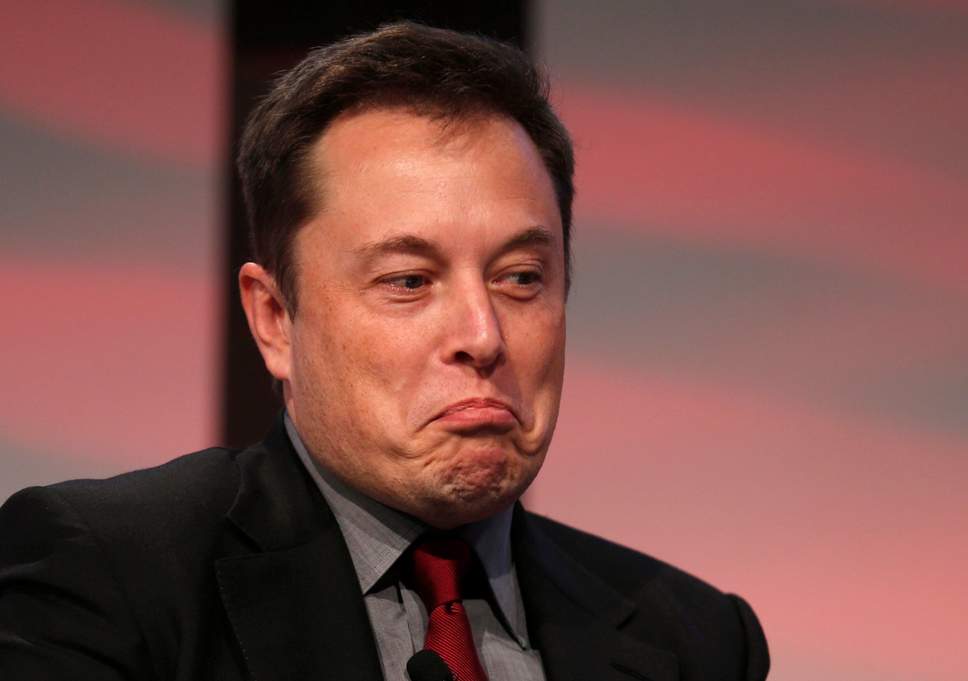 Trouble and Elon Musk seem to make good bedfellows. While the controversial SpaceX and Tesla CEO gets trigger-happy launching rockets, it seems he can't keep his hands off his Twitter account either.
Without the constant mix of jibes and adoration from his social following, life for Musk would be incomplete.
On Friday, he took to the social media platform to bemoan the engagement levels of Twitter compared to Instagram. He said that 10% of followers like even the lamest of posts on Instagram compared with just 1% on Twitter.
When asked by one of his cheeky Twitter followers what the like ratio was on the tweet that cost him a $20-million fine from the SEC, the outspoken billionaire simply responded:
"Worth it"
Worth it

— Elon Musk (@elonmusk) October 27, 2018
In true Elon Musk style, he provoked a veritable tweetstorm of comments, varying from adoring fans calling Elon the King, and saying it was the "best response ever," to others accusing him of being overly flippant with his money and with the money of Tesla investors.
Elon, you are the👑👑👑👑 pic.twitter.com/0ChM4L4Dch

— Simha Degani (@DeganiSimha) October 27, 2018
I'm sure all potential Tesla investors will find it very gratifying to know there's a guy up top with the confidence not to give a crap about pissing away their capital

— Russell Moxham (@RussellMoxham) October 29, 2018
To be sure, if most people had $20 million to spend they'd probably buy a car, a luxury home, or drinking water for a village in the developing world. It's doubtful that they would spend it on a tweet. But then again, they probably wouldn't be looking for life on Mars either.
Featured image: The Independent.