Millions of Dollars Offered for Information on the Death of Barry and Honey Sherman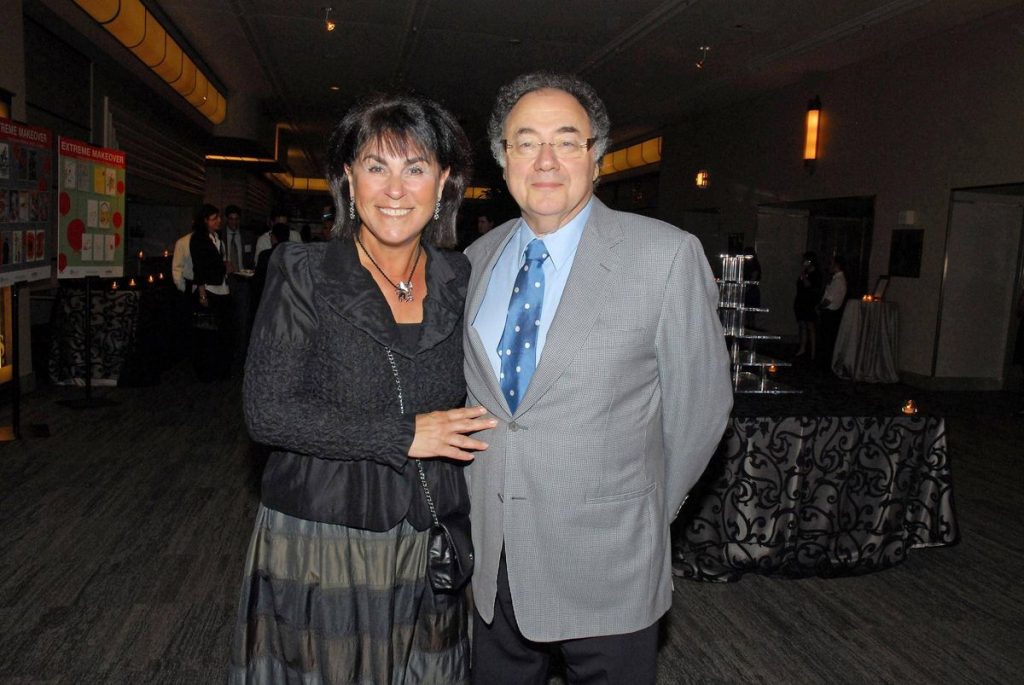 Canadian lawyer Brian Greenspan just put C$10 million on the line for information regarding who may have killed Barry and Honey Sherman. The billionaire and his wife were found dead last December in their Toronto home. The event has been mired in controversy since day one. Toronto police initially decided that the event was a murder-suicide, but that has since changed.
Brian Greenspan is working on behalf of Barry Sherman's family, who have been critical of the Toronto police. They feel as though there have been lapses in judgment, and that Barry and Honey Sherman were murdered.
The lawyer told media:
"We're trying to light the fire… To provide new incentive for the members of the public to come forward with information but also to light the fire under the Toronto police service."
Barry and Honey Sharman's family is also hoping that the Toronto police department will share information with their team of private investigators. Private investigators were influential in determining that the crime wasn't a murder-suicide, and shifting the focus of the investigation away from the Barry Sherman.
Barry and Honey Sherman Were Probably Murdered
At the time that he was apparently murdered, Barry Sherman was the 15th richest person in Canada. There is a lot of uncertainty surrounding his death, and he freely admitted he could be the target of an attempt on his life.
Barry Sherman made his billions with Apotex, a generic drug maker that he founded in the 1970s. Barry Sherman was unpopular with rivals, and famously wrote in his 2001 book, Prescription Games:
"The thought once came to my mind, why didn't they just hire someone to knock me off? For a thousand bucks paid to the right person you can probably get someone killed. Perhaps I'm surprised that hasn't happened."
Whether or not Barry and Honey Sherman were killed by bad actors on the behalf of major drug companies is anyone's guess. Barry Sherman was also connected to the Clinton Foundation, which gave rise to some interesting theories from the tin-foil hat community.
According to media reports from the time of the murder, Honey Sherman struggled with whoever killed her. The Toronto police initially pointed to the fact that there were no signs of forced entry into the couple's C$7 million dollar home, where they were found in a basement pool area, hanging from belts near a stairway.
The Legal Drug Game
Barry Sherman was a master at producing valuable generic drugs and avoiding legal problems from the major drug companies. Apotex grew to be the largest generic drug manufacturer in Canada, which probably cost other drug manufacturers tens of billions of dollars over the decades.
Major drug manufacturers like Pfizer or Bristol Myers Squibb stand to lose tens, if not hundreds of billions of dollars when their drug patents lapse. In some ways, drug patent law is hazy, and the big manufacturers are always looking for ways to extend their rights over chemicals, to ensure ongoing revenue.
Barry and Honey Sherman could have been victims of big pharma's greed, but until more evidence comes to light, it's impossible to know for sure.
Featured image from The Globe and Mail.