More Than 70% of US Firms in Southern China Looking at Relocating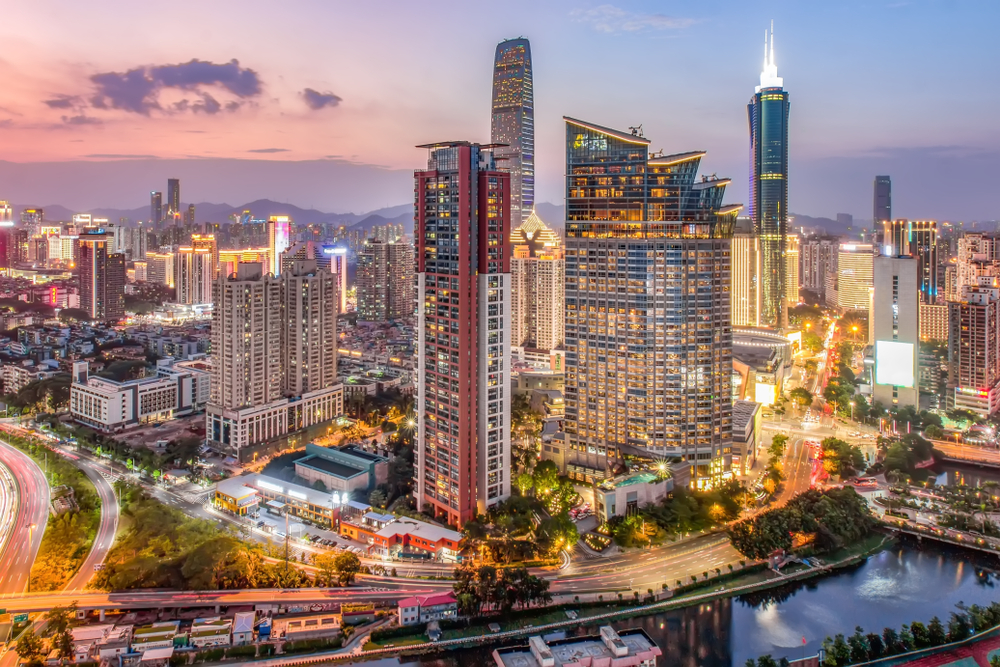 Things are going from bad to worse for China this year. A survey released today by the American Chamber of Commerce (AmCham) South China revealed that over 70% of US companies with operations in the region are either delaying further investment or seriously considering relocation of their manufacturing facilities to other countries.
As the US-China trade war begins to eat into profits, American companies are particularly affected by the ongoing dispute.
The AmCham surveyed 219 companies in Southern China, of which one-third came from the manufacturing sector.
A massive 64% of companies were looking into relocation outside of China, although just 1% said that would mean reestablishing bases in North America.
On top of that, almost three-quarters of American businesses in Southern China are stalling investment in the country, while just half of their Chinese counterparts are taking a similar stance.
Although, that also means that some 50% of Chinese companies in Southern China are also looking for more affordable pastures, with Southeast Asia in view.
Rising Competition from Foreign Rivals
US companies surveyed reported facing rising competition from countries like Germany and Japan, as well as cheaper production in India and Vietnam. Harley Seyedin, President of AmCham South China, told Reuters:
"It could very well be that people are holding back on placing orders until times are more certain or it could very well be that they are shifting to other competitors who are willing to offer cheaper products, even sometimes at a loss, in order to get market share… One of the most difficult things about market share is once you lose it, it is very hard to get back."
The companies that have been hardest hit by rising US tariffs are those in the retail and wholesale sectors, whereas companies suffering worse from the hiked Chinese tariffs hail mainly from the agriculture-related sphere.
The AmCham survey was held between September 21 and October 10, shortly after US tariffs became applicable on some $200 billion worth of Chinese goods and a Beijing response imposed tariffs of their own on $60 billion of US, leading to the trade war that's damaging both economies.
No End in Sight for US Firms in Southern China
At the current time, there is no end in sight to the trade war, with the US set to impose further tariffs at the start of next year. While the signs are not looking good for US businesses in China or the export-reliant cities they operate in, President Trump is expected to meet with President Xi Jinping at the G20 summit next month. It is hoped that they will come to some kind of amicable agreement.
The biggest concern of the companies surveyed was that the rising cost of goods would result in reduced profits. One-third of companies already reported that the trade war had affected volumes ranging from $1 million to $50 million, with 10% of manufacturers reporting a higher volume loss in excess of $250 million.
Featured image Shenzhen from Shutterstock.