After a Brief Sign of Recovery from Asia, Tech Selloffs Continue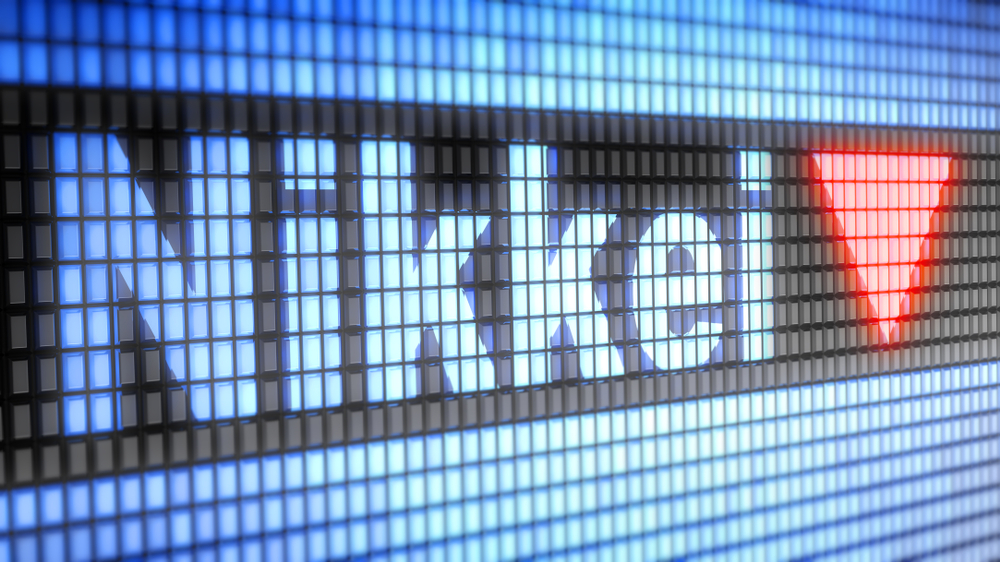 Not the start to the week that traders were hoping for. After Friday's brief rally, Asian stocks took another tumble on Monday with indexes in all major countries, including Hong Kong, Taiwan, and Australia off by more than 1% triggered by financial and tech selloffs. Japan's Nikkei also fell more than 1% following one of its worst weeks of the year.
Financial Sector Hit Hard
After upbeat Q3 earnings reports from US banks like JPMorgan and Citibank, financial stock was among the worst hit this Monday morning across Asia. Mitsubishi UFJ saw a decline of 1.98%, and Mizuho Financial was also down by 1.60%
Japan's Softbank stock was hit hardest and down more than 5% this Monday. Fears of the bank's close investment ties to the Saudi government surrounding global outrage over a journalist's disappearance are thought to have triggered the plunge.
Hong Kong Suffering Tech Selloffs
Hong Kong stocks also took a drop following Friday's bounce, with the Hang Seng HSI, off by about 1%, with tech selloffs leading the downward spiral. Among the biggest losers, there was social media giant Tencent, dipping by 2.5%, and AAC Tech, a smartphone component maker, falling by more than 4%.
In China, the markets were mixed. The Shanghai Composite was down 0.3% but the Shenzhen Composite was up 0.4%. Tech stocks also weighed heavily on Taiwan's Taiex, pulling it down by 1.44%, and South Korea's Kospi down 0.3%, led by tech heavyweights like Samsung taking a hit.
Australian Markets Also Down
Australian stock markets also saw a similar spiral down by over 1% with the financial sector leading the trend. The Commonwealth Bank of Australia, Australia and New Zealand Banking Group ANZ, and Westpac Banking were all down over 1% at the time of writing. Last week was New Zealand's worst in eight and a half years according to Market Watch.
After an unexpected bearish start to the week's trading in Asia, the question now is how will Europe and Wall Street open this Monday morning?
Images from Shutterstock.