8 eSports Leaders and Professional Gamers Make #ForbesUnder30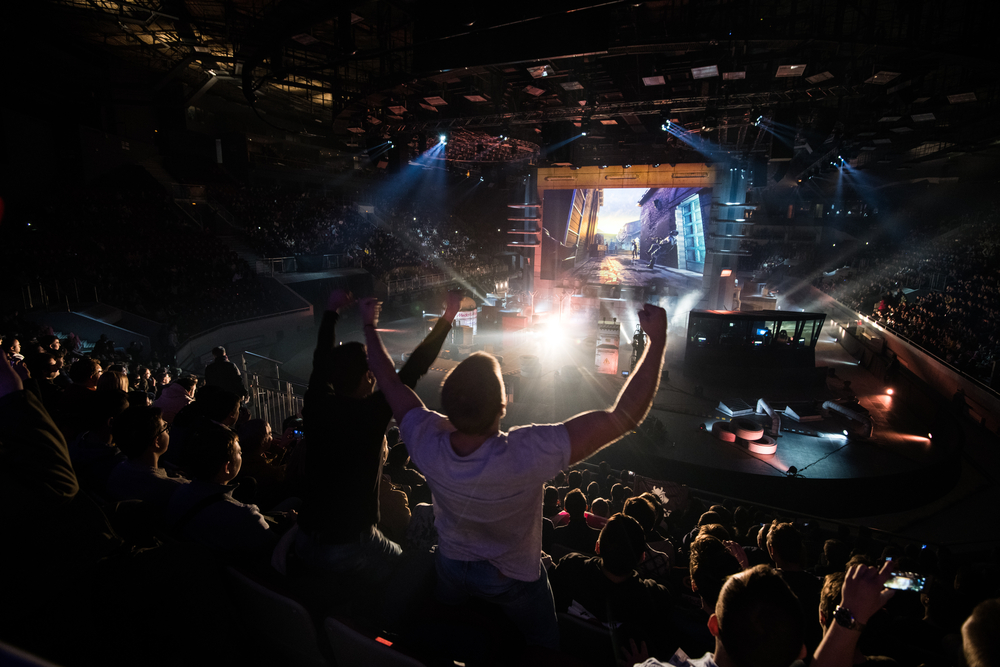 Forbes this week released its Forbes 30 Under 30 lists, the "Games" list for 2019 includes five eSports pro-gamers, a YouTuber, and a Twitch streamer, versus just two players and one eSports streamer last year.
Here are the eight eSports celebrities to make the Forbes Under 30 Games list for 2019, marking the increasing popularity of the eSports industry. Let's take a look at them here.
1. Jason Zimmerman – Professional Gamer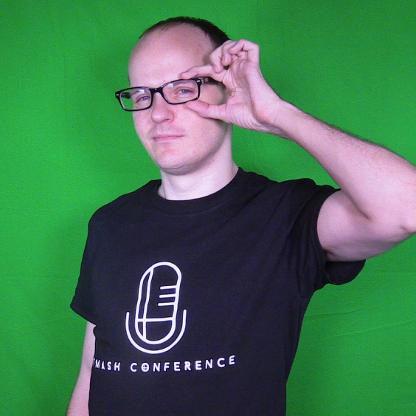 Zimmerman has won multiple world championship titles playing Super Smash Bros Melee under his gamer name "Mew2King," or "M2K." At 29, he's also the co-owner of Most Valuable Gaming. The US-born Zimmerman is known as one of the "Five Gods" of Super Smash Bros Melee and his methodical style of play also earned him the nickname "The Robot."
Zimmerman began competing at the age of 16, in 2005 and joined professional eSports team Echo Fox, founded by ex L.A Laker Rick Fox, in 2016. He recently finished first in Melee singles at the Smash Summit 6 in May 2018 and is still a full-time player who also streams on Twitch.
Most Valuable Gaming (MVG), of which Zimmerman owns 10% as well as playing for them, organizes games events and manages players.
2. Jacky Yip – Professional Gamer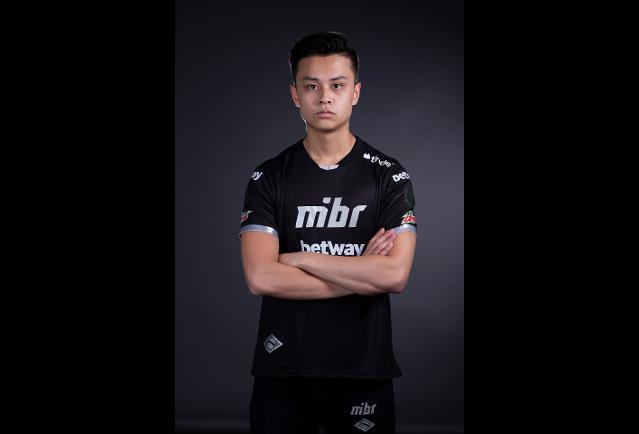 American Jacky, or Jake, Yip plays Counter-Strike: Global Offensive for the Brazil-based eSports team MIBR. The team is made of players from both Brazil and around the world. Yip, or "Stewie2K," aged 20, previously played for Cloud9. Cloud9 is the highest valued eSports team and company at $310 million.
Despite only competing since 2014, Yip is regarded as one of the best players in North America. His last big prize win of 2018 was for placing 1st in the ZOTAC Cup Masters 2018 where he won $200,000 but he also won the ELEAGUE Major in Boston in January 2018, netting the young player $500,000. In total Yip has won over $1 million worth of eSports tournament prizes since 2016.
3. Aileena Xu – President of eSports for TSM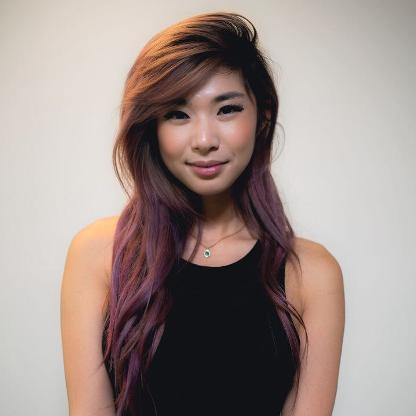 At 25, Xu leads eSports initiatives for the most successful North American League of Legends Team SoloMid (TSM).
Just after Cloud9, TSM is the second highest valued eSports team worth an estimated $250 million and is one of the best-known eSports brands.
In October 2018, TSM also signed their first female Fortnite player Maria "ChicaLive" Lopez who said:
"I have a deep respect and admiration for the individual members of TSM as well as the organization."
4. Lauren Williams – Professional Gamer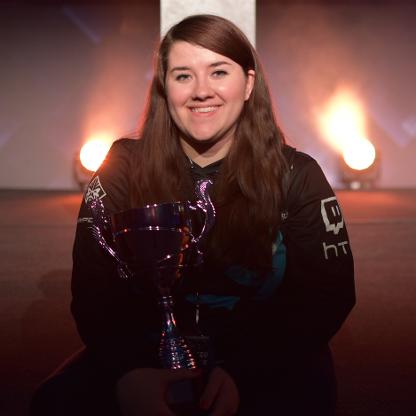 Williams, aged 22, plays under the gaming name "Goddess" and is team captain for Cloud9's Rainbow Six Siege team and is the first female professional gamer in the Rainbow Six Siege Pro League.
Her tournament wins date from July 2017, and she began competing for Cloud9 in July 2018. The team was placed first at DreamHack Montreal in July winning $25,000. Cloud9 tweeted to Williams on her success at making the Forbes 30 Under 30 Games list:
"Look who made it on the @Forbes 30 under 30: Games list! Congratulations @Goddess_R6! We can't wait to see what's to come in 2019!"
5. Yiliang Peng – Professional Gamer – Team Liquid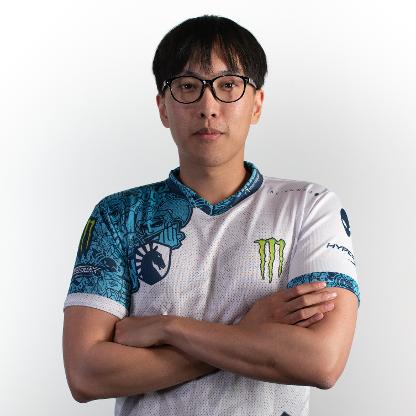 Peng, or "Doublelift," is billed as one of the best American players of League of Legends. He plays as the marksman in the Team Liquid League of Legends squad. Peng has now won five North American championships and has over 500,000 YouTube, and 800,000 Twitter fans. He's 25 and lives in California.
Peng's professional gaming career began in 2011, he joined TSM in 2016, then Team Liquid in 2017. His team winnings for 2018 total over $300,000 to date.
Team Liquid is now the most successful eSports team in the world.
6. Sam Braithwaite – Senior Global eSports Franchise Lead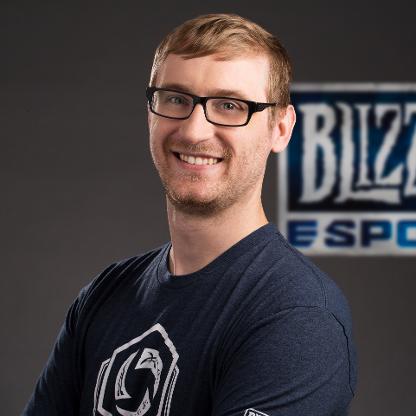 Braithwaite, just making the list at age 29, heads eSports for Blizzard and was part of two of Blizzard's biggest eSports initiatives.
The first, a 2017 partnership with Disney brought 56 episodes of the Heroes Global Championship to mainstream TV. The second was a multimillion-dollar Twitch broadcast rights deal.
Blizzard is both a game developer and publisher, hosting a number of global conventions and behind games like World of Warcraft, Diablo, and StarCraft.
7. Tyler Blevins "Ninja" – Twitch Streamer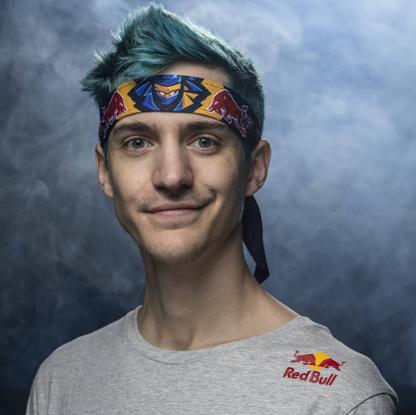 Blevins, known to fans as "Ninja" is one of the most popular faces in eSports. He has 12 million followers on Twitch and broke the platform's record for the most concurrent viewers for a single user with 600,000 people watching.
He won 1st place at Epic Games first official Fortnite Tournament earning him a lucrative sponsorship with Red Bull.
Blevins earns more from streaming than he does from playing and winning tournaments and has reportedly earned nearly $6 million to date. Fortnite's five top players have won a combined $1.2 million so far but are each set to win around $1 million each in Fortnite's tournaments this season.
8. Alastair Aiken – Fortnite YouTuber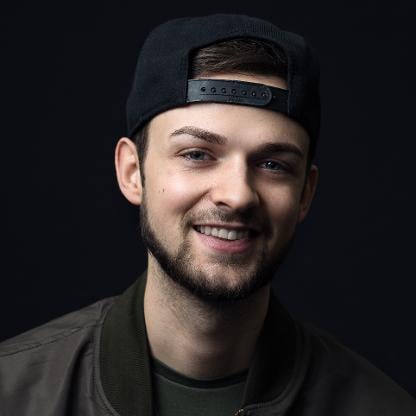 Aiken, aged 25 and from the UK, alias "Ali-A," is one of the most popular YouTube content creators for Fortnite with a massive 15 million subscribers and 5 billion views on YouTube. He's won two Guinness World Records for subscribers and has his own CBBC car show titled "Ali-A's Superchargers."
Aiken lives in London and is worth an estimated $4 million.
The media production side of eSports is as valuable as the eSports gaming industry itself. The estimated eSports audience is likely to top 427 million in 2019 and eSports revenues for 2018 will likely reach $906 billion up 38% on last year.
eSports players, promoters, and influencers are likely to make up more and more of the Forbes Under 30 in future years as the gaming generation build an industry that is beginning to rival traditional sports.
Image credits from Forbes. Featured image from Shutterstock.