Superstar Beyonce Buys Sir Philip Green Out of Her Fashion Brand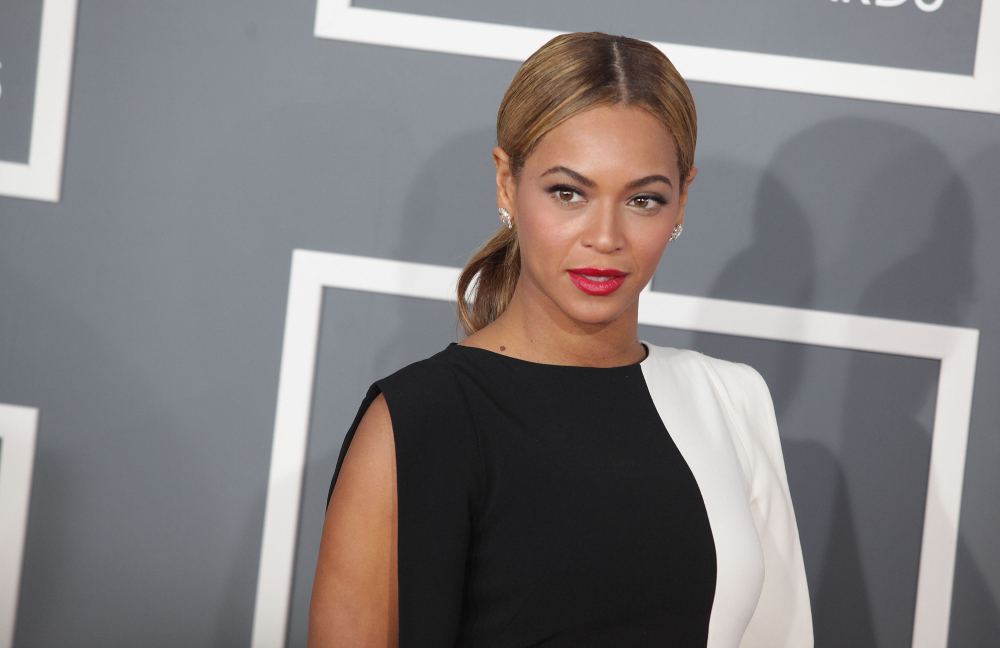 Out with the old, in with the new. In this case, out with the aging, controversial businessman shrouded in claims of sexual harassment and racial abuse. Superstar singer and business elite Beyonce has severed ties with Sir Philip Green and bought out his entire stake in her fashion brand Ivy Park.
Under Pressure from Fans
Ever since the British business tycoon hit the headlines with his undesirable conduct, fans have expressed their discontent over the star's partnership with him.
The last few weeks especially, the pressure has been mounting to disassociate herself from Sir Green after he was named in the Lords as being at the center of a series of harassment and bullying allegations. He strongly denies the claims, however, for a female fashion brand, even a whiff of sexual harassment is not a good look.
Yesterday, the singer took action, buying out 100% of his share in her sportswear brand.
In a statement to the Daily Mail, Parkwood, Beyonce's company confirmed the transaction, a spokesperson for the company said:
"After discussions of almost a year, Parkwood has acquired 100 percent of the Ivy Park brand…. "Topshop/Arcadia will fulfill the existing orders."
She is now said to have cut all ties with the businessman.
Beyonce Launched Ivy Park Alongside Topshop in 2016
Beyonce launched Ivy Park clothing alongside Topshop in 2016, at the time saying:
"I have always loved Topshop for their fashion credentials and forward thinking."
Ver esta publicación en Instagram
She later helped the Topshop billionaire to open up the company's flagship store in New York. With her Ivy Park collection, the singer says that she wants to "push the boundaries of athletic wear," presumably showing women around the world that you can run a treadmill in four-inch heels.
Beyonce's fans will be pleased with the move to break away from the disgraced businessman. The news comes just days after Simon Cowell also reportedly severed ties with Sir Phillip Green, although the America's Got Talent judge, business tycoon, and music producer insisted that he had cut contact with Sir Green months prior to the recent claims.
Featured image from Shutterstock.