7 Billionaires and Their Cars That Will Surprise You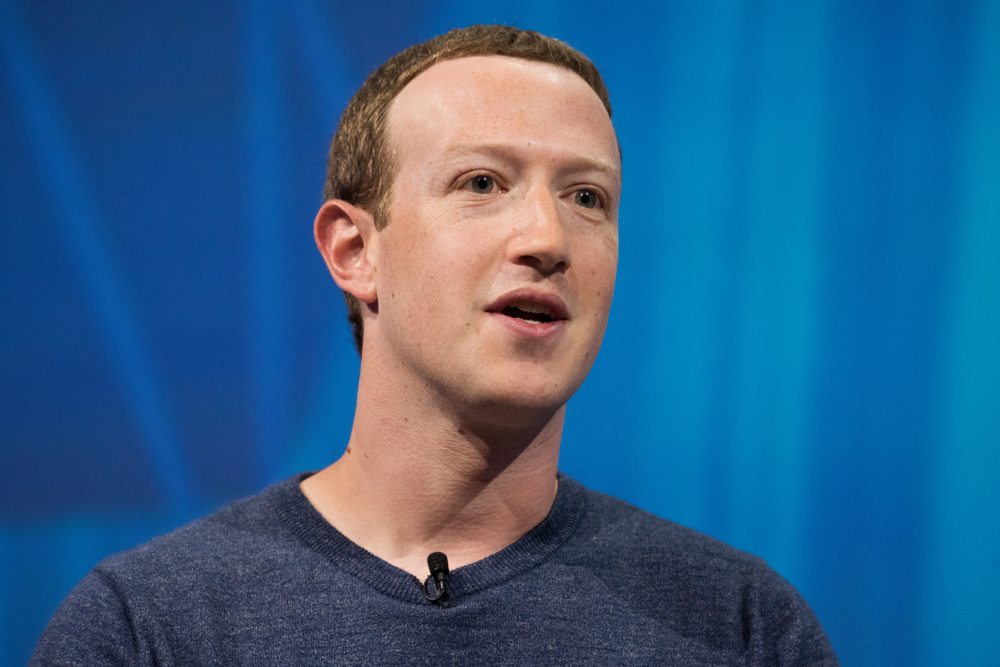 Oftentimes, billionaires and the filthy rich focus on how luxurious and comfortable their transit to the workplace and other destinations is. And sometimes it becomes a statement of one's success level and public image to the outside world. Billionaires and their cars can be inseparable.
But that's not the case with every billionaire. Some of them continue to drive cars that don't reflect their true status and cost way below their means.
They use their car for travelling from point A to B without much fuss or trying to impress others. Check out this list of seven well-known billionaires and the cars that don't reflect their true status.
1. Jeff Bezos
The world's richest person and CEO of e-commerce giant, Amazon with a net worth of around $128 billion, prefers to move around in a very simple and old car. He drives a 1996 Honda Accord model, which in today's date would have cost around $4,000.
2. Steve Ballmer
Former CEO of Microsoft with a net worth of around $40 billion, Ballmer is a hardcore loyalist of Ford vehicles, the company in which his father worked. He drives a Ford Fusion Hybrid priced around $25,000 for his daily commute.
He got his car during his stint with Microsoft from Ford CEO Alan Mullaly to celebrate the production of the millionth car based on SYNC, Microsoft's infotainment system.
3. Jack Ma
The self-made billionaire and founder of Chinese internet giant, Alibaba also rides in his fairly priced mid-size SUV Roewe RX5 from SAIC, priced around $25,000.
The car was jointly developed by Alibaba and SAIC and termed as Internet car which refers to the Internet of Things. Alibaba was responsible for developing the car's operating system and infotainment system.
4. Mark Zuckerberg
Founder and CEO of Facebook and the sixth richest person leads a frugal life and avoids spending much on his clothes, cars, and travelling. His personal collection of cars include a black Acura TSX, Volkswagon GTI, and a Honda Fit, all under the price tag of $30,000.
5. Warren Buffet
The CEO of Berkshire Hathway and a successful investor, with a total net worth of $80 billion rides in his 2014 Cadillac XTS model priced at $55,000. He purchased this car after General Motors CEO, Mary Barra, convinced him to upgrade from his Cadillac DTS, which he had purchased in 2006.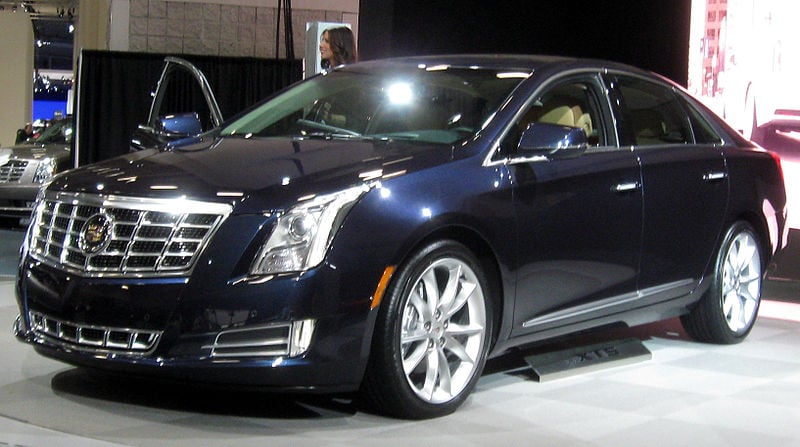 He auctioned his previous car for a charity, in which he fetched $122,500 to support Girls Incorporation. Warren Buffet has pledged a majority of his fortune to charity in last 10 years, his total contribution to charitable organizations stands at $27.5 billion.
6. Jim Walton
The youngest son of Walmart founder, Sam Walton, and Chairman of Arvest Bank, Jim Walton has a total net worth of $47.1 billion. The combined wealth of Walmart heirs is more than that of Bill Gates and Warren Buffet.
Despite all his wealth, he chooses to lead a pretty modest life. One of his favourite rides includes a Dodge Dakota, a mid-size pickup truck priced around $8,845 (the base model).
7. Michael Bloomberg
CEO of Bloomberg, the company he co-founded in 1971, Michael Bloomberg has a net worth of $45 billion. He retains almost an 88% stake in his company and is a major philanthropist who has donated around $5 billion to various social causes. His car of daily commute is Chevloret Suburban, which costs around $40,000.
These humble billionaires truly show how focused they are on creating value for their stakeholders rather than splurging wealth on maintaining own luxurious lifestyles–well, vehicles at least.
Featured image from Shutterstock.