5 Highest Earning Athletes in 2018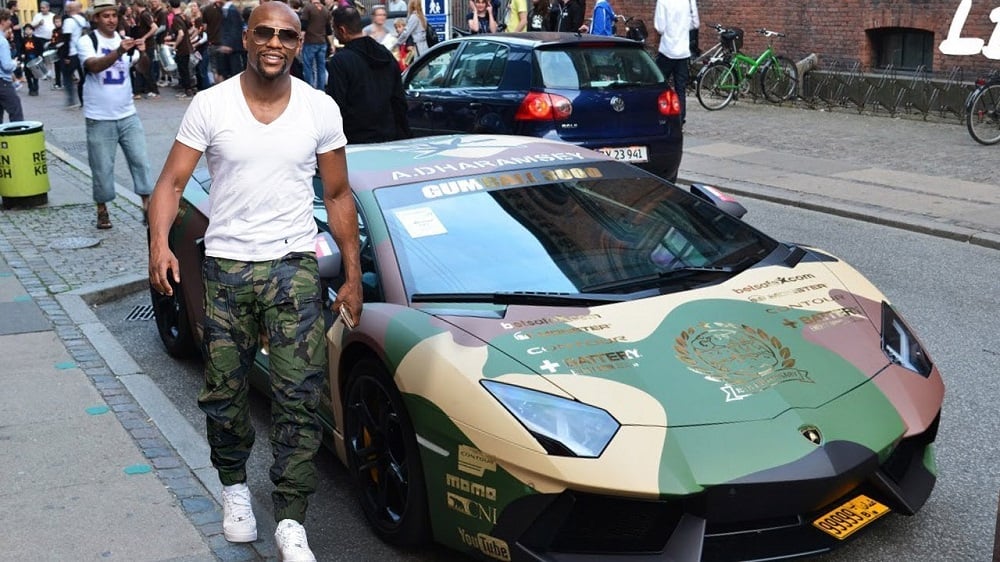 As we move towards the end of 2018, it's always interesting to see who are the highest earners. When it comes to money makers, not many can match athletes and sportspersons. Here are the top 5 highest earning athletes in 2018 so far.
#5 – Neymar – Yearly Earnings: $90m
Brazilian footballer Neymar is sometimes known more for his girlie haircuts than his football skills. However, he is the 3rd highest earning football player and the 5th highest earning athlete so far in 2018 with $90 million. His five-year contract with PSG at the back-end of 2017 is worth a reported $600 million. His sponsorship contracts with Nike, Beats by Dre, Red Bull, Coca-Cola and Mcdonalds have helped.
#4 – Conor McGregor – Yearly Earnings: $99m
The UFC superstar Conor McGregor has had another fantastic year in terms of earning. So far this year, the MMA demigod has raked in $99 million from his vast array of sponsorship deals with Beats by Dre, Burger King, Monster Energy and many more. The majority of his yearly earnings came from his 2017 fight with Mayweather. Not only is Conor one of the most marketable athletes in the world, but also one of the most notorious!
#3 – Cristiano Ronaldo – Yearly Earnings: $108m
It's been another great year for Cristiano Ronaldo in terms of earnings. His move from Real Madrid to Juventus made not only lots of news for the Portugues footballer but also plenty of cash. His lifetime deal with Nike is reported to be worth $1 billion, and with a yearly salary of $61 million, the 33-year old footballer is making as much cash as possible in the last few years of his career.
#2 – Lionel Messi – Yearly Earnings: $111m
Barcelona and Argentinean football legend Lionel Messi is the highest paid footballer in the world in terms of salary and combined earnings, making $84 million alone in wages from the Spanish football giants. He made a further $27 million from sponsorships and endorsements for brands such as Pepsi and Gatorade.
#1 – Floyd Mayweather – Yearly Earnings: $285m
Although Floyd hasn't actually fought in 2018 and is supposedly retired, the man known as 'Money' certainly lives up to his moniker. Mayweather has raked in a massive $285 million so far in 2018, which is mainly revenue from his fight in August 2017 with Conor McGregor. He only made $10 million from endorsements, so it will be interesting to see how Floyd can keep making the cash he is accustomed to without fighting.
As the likes of Floyd Mayweather, Conor McGregor and Cristiano Ronaldo are now coming towards the end of their careers, who will become the next big stars and highest earning athletes in the world? Anthony Joshua? Canelo Alvarez? They are definitely big shoes to fill.
Featured image from YouTube.