Footballer Cristiano Ronaldo Owns a $2.5 million LaFerrari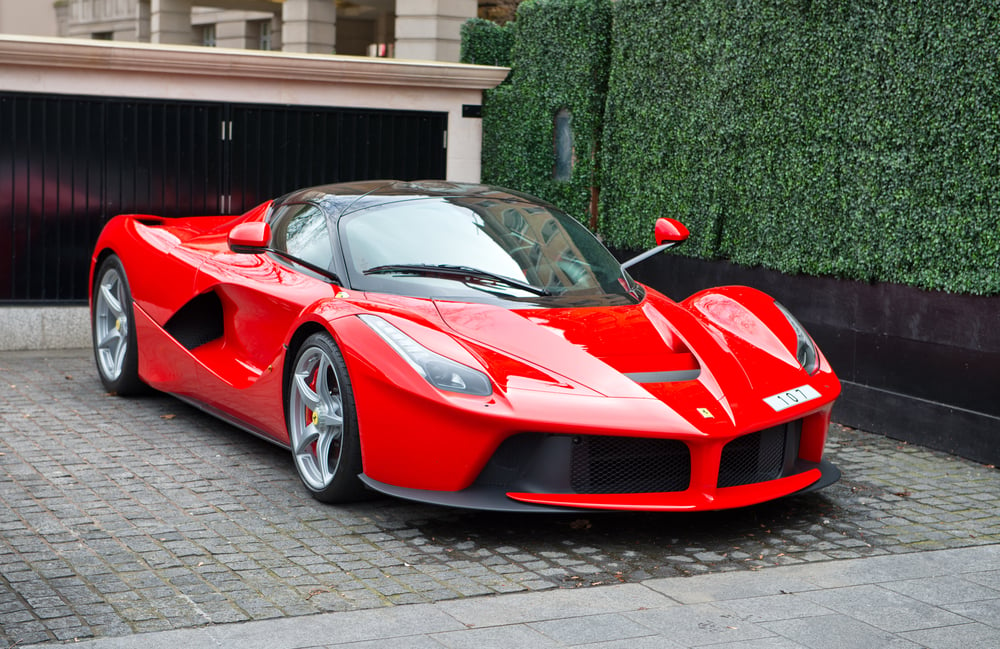 If you can afford to spend $2.5 million on a single vehicle, you deserve it! World-renowned footballer Cristiano Ronaldo owns a vast array of super-cars, but one of his favorites is his stunning $2.5 million LaFerrari. And it's not even his most expensive car!
More known for his award-winning football career playing for Manchester United, Real Madrid and now Juventus, Cristiano Ronaldo is also making news for his plush selection of high-end super-cars.
Cristiano Ronaldo Car Collection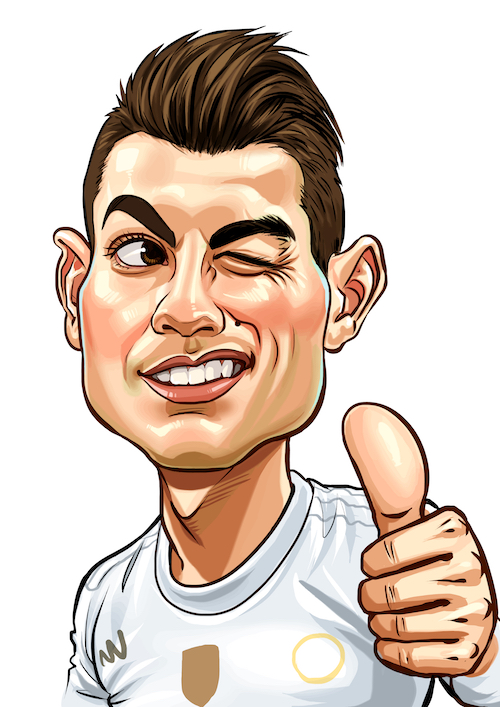 In an article by The Sun newspaper that discusses the most expansive cars owned by footballers, it really is an eye-opener to see the current wealth of football's top-earning players.
Cristiano Ronaldo has a net worth of $450 million and apparently earned $108 million in 2018 alone. His lifetime sponsorship deal with sports giants Nike is believed to be worth in the region $1 billion. Forbes listed Ronaldo as the 10th highest earning athlete in the world in 2018.
With that much dough in the bank, what else are you supposed to do? Buy cars worth in the region of $2.5 billion dollars.
Cristiano Ronaldo's LaFerrari is a special type of limited edition F150 Ferrari. The hybrid sports car has a 6.3 L F140FE V12 engine with design elements created by Ferrari's F1 technical director Rory Byrne.
The article also mentioned that the Portuguese footballer also owns a $2.1m Bugatti Veyron, and a $3.2 million Bugatti Chiron.
Cars of Rich and Famous Footballers
Cristiano Ronaldo is not the only footballer who owns stunning multi-million super-cars. Fulham footballer Pierre-Emerick Aubameyang also owns a $2.5 million LaFerrari.
Cristiano Ronaldo's former Real Madrid teammate, Karim Benzema, also owns a Bugatti Veyron and Bugatti Chiron just like his friend.
Other famous footballers who made the list are David Beckham and his $500,000 Rolls Royce Phantom, Zlatan Ibrahimovic with a Porsche 918 Spyder that is worth approximately $1 million, and former Barcelona star Samuel Eto'o with his $1.8m Aston Martin One-77.
Cristiano Ronaldo signed for Juventus earlier this year becoming Italy's highest paid footballer with a reported deal worth $350 million over the next four years. Rumors are that Ronaldo took a pay cut to leave Madrid for Juve. Must be rough for him!
Footballers are the modern-day movie stars, but when you take into account the multi-billion television and sponsorship deals, players such as Cristiano Ronaldo generate more than they are paid, so it must be worth it.
Featured image from Shutterstock.