Bet365 CEO Denise Coates Gets $281m Paycheck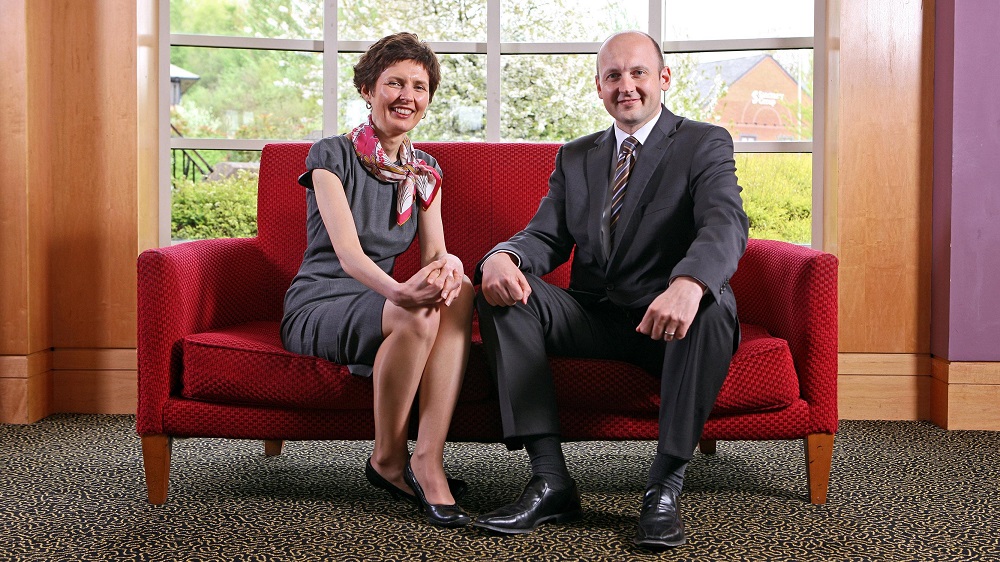 Some say gambling doesn't pay. BET365 CEO Denise Coates would beg to differ. The founder of the popular betting website pulled in a whopping paycheck of $281 million this year making her the highest paid CEO of a private company in the UK.
Bet365 are one of the leading online bookies in the United Kingdom, which is a nation that loves to have a bet. The company has just had a very successful year as is evident with the paycheck of their founder and CEO.
Happy Days for Bet365 CEO Denise Coates
Although gambling is banned across many nations, especially across Asia, the bookie business continues to skyrocket in Great Britain. Figures released earlier this week from the past year from March 2017 to March 2018 show that Bet365 CEO Denise Coates raked in a salary of $281, which is 10% higher than the previous year.
Although Denise Coates name wasn't identified in the figures, Bet365 have received awards for having the highest paid director, which has pretty much spelled it out in capital letters.
Not only does the figure put her at the top of the CEO list in the UK, but she also becomes one of the highest paid executives of a private company in the world. Her bank-busting yearly salary is actually higher than any CEO on the S&P Index of US public companies.
Bet365 Billionaire Businesswoman
Bet365 CEO Denise Coates is a powerful businesswoman and is listed as having a $5.8 billion fortune and currently owns over 50% shares in the business.
The company is the second largest betting firm in the UK in terms of sales, second only to GVC Holdings Plc, who is also an online betting platform. Other notable online betting platforms in the UK are William Hill, Ladbrokes and Paddy Power.
As the home of football, golf, cricket, horse racing, tennis and a myriad of other sports, the United Kingdom is one of Europe's premium betting epicenters. Typically speaking, there are anywhere between 14 to 30 horse races per day in the UK, all centered around the betting industry.
Bet356 saw massive profits last year rising over 31% to a total in the region of $800 million alone for the company.
In some countries, high-end bookmakers are criminals, but in the UK, Bet365 CEO Denise Coates is a billionaire businesswoman, and rightly so!
Featured image from The Times.