Disney's Lion King Remake Official Teaser Released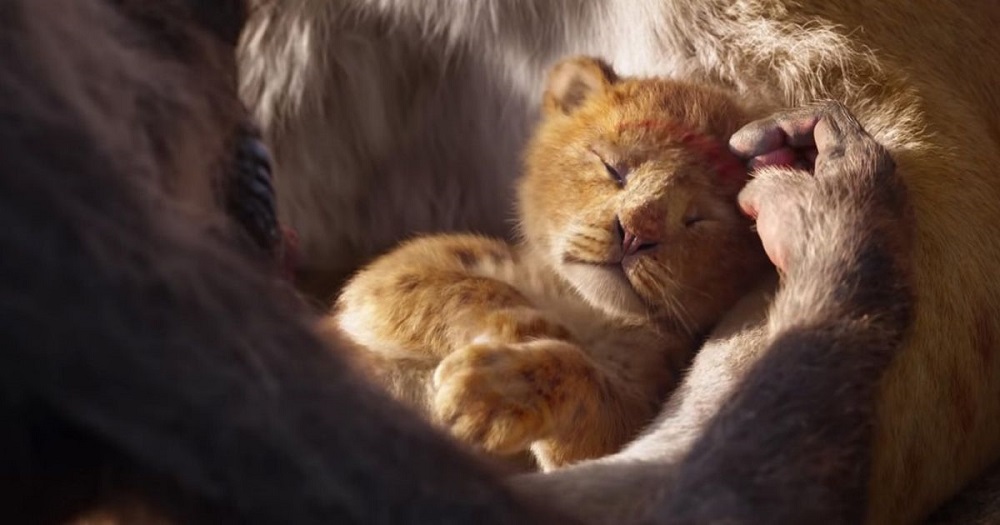 When it comes to tear-jerking animations movies, not many can match The Lion King, or if you are older than hip-hop, Bambi. The official teaser for Disney's Lion King remake has just been released and is making a roaring impact across cyberspace.
The official teaser was released just before Thanksgiving to give the public a sneak glimpse into the remake, which can hopefully live up to the original.
Eagerly Awaiting Disney's Lion King Remake
Did you cry when Simba's dad died right in front of him as the animation movie's star clutched his deceased father's paw? If not, you either didn't see the film or have the emotional outpouring of a wet lettuce.
The 1990s was a time when it was still possible to have a deep and emotional link to a cartoon. The original Lion King movie was first released in 1994, took $45 million to make and grossed a massive $968 million at the box office making it one of the highest selling animation movies of all time.
In this day and age, we have been spoilt for choice in terms of animation movies. We have gone from a handful of animation movies released each year in the 1990s to hundreds released every year in modern times. With so much new technology, audiences seem to have less connection with animation movie characters than before.
Let's hope Disney's Lion King Remake can change all that. The official teaser certainly looks well polished.
Jon Favreau's Lion King Remake
The world-renowned film director Jon Favreau has helped to create Disney's Lion King remake, and he is not new to the genre. He directed the remake of the Jungle Book, so is the ideal man to have a decent stab at remaking another animation classic. Only last week we saw the official teaser for the new Toy Story movie as well.
With CGI now being favored instead of old-style cartoon animation, it will be interesting to see what Favreau does with his effort.
In terms of casting, Donald Glover will play the voice of Simba, while pop songstress Beyonce will be playing the voice of Nala. It will also be interesting to see how Millennials take to the remake.
Disney's Lion King remake will open across theaters in America from July 19 next year and is expected to do very well at the box office. Only time will tell.